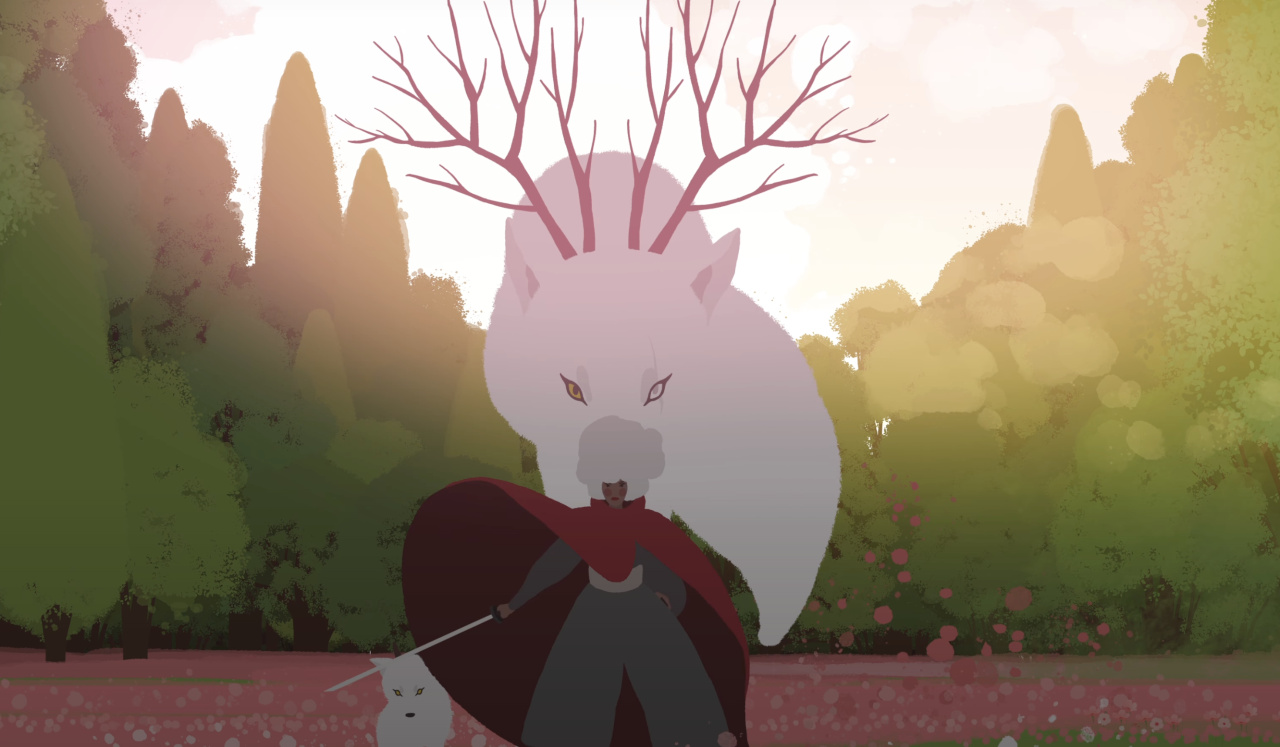 During the PlayStation (rather disappointing) showcase last night, publisher Devolver Digital and developer Nomada Studio announced Nevaa new action-platformer, which in many ways is similar to the previous developments of the developer, GRIS.
The game is described as "the heartwarming story of a young woman and her lifelong bond with a magnificent wolf as they embark on an exciting adventure through a dying world," and frankly, it looks absolutely stunning. This word gets thrown around quite a bit these days, and we're guilty of using it quite a bit, but we really mean it here.
Neva will feature "platforming, puzzles, and gruesome enemy combat with a minimal UI, delicate art, high-quality traditional animation, and immersive music." Sounds right up our alley. Let's take a look at some screenshots:
There's no firm release date for the Neva at this point, other than a fairly vague 2024 window, but we're really looking forward to more information in the coming months.
Are you looking forward to the Neva? Have you played GRIS? Share your thoughts with us in the comments below.