Amazon listing for newly announced Mortal Kombat 1 released a pretty amazing roster of fighters. The roster includes fighters such as The Peacemaker, a popular DC character played by John Cena, and Homelander, a villain from Amazon Prime's hit superhero show, The Boys.
Details are in the Mortal Kombat 1 premium listing on the site Amazon Italy, which lists the game's players in the product description. The premium edition will reportedly not only give users 72 hours of early access, but will also include a "Kombat Pack 1" that includes the following characters:
Game characters
Kuan Chi
Omni Man
Ermak
Peacemaker
Takeda
Home
Kameo characters
Tremor
Johnny Cage
Chameleon
Mavado
Ferra
Jean Claude Van Damme (Skin)
READ MORE: Mortal Kombat players are not happy about Hogwarts Legacy advertising in their game
For those who may not be in the know and wondering what "cameo fighters" are, when NetherRealm Studios unveiled Mortal Kombat 1 earlier this week, they also announced a new feature. NetherRealm describes Kameo fighters as "a unique roster of companion characters that can assist during matches, creating enhanced gameplay opportunities for players."
The studio says it will reveal more details about this new gameplay element in the near future, as well as preview the game ahead of its launch on September 19 of this year.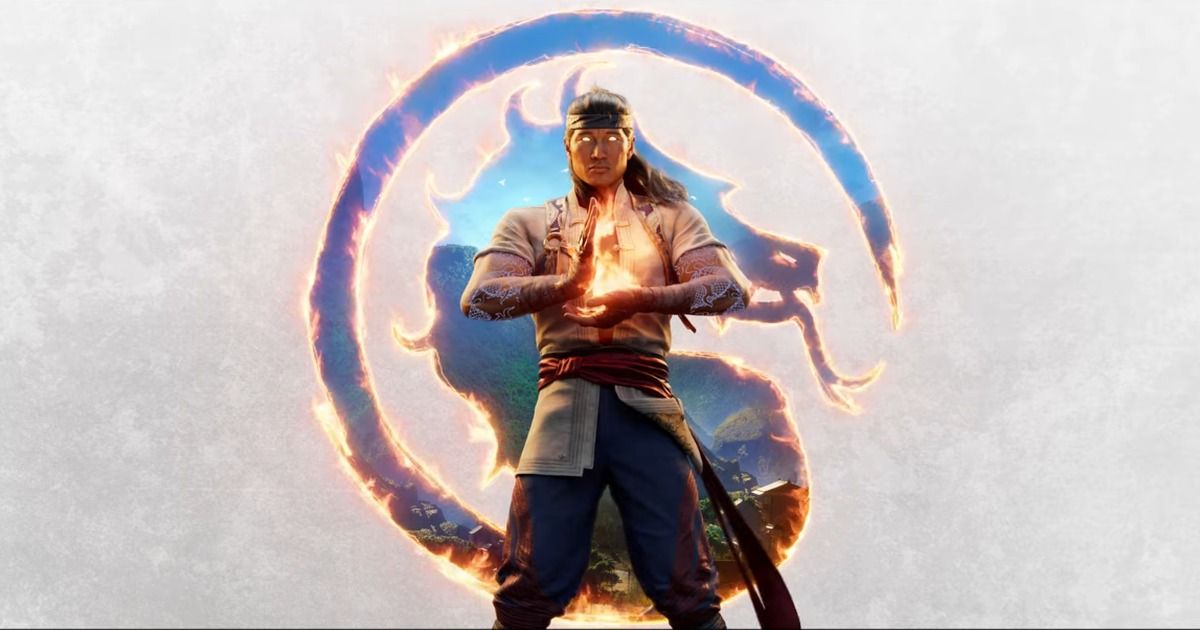 Ahead of its launch in September, NetherRealm Studios confirmed that those who pre-order Mortal Kombat 1 on PlayStation 5 or Xbox Series X|S will get access to the game's beta in August. Additionally, all pre-order users will receive exclusive access to Shang Tsung as an in-game character.
Mortal Kombat 1 will introduce the revived Mortal Kombat universe created by the god of fire, Liu Kang, with reimagined versions of iconic characters from the previous game. Mortal Kombat co-creator Ed Boone said the next installment of the hit fighting series "marks a new beginning for the franchise."
Mortal Kombat 1 will be released for PlayStation 5, Xbox Series X|S, Nintendo Switch, and PC on September 19, 2023.
FURTHER: The Outlast Trials shows that co-op horror can be just as exciting