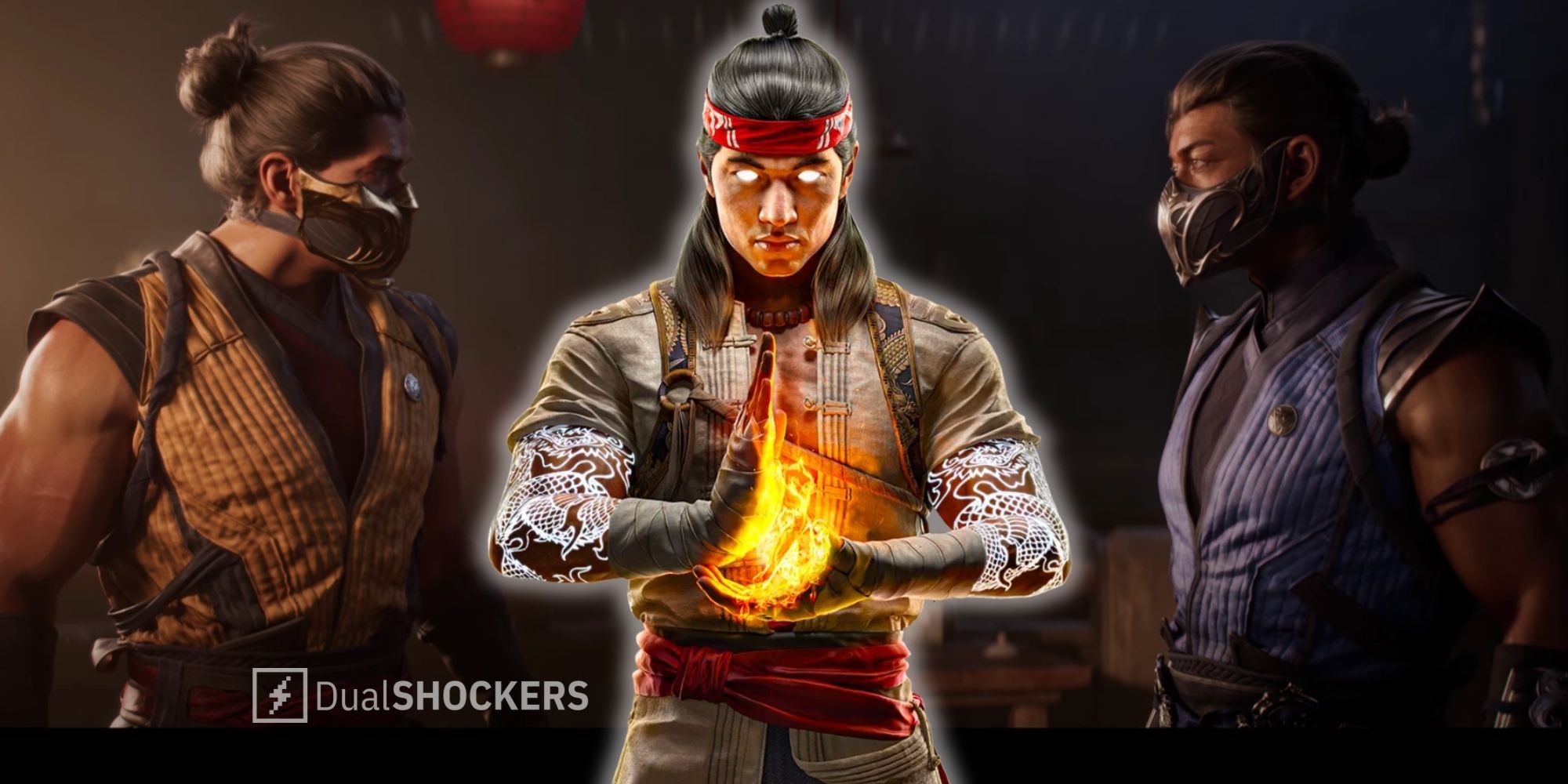 The gaming community was ablaze with excitement after the official opening of the long-awaited and rumored Mortal Kombat 1and while most have been focused on the exciting cinematic trailer that showcases Liu Kang's reset timeline, developer NetherRealm has confirmed some interesting tidbits of information via an official press release (as reported Game informer), such as the Kameo Fighter system.
It wasn't explained in too much detail, but with what was stated, it looks like Mortal Kombat 1 will have some kind of supporting character mechanic, the kind you'd normally see in squad action games like Marvel vs. Capcom and Dragon Ball FighterZ.
RELATED: Mortal Kombat players are not happy about Hogwarts Legacy advertising in their game
The statement read: "We're also introducing our Kameo Fighter system, which includes a unique roster of partner characters, and we're looking forward to showing off this feature." Admittedly, this is a vague statement; it does not specify how these companion characters will work or what exactly they will do.
However, since this is described as a separate list of "partner" characters, the most likely possibility is that they will assist the central character in battle, probably with support moves or perhaps some additional buffs and abilities.
Ed Boone, Mortal Kombat co-creator and studio director, also confirmed the possibility, a tweet about a player performing "Kameo Kombos" later this year. If so, it would be an interesting twist on the "support movement" mechanic, as there usually isn't a unique set of characters that only function to lend a helping hand.
The most vivid example of this is, perhaps, Pokken tournament, although there are probably others. This is a pretty smart idea as it allows NetherRealm to add more variety of interesting characters for players to play and enjoy without having to fully develop each one individually.
Another interesting aspect is the name Cameo, which no doubt hints at the possibility of characters from other universes. As reported The GamerHomelander from Amazon's hit show The Boys and Peacemaker from The Suicide Squad have been confirmed to be guest characters in Mortal Kombat 1. While they were expected to be standard characters, just as Mortal Kombat previously added licensed third-party fighters, they may be part of a new Kameo systems.
FURTHER: Developer New World is working on a new Lord of the Rings MMO.