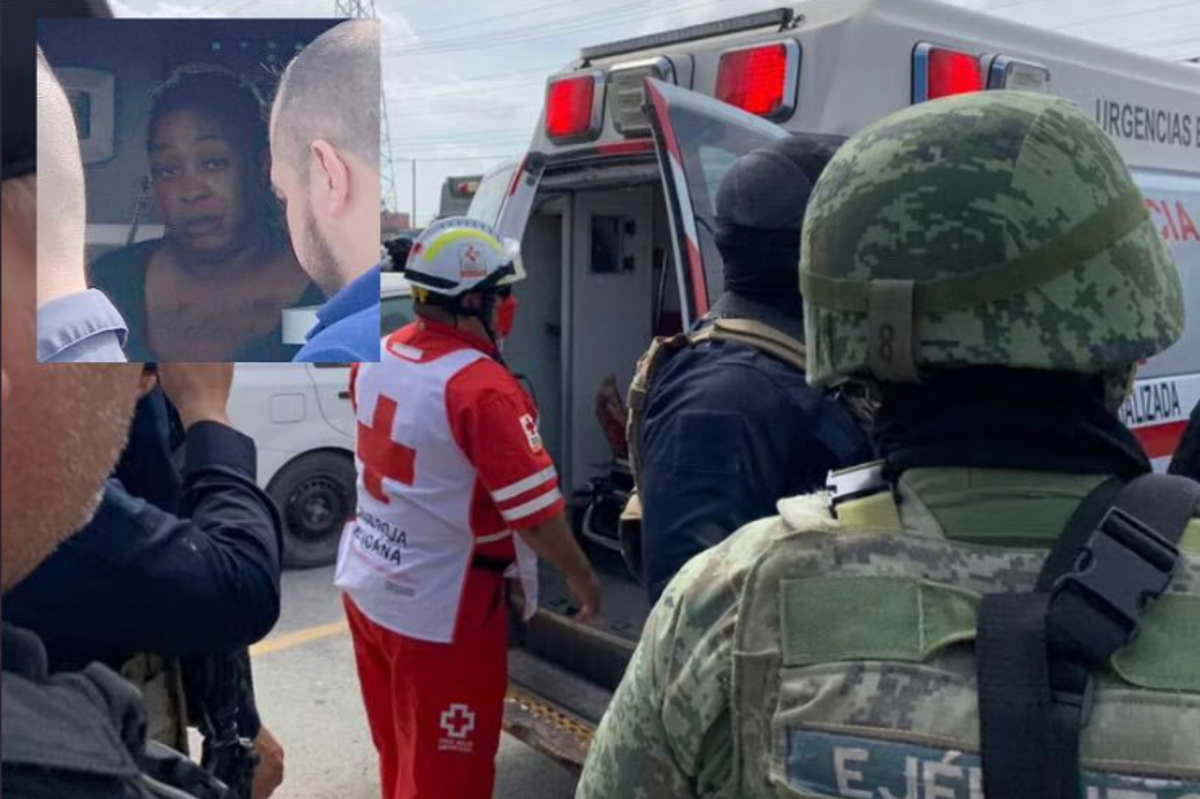 Related: Drug Cartels Use to Track Border Agents' Locations
Two Americans were found dead and two others alive after they were kidnapped in Matamoros, Mexico, in what officials have described as a drug cartel attack caught on video
The group — identified by the family as Latvia "Tay" McGee, Shaeed Woodard, Zindell Brown and Eric James Williams — was attacked on March 3 shortly after entering Matamoros, an area dominated by the Gulf cartel.
The video showed the group being thrown into a truck by gunmen in broad daylight after a shooting. Authorities confirmed on Tuesday that the group had been found.
Ms. McGee and Mr. Williams were rescued alive and have since been returned to the United States. Mr. Woodard and Mr. Brown were killed.
Ms McGee's mother previously revealed the group had traveled to Mexico so her daughter could undergo a tummy tuck.
US officials have vowed to ensure justice for the victims, as White House Press Secretary Karine Jean-Pierre and US Attorney General Merrick Garland pointed to the drug cartels. At least one suspect has been arrested, says Mexican President Andrés Manuel López Obrador.