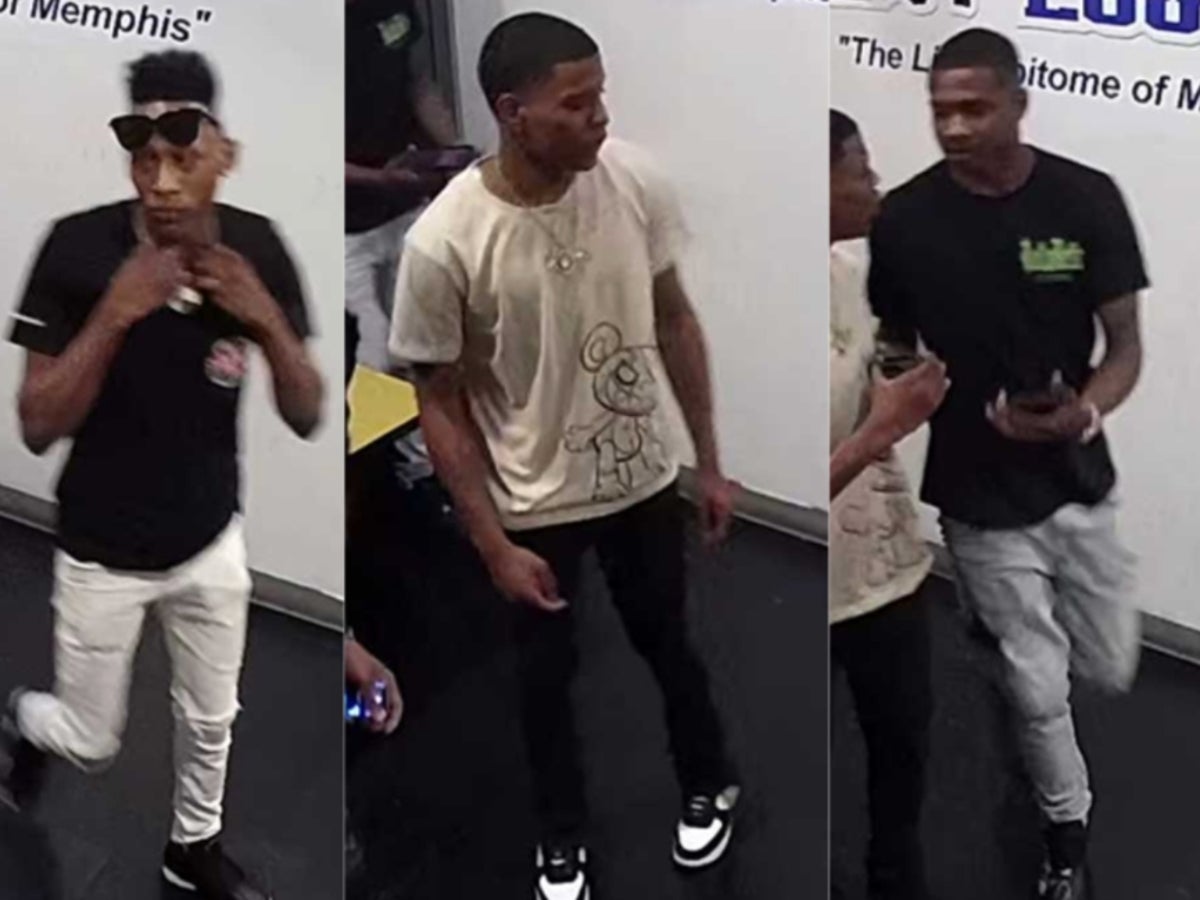 One person was killed and 10 others were injured in two shootings in Memphis, Tenn., that police believe are related.
The authorities now want to speak to three persons of interest in connection with the case.
Police responded to reports of shots fired at the Live Lounge nightclub around 12:45 a.m. Sunday.
Two victims were found with gunshot wounds at the scene. They were taken to hospital in critical condition.
Five other shooting victims transported themselves to the hospital in non-critical condition.
While officers were at the Live Lounge scene, reports came in of more shooting victims at a second location nearby.
At that location, which has not been disclosed, officers found one male victim dead and three other victims who were hospitalized in critical condition.
Authorities have said they believe the two scenes are connected, but have not specified what led to that conclusion.
No suspects have been identified or arrested as of 2 p.m. ET Sunday.
The Memphis Police Department shared photos of three men wanted for questioning in the case.