Ant-Man and the Wasp: Quantumania The MCU kicked off Phase 5 with a bang. The film takes fans and our heroes on a journey to the Quantum Realm – a microcosm full of unique creatures with unique ways of living. The Quantum Realm has its own creatures that put up a good fight against the invader Kang until Lang and the Van Dyne family are absorbed into it. With the release of the film, Marvel Studios released new character posters for the Rebels in the area.
The new posters feature fan-favorite characters like Freedom Fighters leader Jentorra, Broccoli Guy, Holum and Web. When Scott, Cassie, Janet, Hope, and Hank first arrive in the Quantum Realm, they encounter these rebels who have been fighting Kang for years. They play an important role in the final battle after Cassie's challenge. While providing comic relief, they expand on the inner workings and nature of the industry, which fans beyond Janet as well as the film's central family encounter for the first time. The film was our first introduction to the invader Kang, and as we learn about his motivations and plans, we also love the havoc and destruction he wreaks. Director Peyton Reed made sure the movie was a mega event and not just another palate cleanser and the new characters made it all worth it. While the film has all the big pieces we've come to expect from a Marvel movie, it keeps the theme of the Ant-Man franchise focused on Scott and Cassie's relationship.
Reed said Collider, in a recent interview. When they finally announced Quantumania, "it focused all of our energy on it because we knew we could do a third one, it had to be completely different. We had to show the audience something different." For the director, it was about the Quantum Realm, "creating a whole world, worlds within a world, and being able to answer these questions. What was Janet Van Dyne doing there for 30 years? Also to start phase 5, introducing Kang to Jonathan (majors).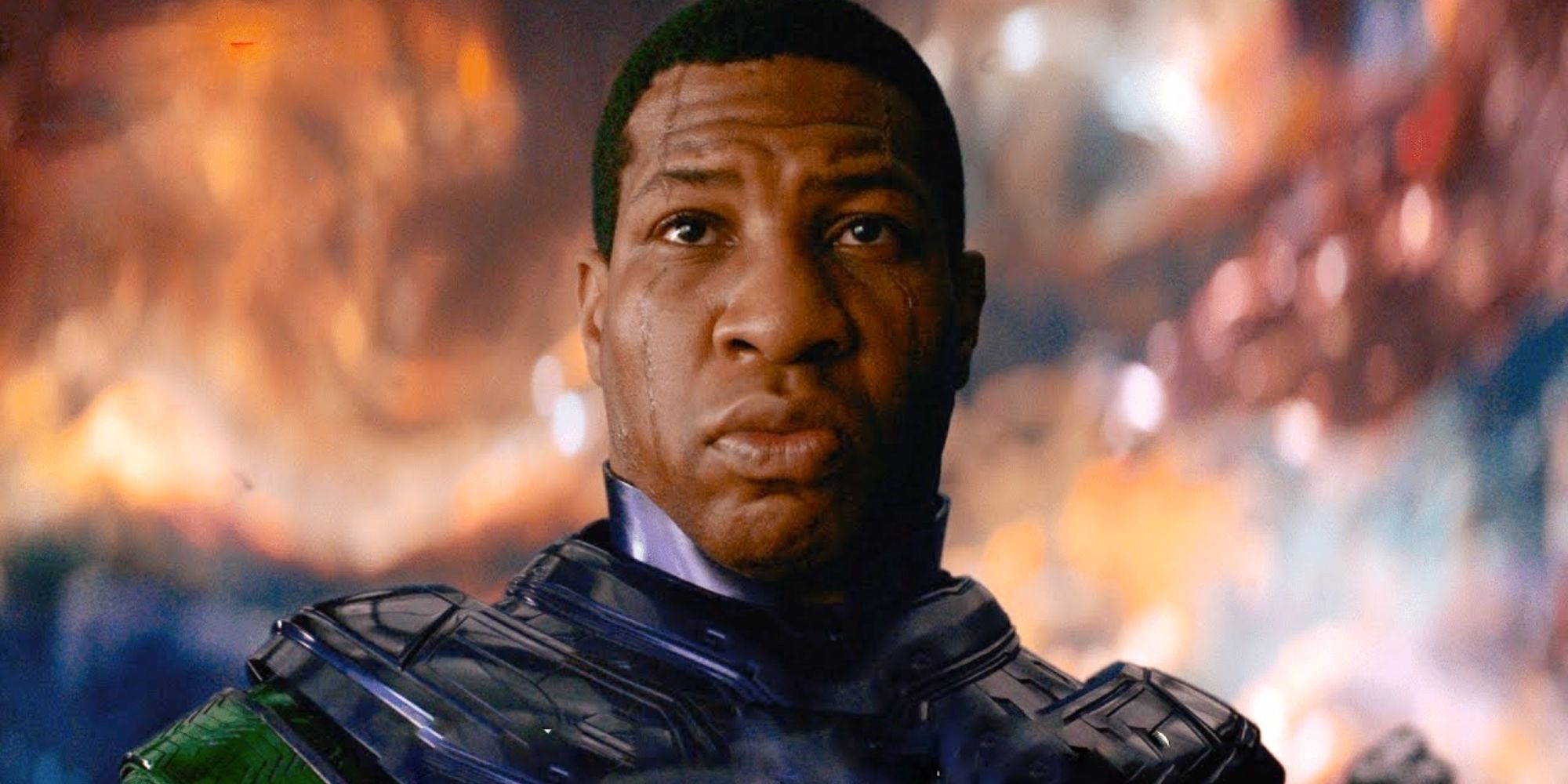 RELATIONSHIP: Director Peyton Reed on His Amazing Future and Bloodthirster with Jonathan Majors
Who will star in Ant-Man and The Wasp: Quantumania?
Movie actors Paul Rudd As Ant-Man, Evangeline Lily As the Wasp, Michelle Pfeiffer as Janet Van Dye, Michael Douglas as Hank Pym, Katy M. O'Brian As Jentorra, James Cutler As my daughter-in-law, David Dastmalchian Back to the voice Web, and Corey Stoll Many others such as Darren Cross/MODOK. The movie introduces Catherine Newton Cassie Lang and Jonathan Majors Kang as the invader.
Ant-Man and the Wasp: Quantumania in theaters now. You can check out the new posters below: