Today we're excited to introduce the additions to the PlayStation Plus games catalog for March. The line-up of games catalog will be available on Tuesday, March 21 for PlayStation Plus Extra and Premium users.
Let's take a closer look at each of the games in turn.
Catalog of games | PlayStation Plus Extra and Premium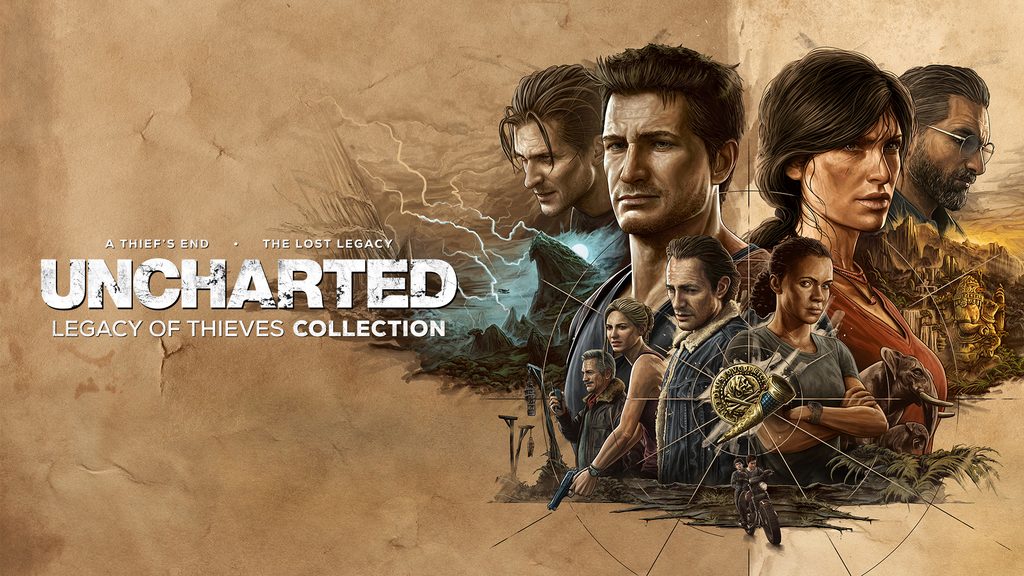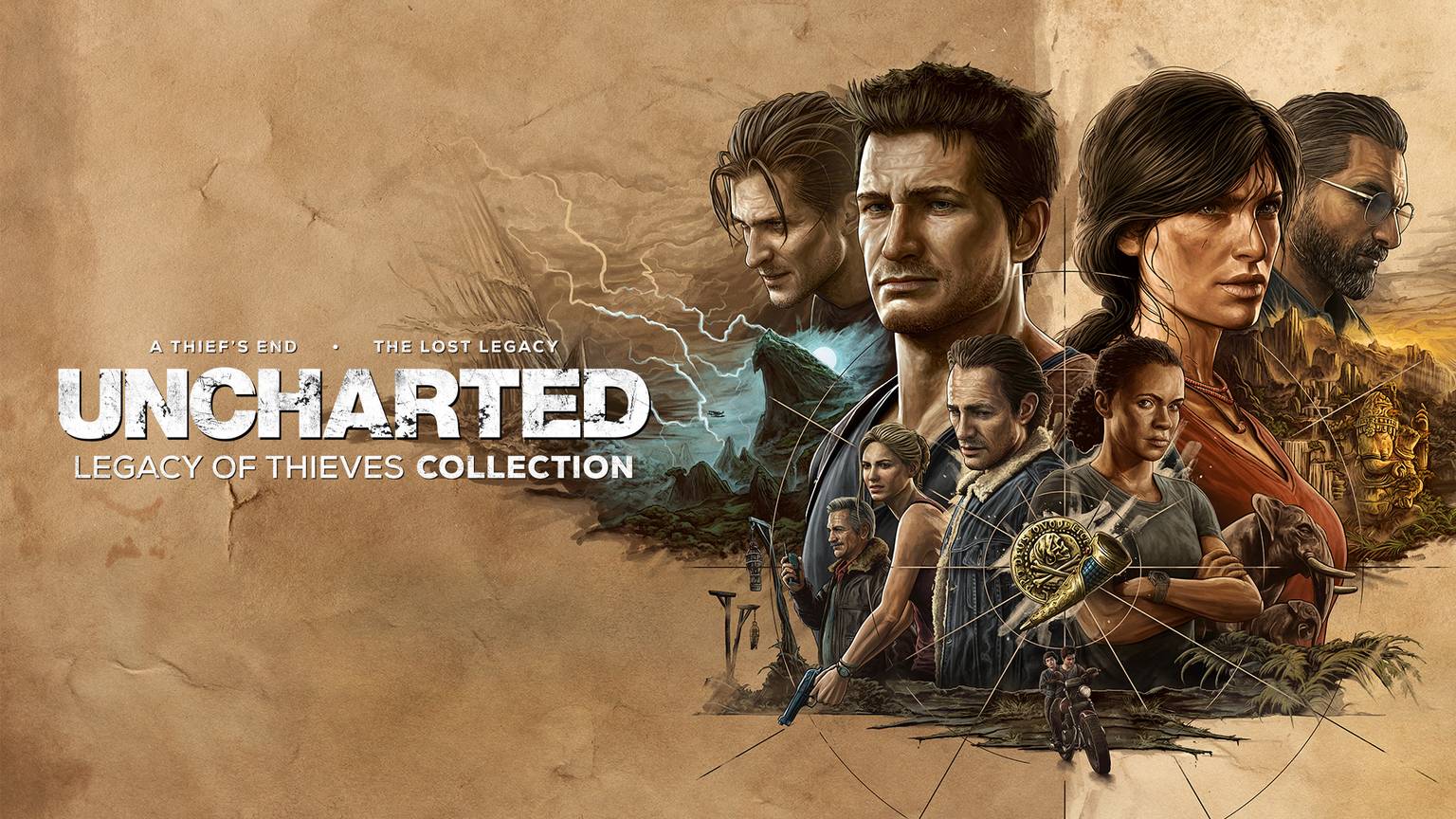 View and download images

Uncharted Legacy of Thieves Collection
Experience Naughty Dog's immersive cinematic storytelling and the biggest action blockbuster of the iconic franchise. Discover a lost story with the charismatic yet complex thieves Nathan Drake and Chloe Fraser as they travel the world with a sense of wonder in pursuit of extraordinary adventures and lost knowledge. Uncharted: Legacy of Thieves Collection includes the critically acclaimed, worldwide single-player exploits from Uncharted 4: A Thief's End and Uncharted: The Lost Legacy, remastered in stunning detail for PS5 with improved visuals and frame rates.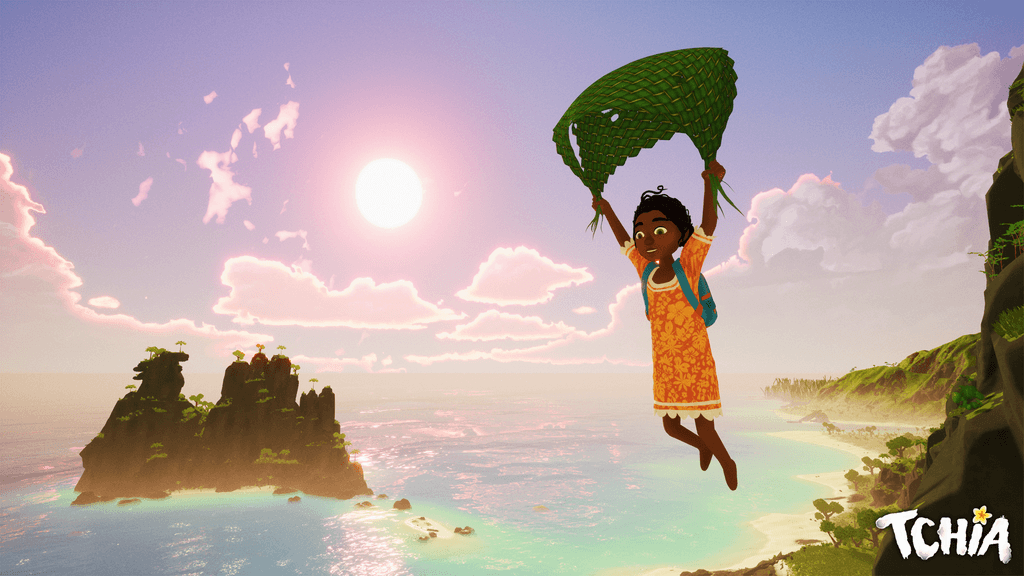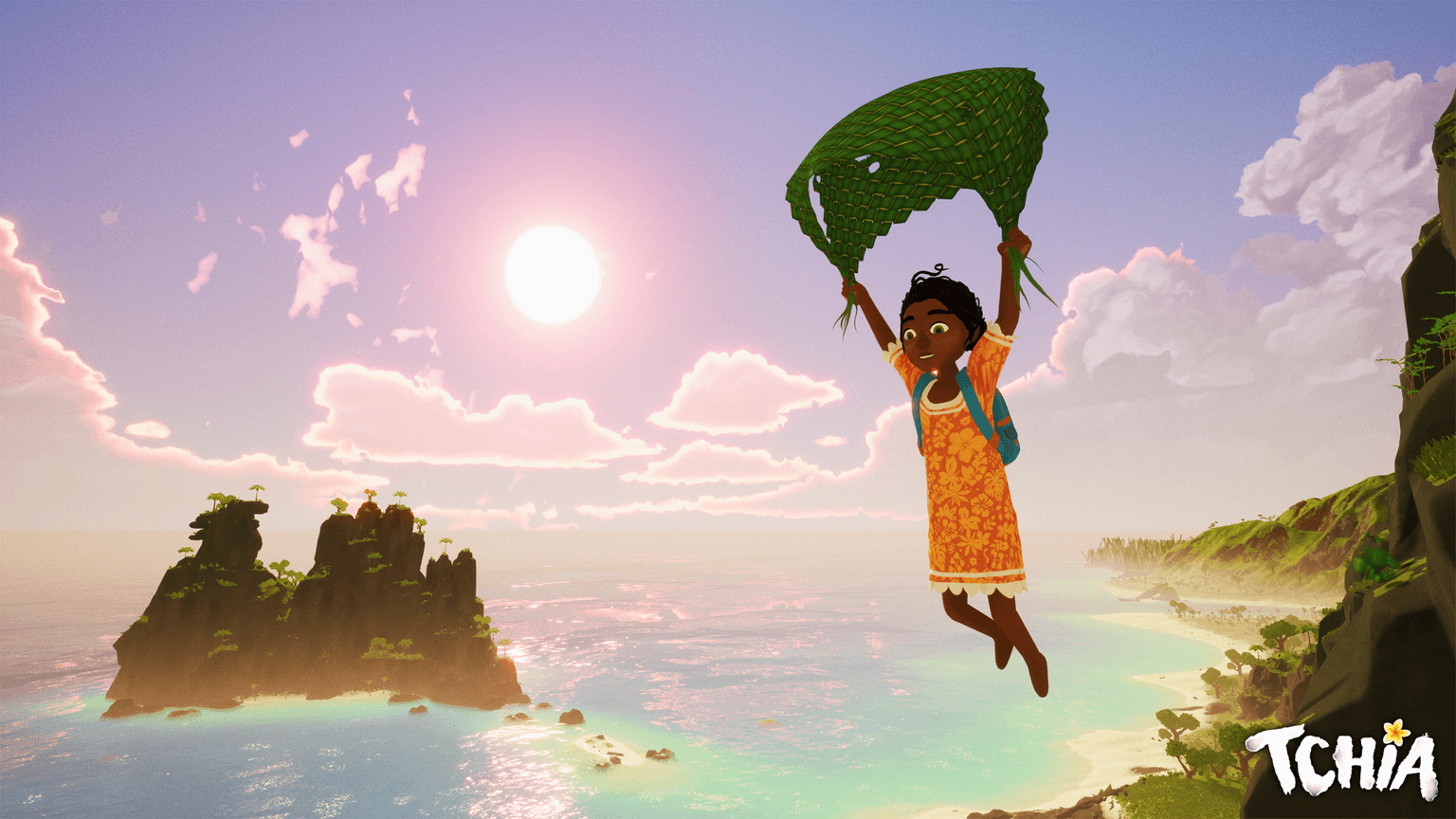 View and download images

Chia
Climb, slide, float and swim your way around a vast and beautiful archipelago inspired by New Caledonia in this physics-based adventure game. Take Chia on a heartfelt adventure and meet a variety of characters inspired by the cultures of New Caledonia. Along the way, face various challenges such as totem carving, rock balancing or racing and control any animal or object you find with Chia's ability to jump souls. You can also jam on your fully accessible ukulele, which unlocks tunes that trigger special events, such as attracting animals or causing rain in the open world.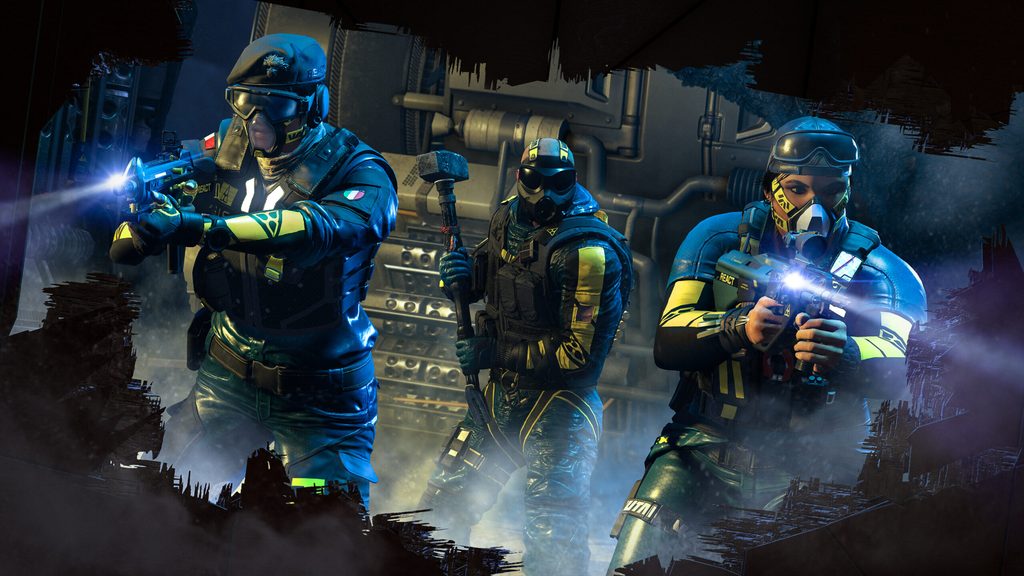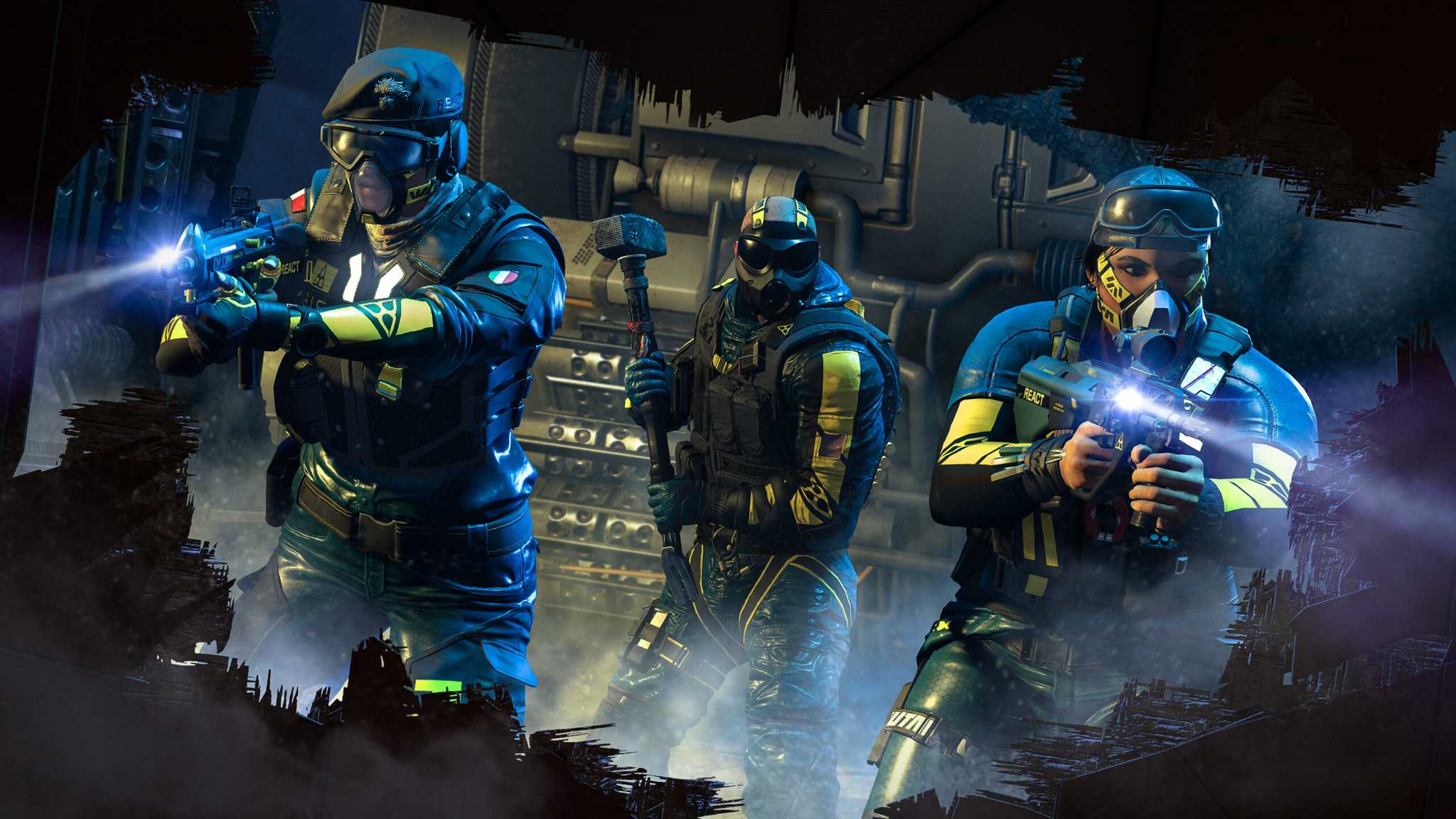 View and download images

Tom Clancy's Rainbow Six Extraction
Rainbow Six Extraction is a multiplayer tactical first-person shooter for three players. In Extraction, Rainbow Six's elite operators team up to take on the newest alien threat known as the Archaeans. Each invasion of the alien containment zone is unique thanks to dynamic game variables and unpredictable, deadly challenges. So you and your squad will have to plan ahead, work together and coordinate your tactics to make it out alive.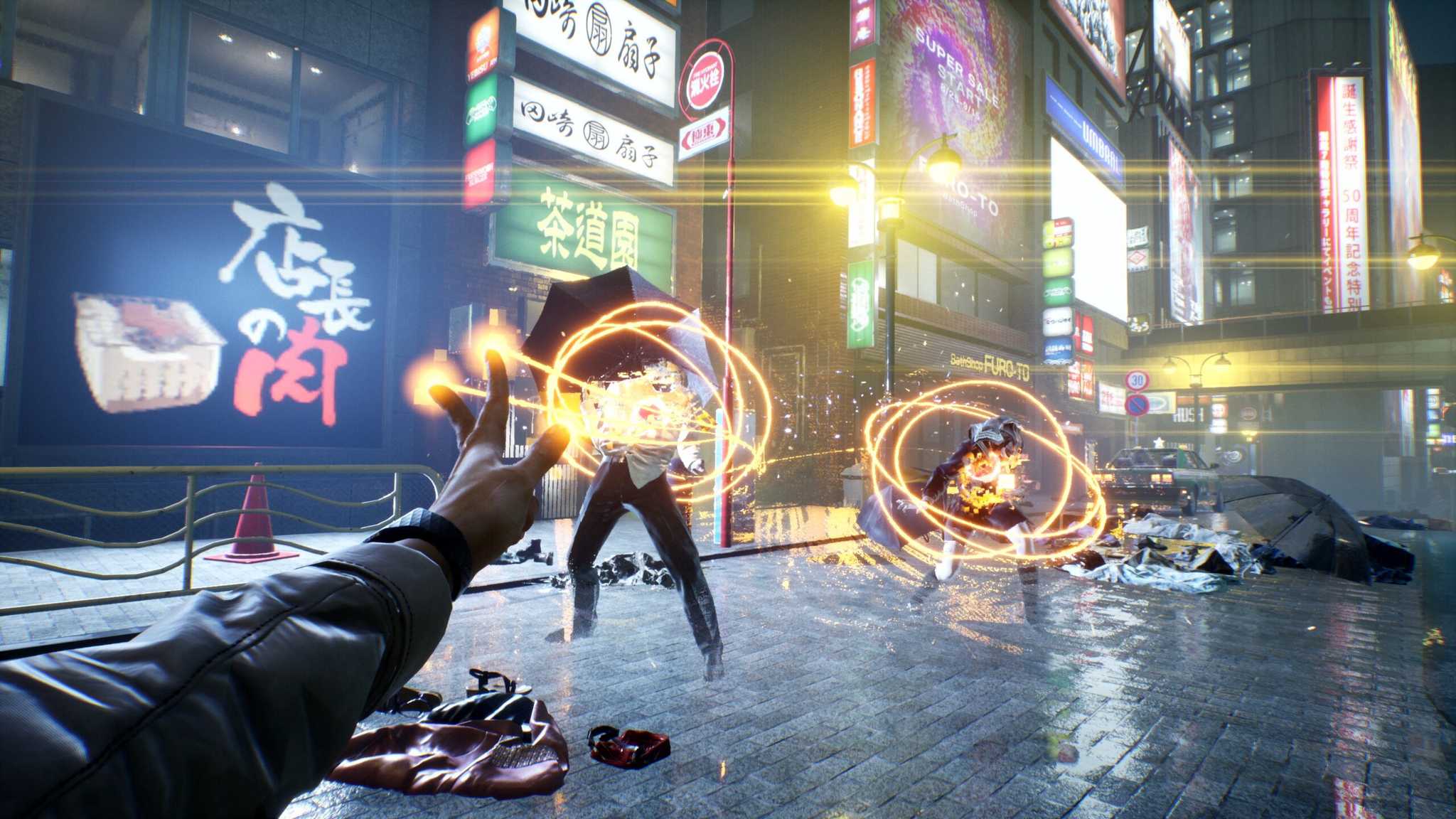 View and download images

Ghostwire Tokyo
Tokyo has been taken over by deadly supernatural forces led by a dangerous occultist, causing the population of Tokyo to disappear in an instant. Team up with a powerful spectral entity on their quest for revenge and wield a combination of upgradeable elemental abilities and ghost hunting skills to combat the supernatural threat. Experience the power of your supernatural skills firsthand with unique haptic feedback and adaptive triggers for each combat ability, and explore a rain-soaked Tokyo stunningly recreated with PS5's next-generation ray tracing technology.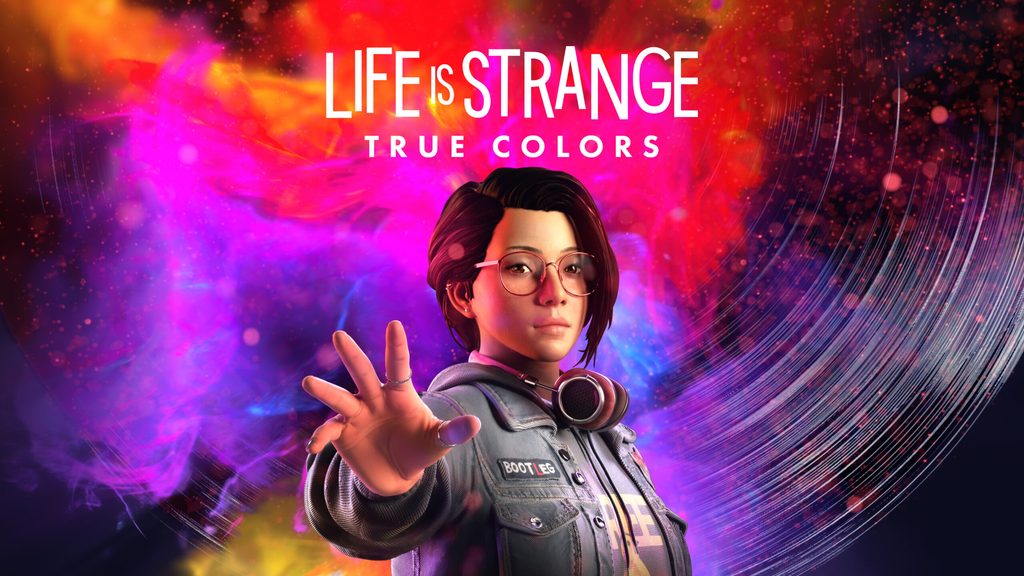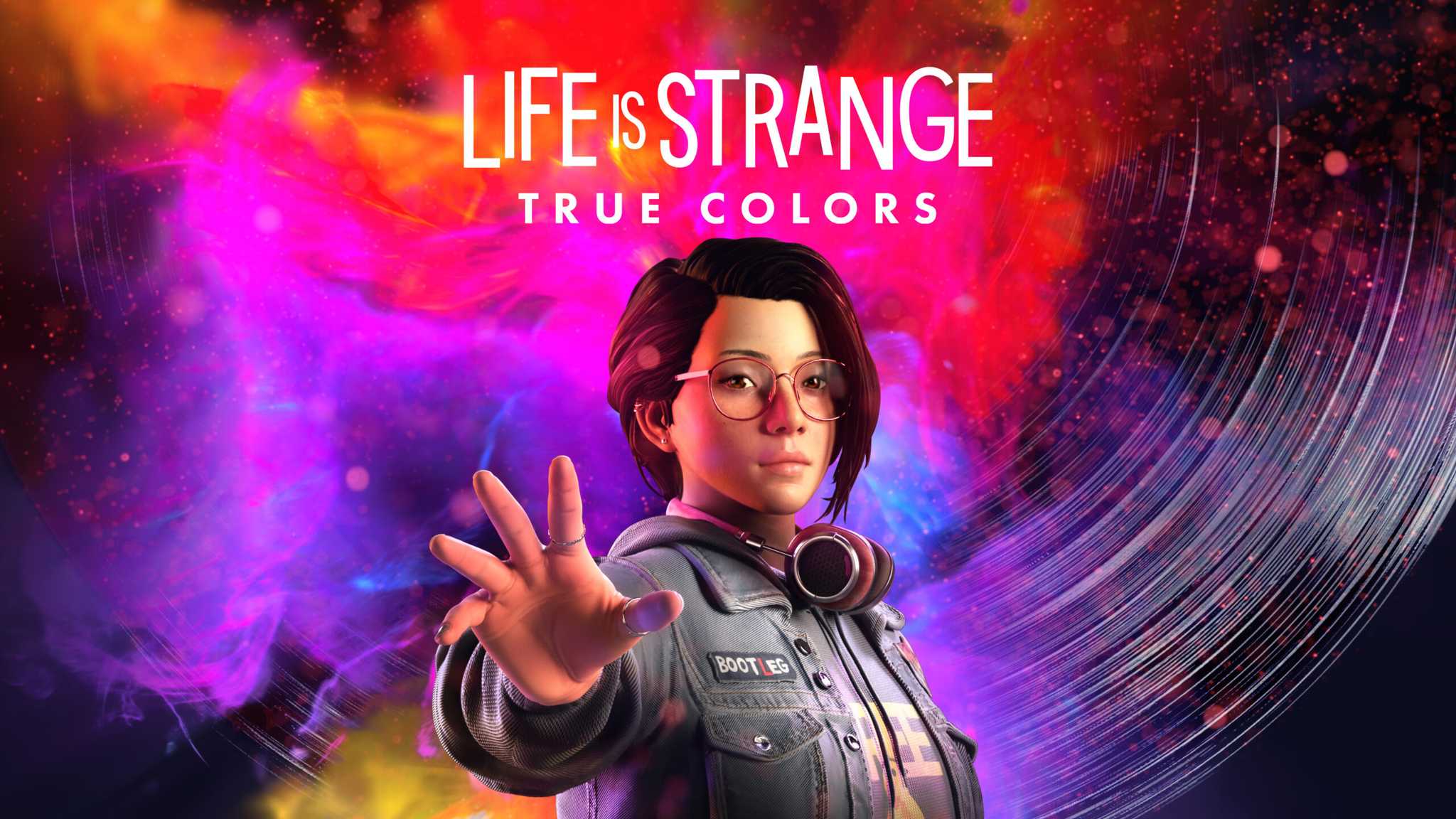 View and download images

Life Is Strange: True Colors
In this emotional adventure game with a story, a unique power is the key to solving a fascinating mystery. Alex Chen had always believed that her long suppressed ability was a curse. Thanks to the psychic power of empathy, she can detect and control the emotions of those around her. However, when her brother dies in an apparent accident, it may be the only thing that can reveal the truth about what really happened. But be prepared, the truth will hurt.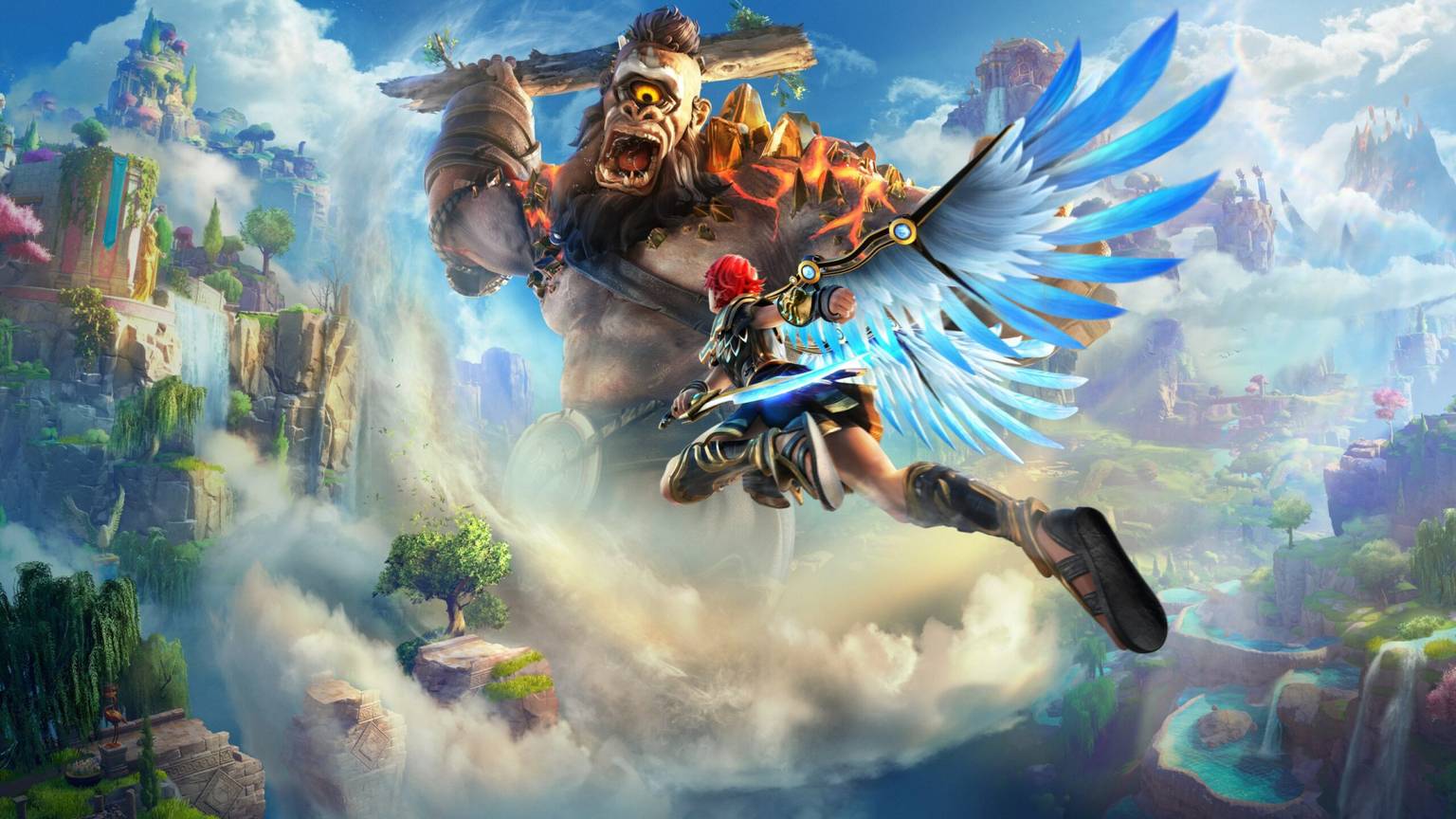 View and download images

Fenyx Rising Immortals
The fate of the world is at stake – you are the last hope of the gods. Play as Phoenix, a new winged demigod who seeks to save the Greek gods and their home from a dark curse. Battle mythological beasts, master the legendary powers of the gods, and defeat Typhon, the deadliest titan in Greek mythology, in an epic battle for the ages. A fresh and witty take on the open-world action-adventure, Immortals Fenyx Rising features dynamic action, combat and stories inspired by Greek mythology.
View and download images

Life is strange 2
After a tragic incident, brothers Sean and Daniel Diaz run away from home. Fearing the police and dealing with Daniel's newfound telekinetic ability to move objects with his mind, the boys flee to Mexico in search of safety. Suddenly, sixteen-year-old Shawn is responsible for Daniel's safety, shelter, and teaching him to know right from wrong. As Shawn, your choices determine the fates of the Diaz brothers and the lives of everyone they meet. From Seattle to Portland and California… the road to Mexico is long and full of danger, but also friendship, wonder and opportunity.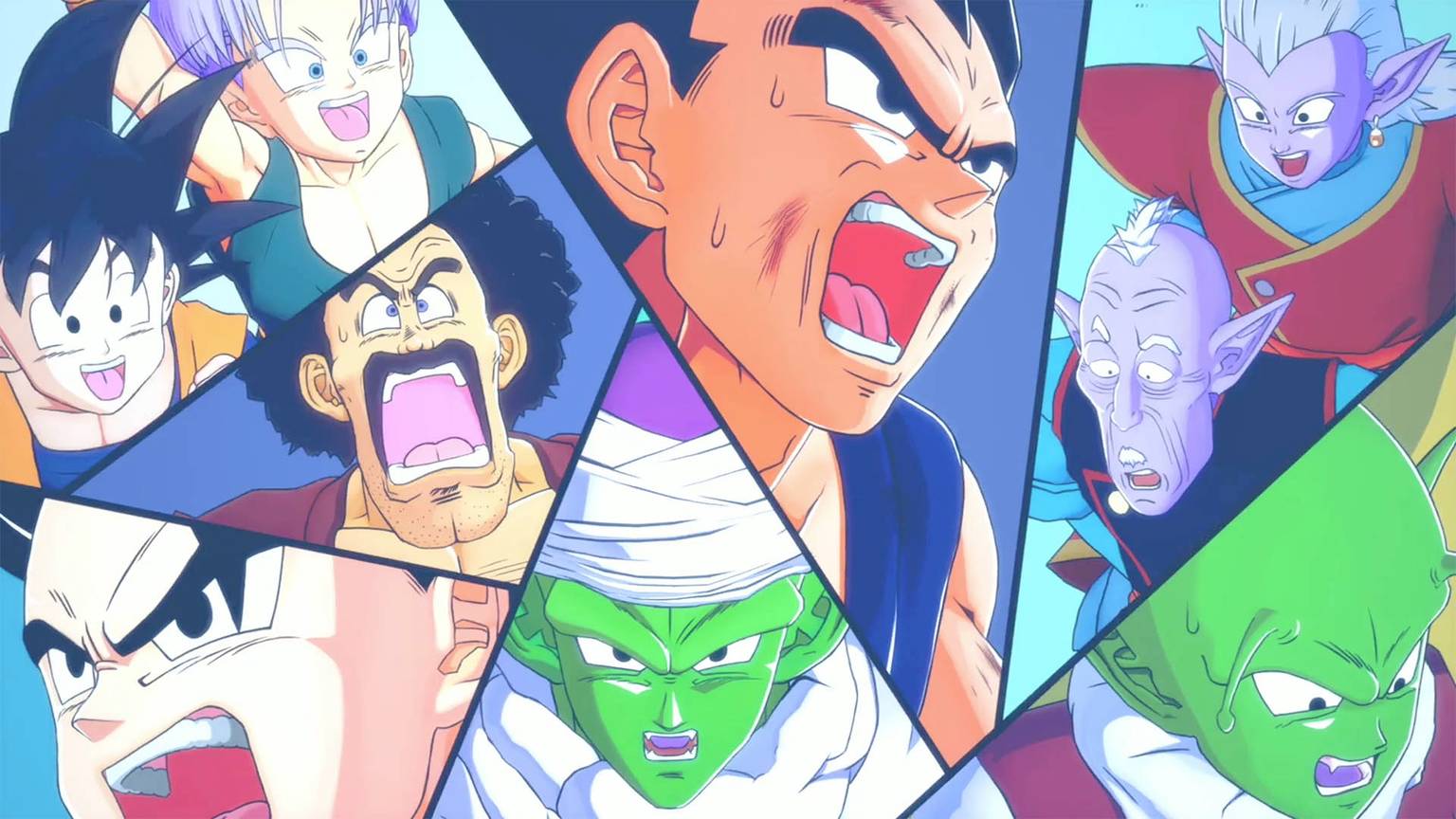 View and download images

Dragon Ball Z: Kakarot
Relive the story of Goku and the other Z Fighters in Dragon Ball Z: Kakarot! In addition to epic battles, experience life in the world of Dragon Ball Z as you fight, fish, eat, and train with Goku, Gohan, Vegeta, and more. Explore new territories and adventures as you progress through the story and build strong relationships with other characters in the Dragon Ball Z universe.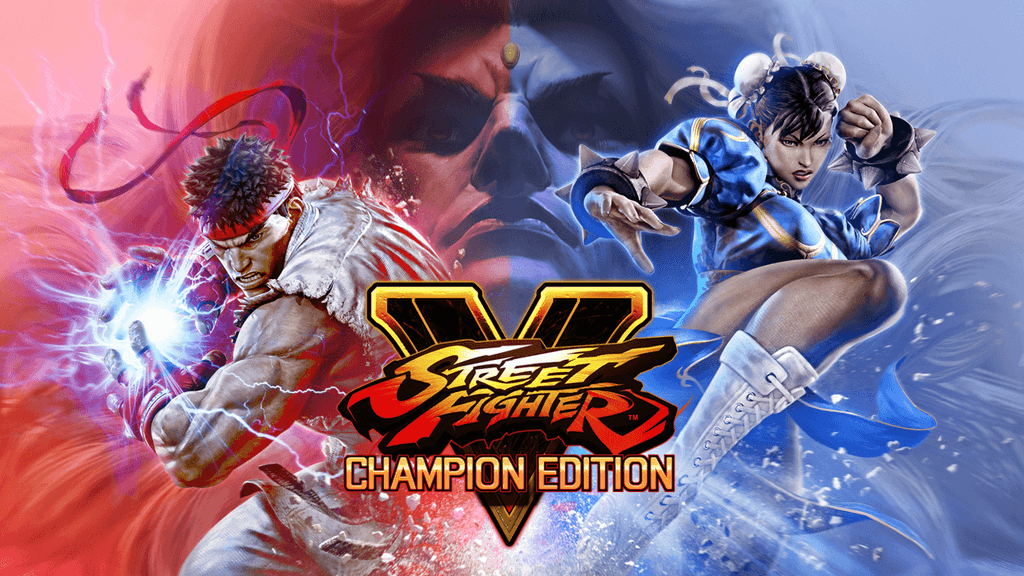 View and download images

Street Fighter V Champion Edition
Since its release in 2016, Street Fighter V has seen many new characters, costumes, stages and other additional content. Now you can own the entire collection with Street Fighter V – Champion Edition! Experience the intensity of head-to-head battles in Street Fighter V! Choose from a massive roster of 40 characters, then battle your friends online or offline with a variety of matchmaking options.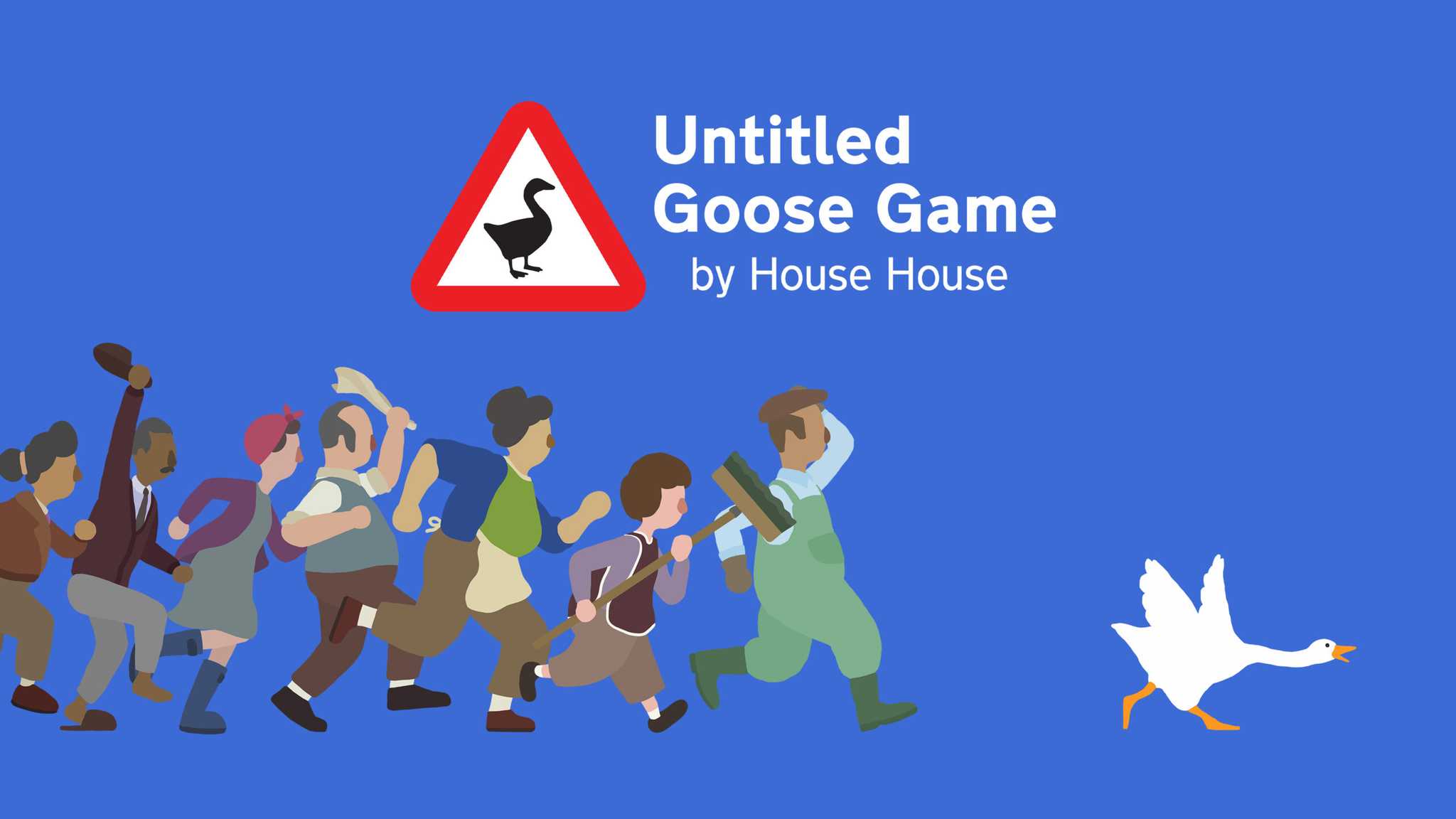 View and download images

Goose game without name
Untitled Goose Game is an invisible sandbox where you are a goose set loose in an unsuspecting village. Make your way through the city, from people's gardens to high street shops and village greens, doing raffles, stealing hats, lots of beeping and generally ruining everyone's day. Comes with a special signal button.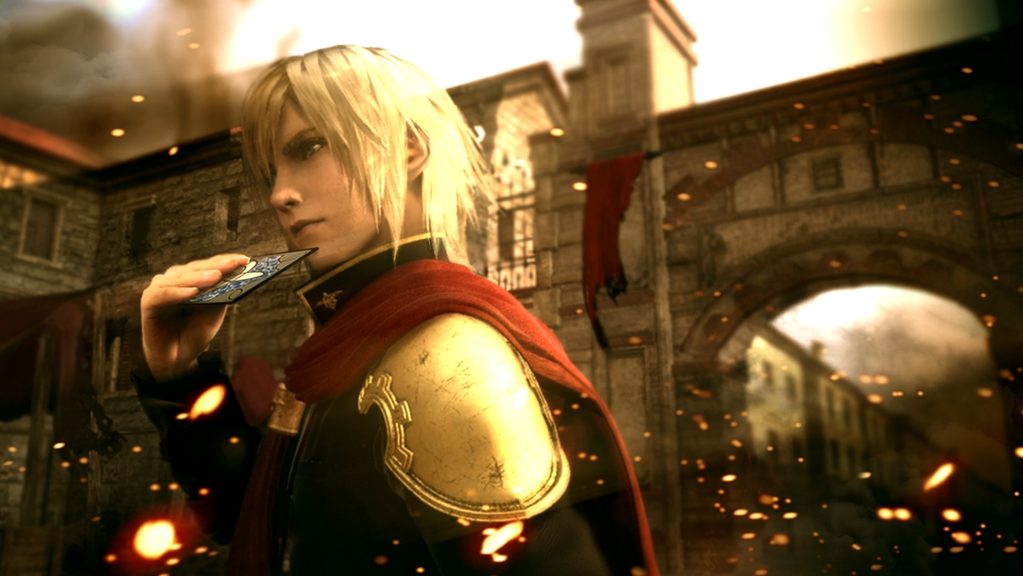 View and download images

Final Fantasy Type-0 HD
The darkest installment in the series, Final Fantasy Type-0 HD delivers bloody, heart-pounding battles alongside the masterful storytelling the franchise is known for. In the dynamic and fascinating world of the East, a relentless war of nations threatens to destroy the entire continent. Join the battle as Class Zero, a group of elite students defending their homeland from the onslaught of the war-mongering Militesi Empire. Master their fourteen unique fighting styles in an all-new fast-paced combat system to topple an empire and unlock the secrets of war.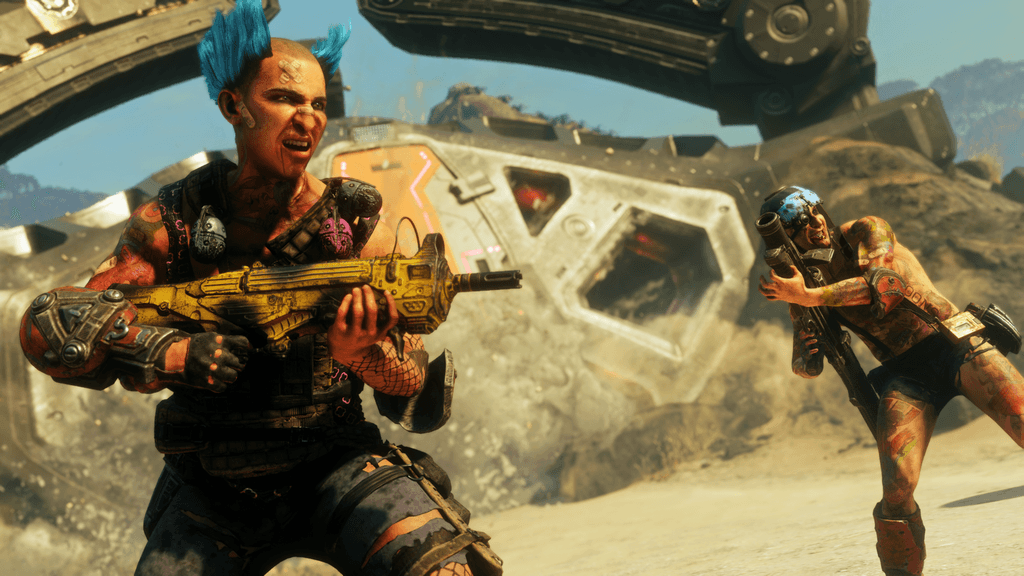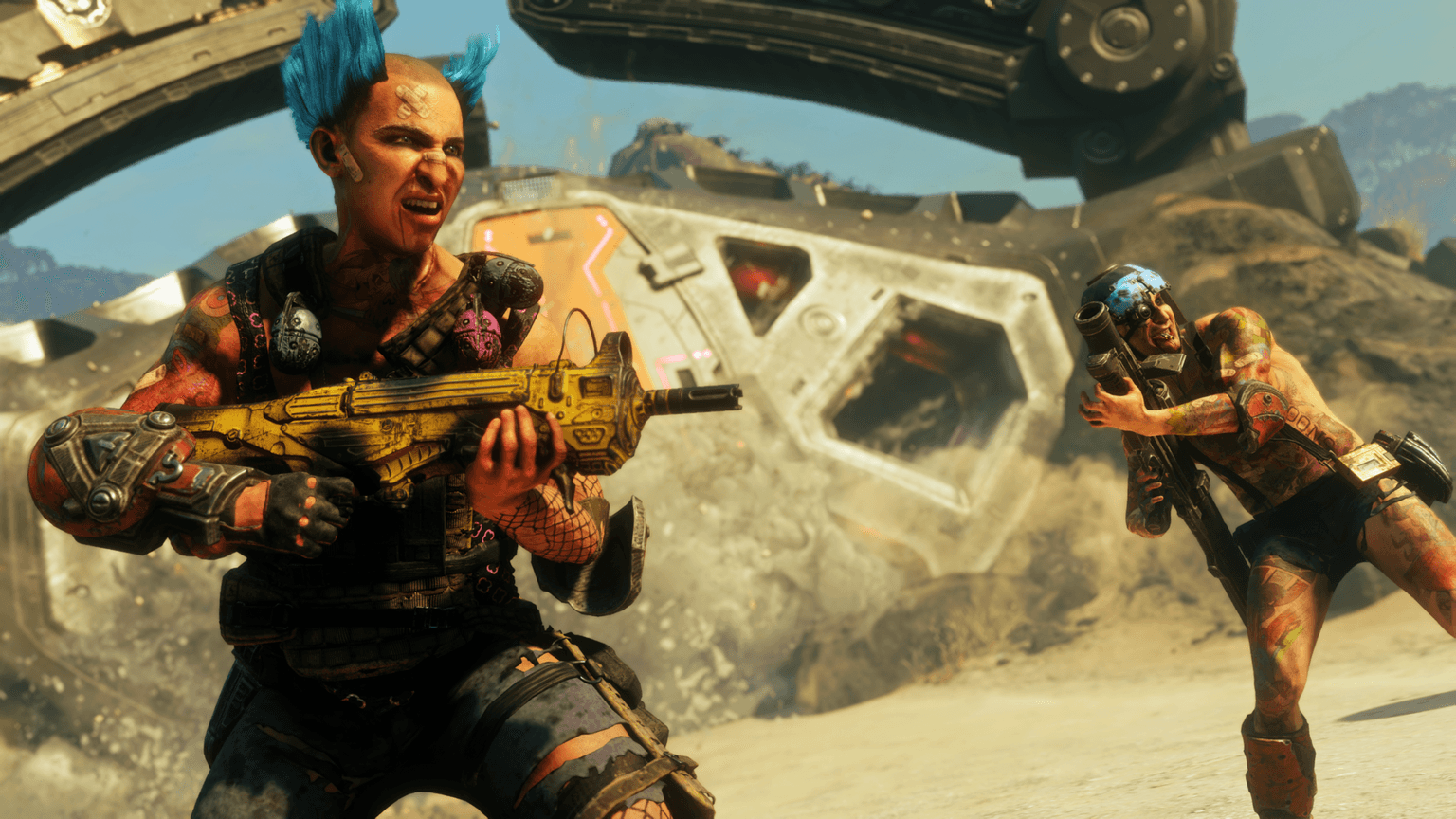 View and download images

February 2
Ruthless and bloodthirsty gangs roam the open roads, and a tyrannical government seeks to rule with an iron fist. As Walker, the last ranger of the wasteland and a threat to their rule, your home has been stolen and left for dead. Now you will have to rage for justice and freedom. With wacky car battles, super-powered first-person mayhem, and an open world full of ensuing madness, you'll travel the unforgiving wasteland battling sadistic gangs to find the tools and machinery you need to bring down the oppressive reign of the Powers once and for all . all.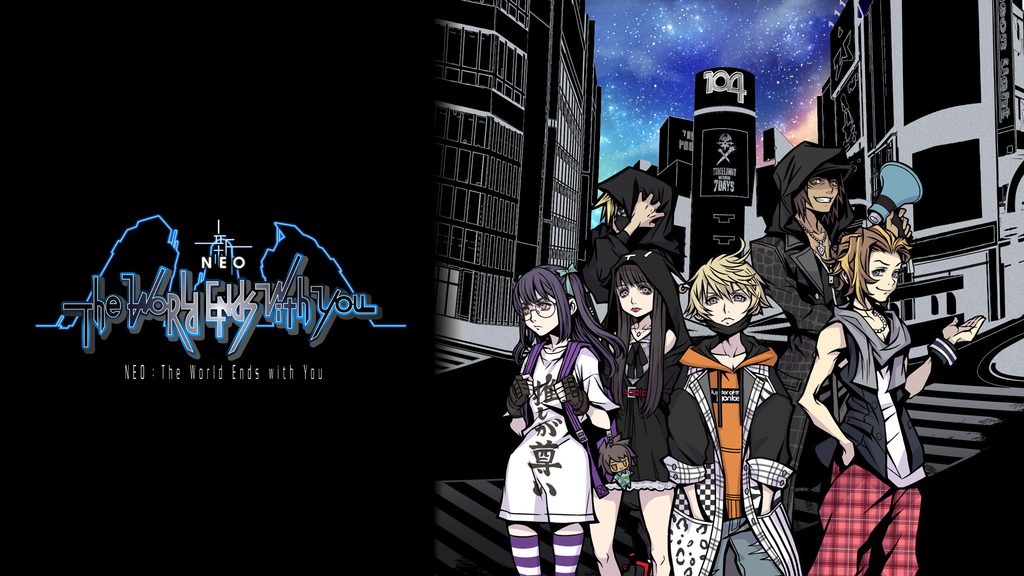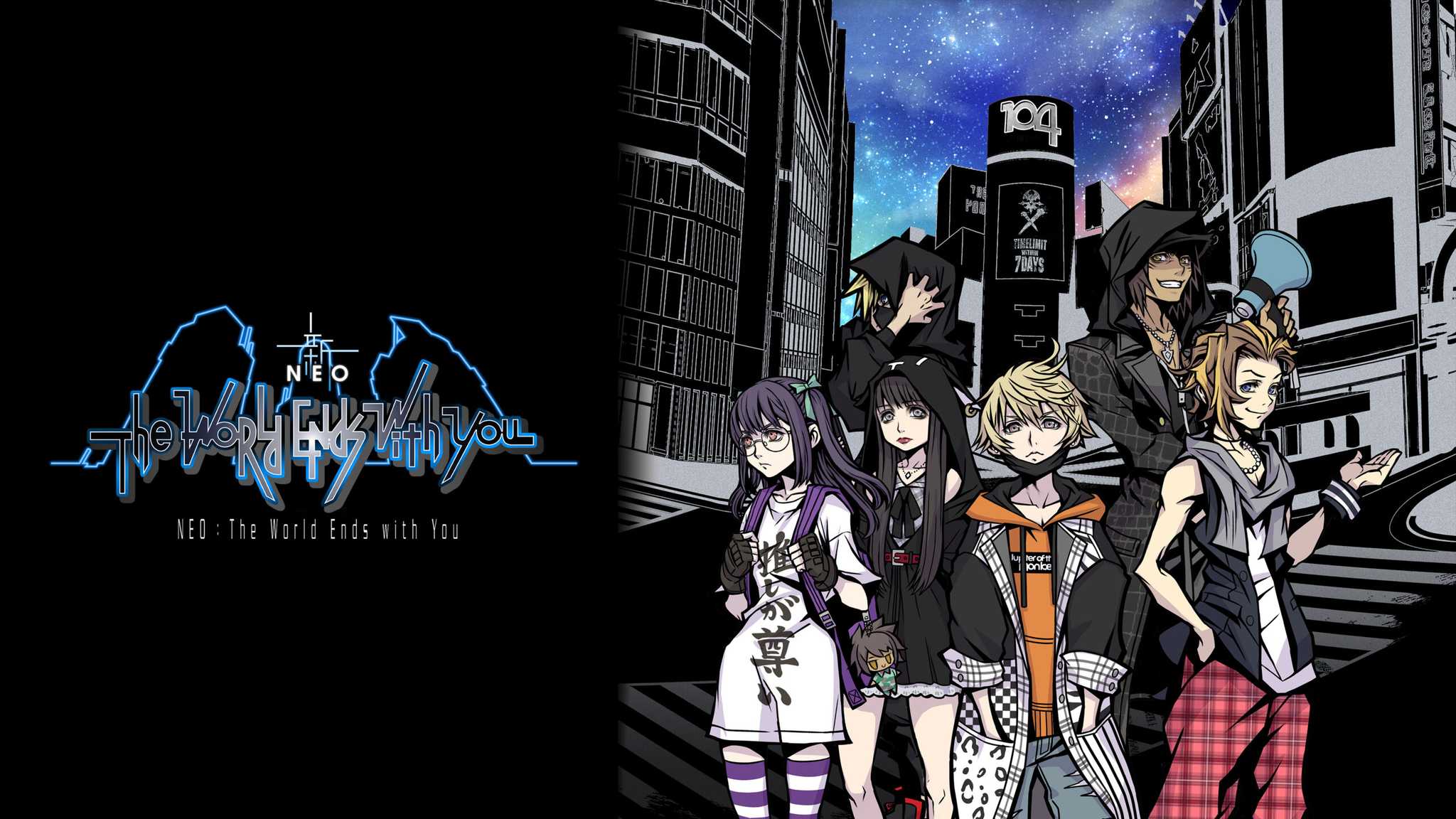 View and download images

Neo: The world ends with you
The long-awaited new story from the series The World Ends with You is finally out. In this action role-playing game set in Tokyo, Rindo comes to the grim realization that his life is in danger when he is forced to participate in the so-called "Game of Reapers". It's unknown how this story will unfold, but it's up to you! Test your mental prowess by testing it on the stylish animated streets of Shibuya.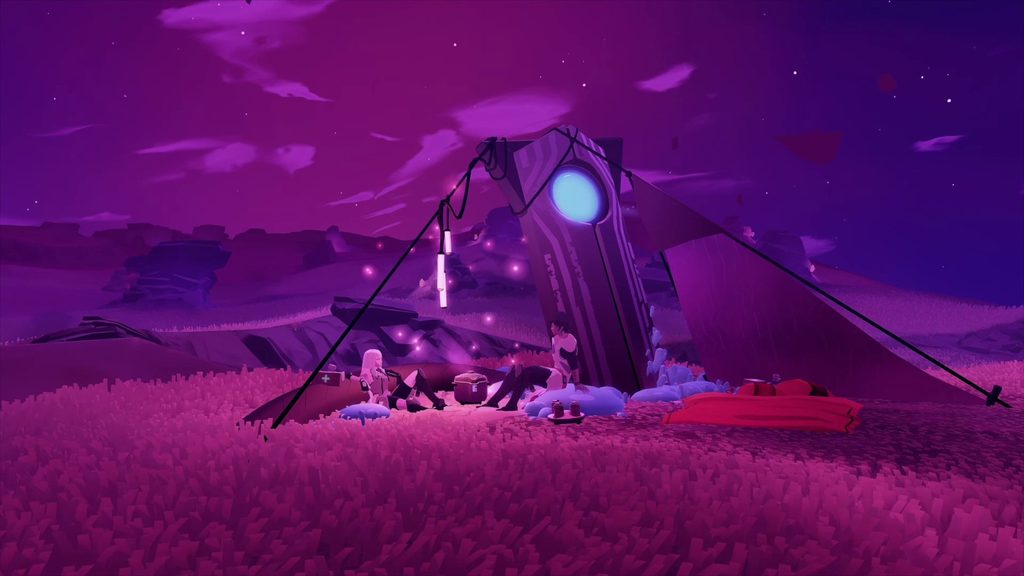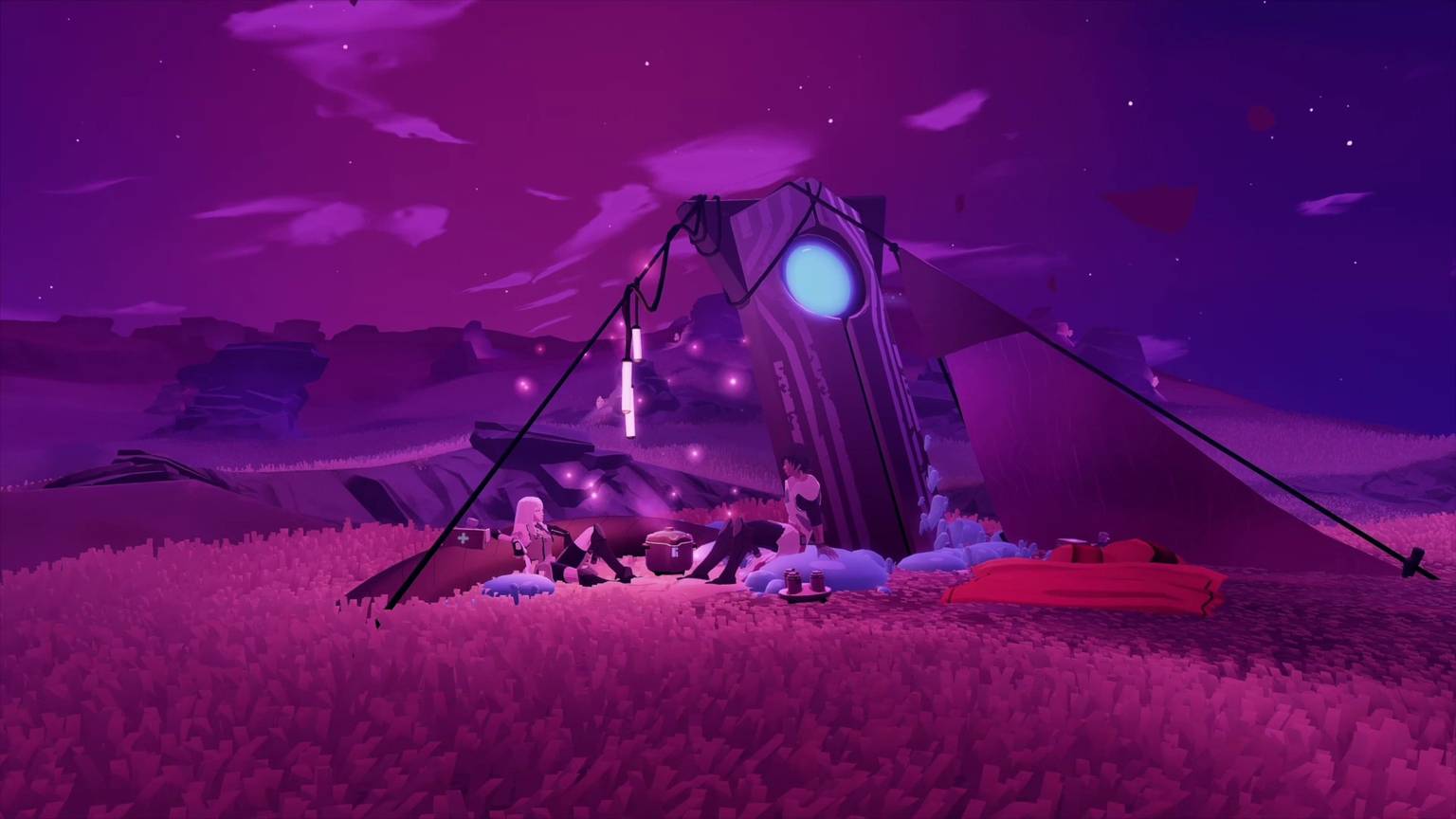 View and download images

Haven
Glide through a mysterious landscape, explore a fractured world, and fight whatever is trying to tear two lovers apart in this adventure role-playing game about love, rebellion, and freedom. Yu and Kei fled to a forgotten planet, leaving everything they knew behind. Play both at the same time as they enter an unknown world. Explore the planet in search of parts and materials to repair your ship and make it a cozy home. Enjoy the moments of everyday life as a close couple, cooking, crafting and gathering precious resources. Fight the forces trying to tear you apart by timing your actions in combat and finding the perfect timing and rhythm while controlling both characters at the same time.
PlayStation Classics | PlayStation Premium
Ridge Racer Type 4 | PS1
The four-wheeled action game Ridge Racer returns to PlayStation. With a great visual style, great track design and a killer soundtrack, Type 4 builds its arcade gameplay around a multi-race Grand Prix, asking you to choose a race team to drive and a wide variety of cars to unlock.
Monkey Academy 2 | PSP
The monkeys have finally graduated from Monkey Academy, so this semester is going to be a little different! The evil genius Specter has invented a new card game, and it's taking over the world, helping him on his way to world domination. Get ready to face the monkeys with Specter's Rock, Paper, Scissors cards – there are 300 to collect – before taking on them in over 100 fiendishly challenging mini-games. Just don't underestimate monkeys, no matter how silly they act; Specter has put an ultra-rare platinum monkey card up for grabs (not to mention a year's supply of bananas), and they'll do anything to claim the prize!
Siphon Filter: Dark Mirror | PSP
You are precision strike operative Gabe Logan, who runs an American black box agency that legally does not exist. While investigating the paramilitary group Red Section, Logan discovers a project known only as Dark Mirror. To neutralize this latest threat to global security, Logan must infiltrate, scout and execute decisively. Experience Syphon Filter: Dark Mirror, originally released on PSP, enhanced with rendering, rewind, quick save and special video filters.