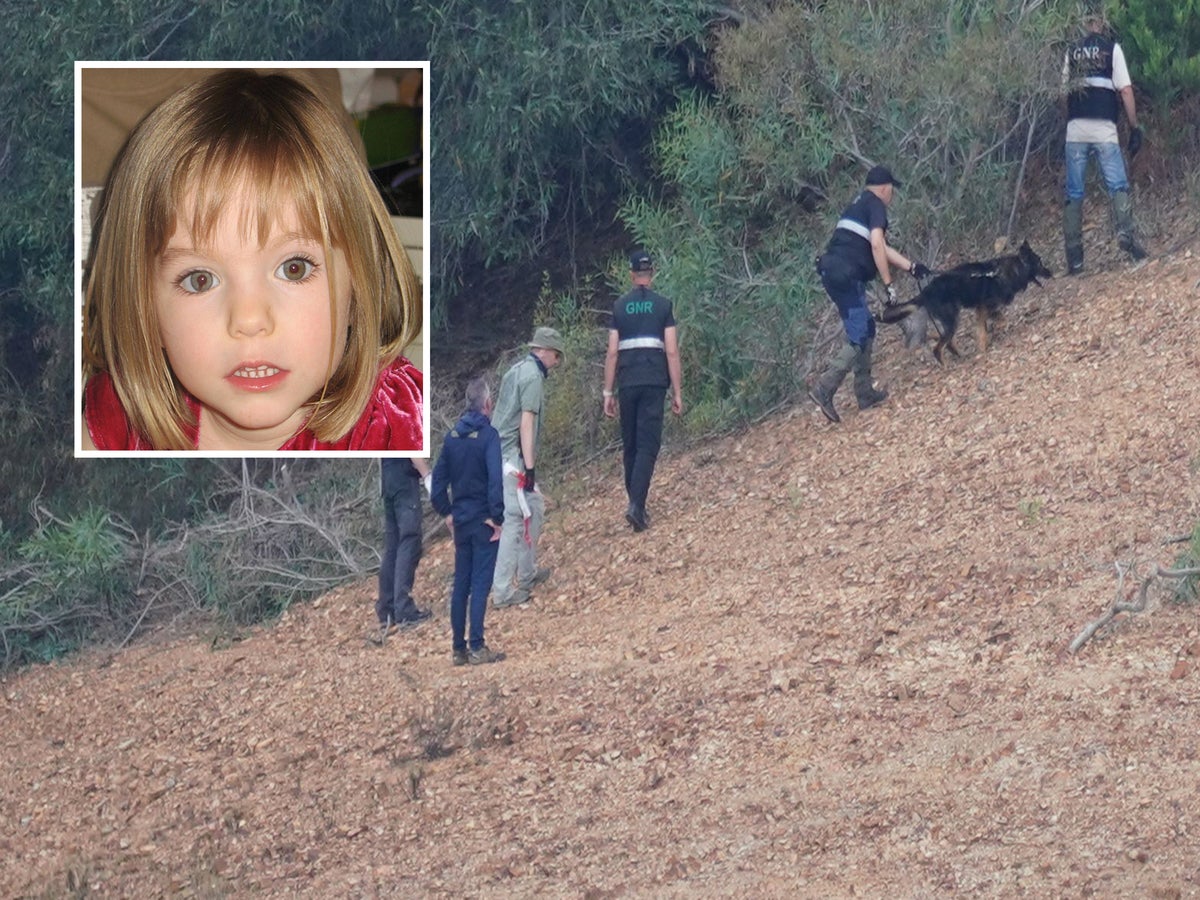 Police investigate Madeleine McCann's disappearance 'to seek reservoir'
The Madeleine McCann the search is expected to end in hours as Portugal police have been ordered to stand down at Algarve reservoir.
An investigation has been ongoing since Tuesday this week after German detectives were tipped off by a "highly credible source" about the key suspect Christian Brueckner visited the reservoir "a few days" after Madeleine disappeared.
Though, The mirror reported that a police source said: "The GNR has been instructed to stand down at 4pm local time."
Barragem do Arade is about 50 km from the hotel Praia da Luz resort where Maddy disappeared. Investigators believe the 45-year-old killed Madeleine, who was three years old at the time, after taking her away from a holiday apartment.
On Tuesday it was said to be officers acting on "credible information". looking for fragments of clothing and old rags which may be related to her disappearance, as reported by Daily mail.
The development comes days after Madeleine's parents, Kate and Gerry McCann, issued a tribute on their Leicestershire-born daughter's 20th birthday, telling her: "We love you and we're waiting for you. We'll never give up."
[pub1]