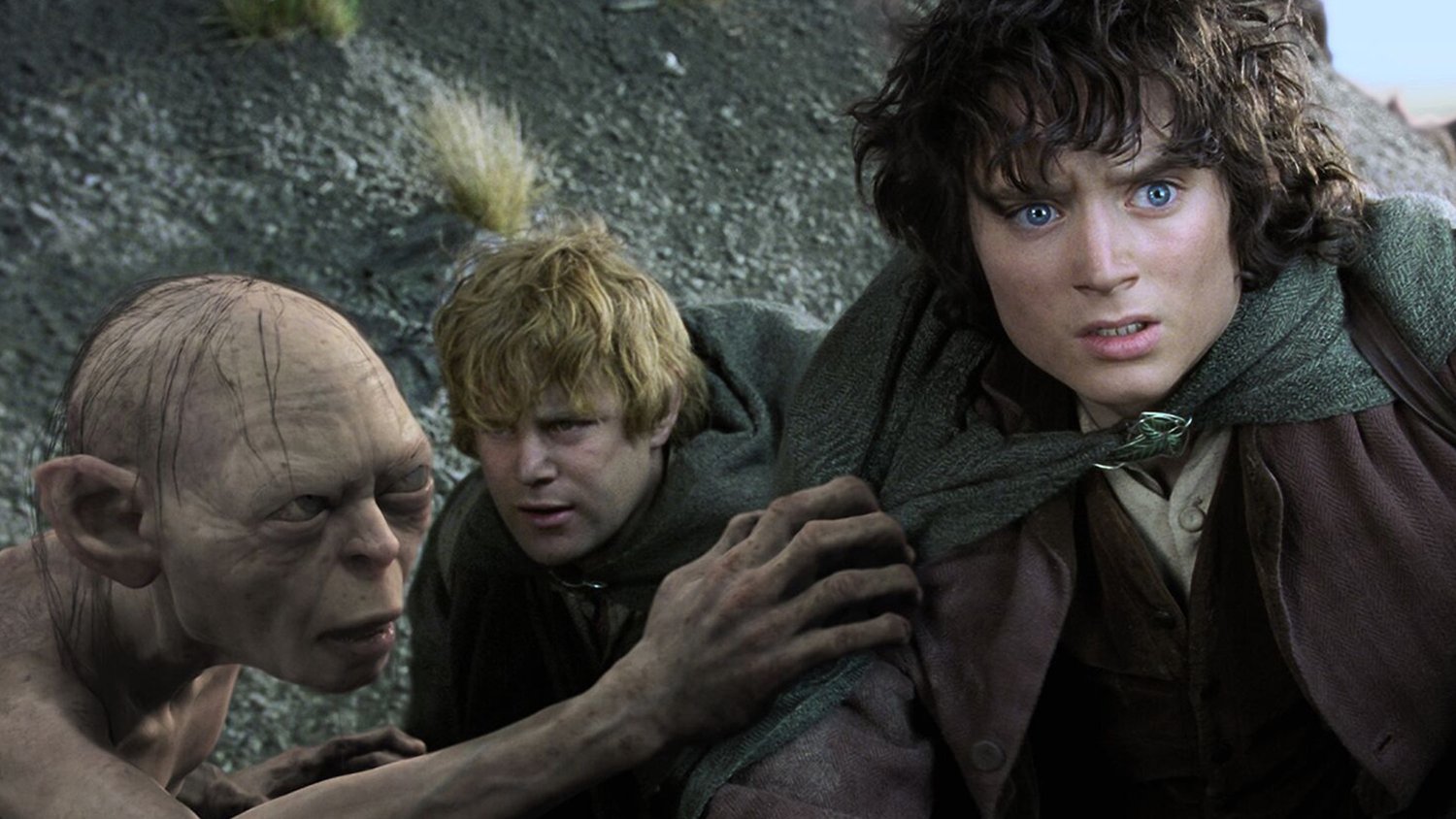 It was recently announced New Line Cinema and Warner Bros. Pictures have developed a new film series in partnership with Embracer Group AB's Middle-Earth Enterprises. The Lord of the Rings movies.
explained by GinchardCEO of Embracer Group's Freemode operating group, it is "a world beyond compare JRR Tolkien return to the big screen in new and exciting ways. We understand how much these works are appreciated, and New Line Cinema and Warner Bros. Working with our partners at Pictures, we plan to honor the past, look to the future, and uphold the highest level of quality and production values."
The big question will be… the director Peter Jackson Can you participate in any way? Well, he and his writing partners, Fran Walsh and Philippa Boyensrecently shared a statement: "Warner Brothers and Embracer have kept us honest every step of the way. We look forward to speaking with them to hear their vision for the franchise moving forward."
It would be great if Jackson and his creative team were involved in the future of these films. However, this is one of those "wait and see" scenarios. They could very well participate! But if they don't like the direction the studio wants to take, they can easily opt out. So far they haven't said yes, but they haven't said no either.
I had a strong reaction when I first saw this news and at first I thought they were going to reboot the original trilogy, but it doesn't look like that's going to happen and they're going to expand on the world. .
Do you want Peter Jackson and his creative team to be involved in these new films?