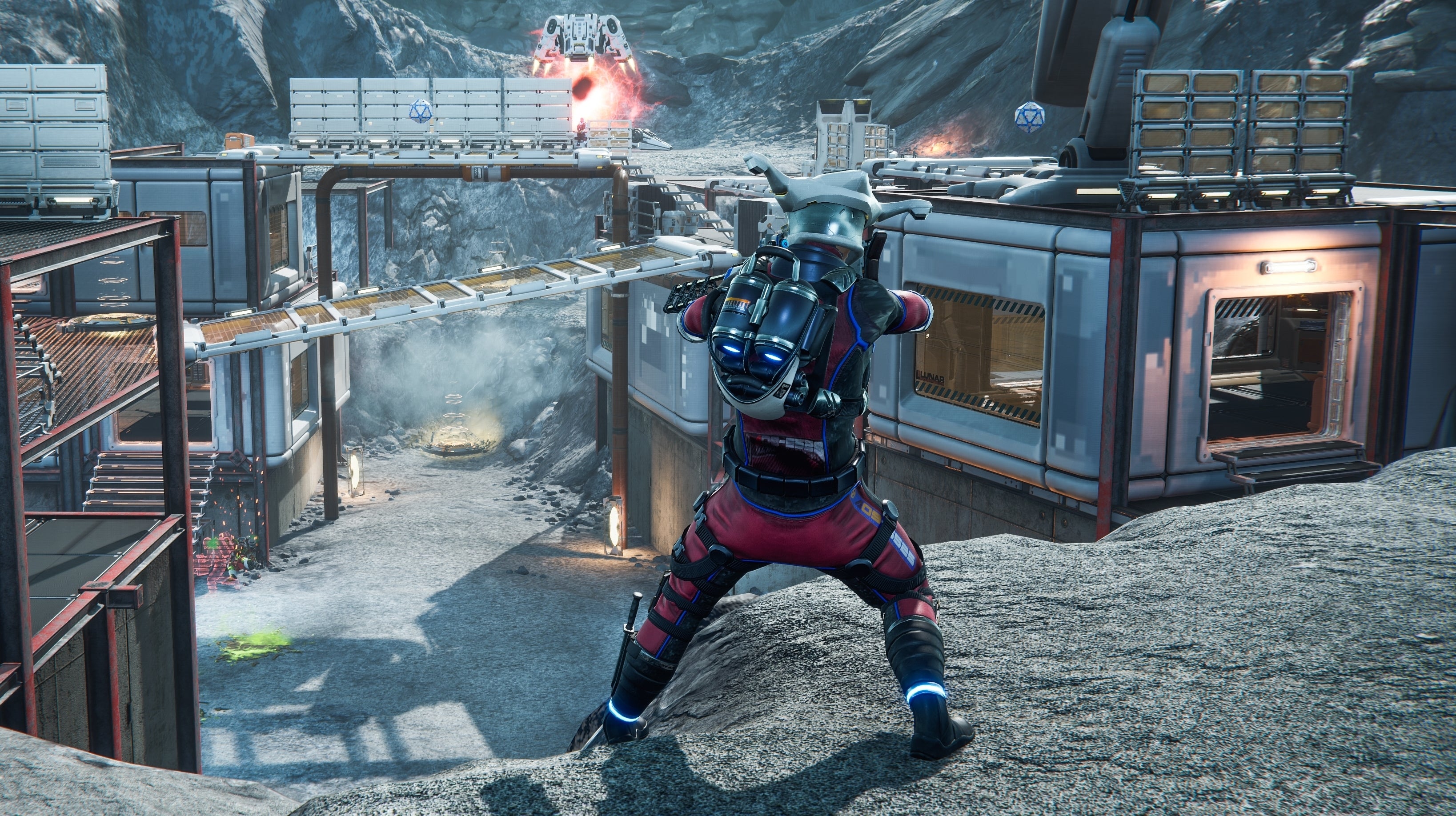 Tactical first-person shooter Lemnis Gate is closing.
Although the shooter wasn't released until September 2021, developer Ratloop Game has worked with publisher Frontier to confirm the closure, saying the game will be removed from sale on April 11, 2023, and completely shut down on July 11, 2023.
"We want to thank you all for your support of Lemnis Gate, joining us for so many incredible rounds in the cycle," the statement says – the first game update on Steam since December 2021. "We really enjoyed seeing your passion for the game, the mind-blowing strategies you created, and how you took this innovative twist on the FPS genre.
"Lemnis Gate is an ambitious project that we are honored to bring to life together, so we are saddened to share this news today."
A brief overview of shooter performance SteamDB offers some insight into the solution; with only 802 concurrent players at its peak, the game never seemed to take off and now struggles to attract more than half a dozen players at a time.
Interestingly, the game's Twitch viewership has also stagnated, but yesterday's announcement showed a surge in interest.
The post concludes that while console players "will still have access to local multiplayer and training modes" after the shutdown in July 2023, "PC players will not be able to play after that point."
"We want to thank you all again for your support and joining us on this journey."