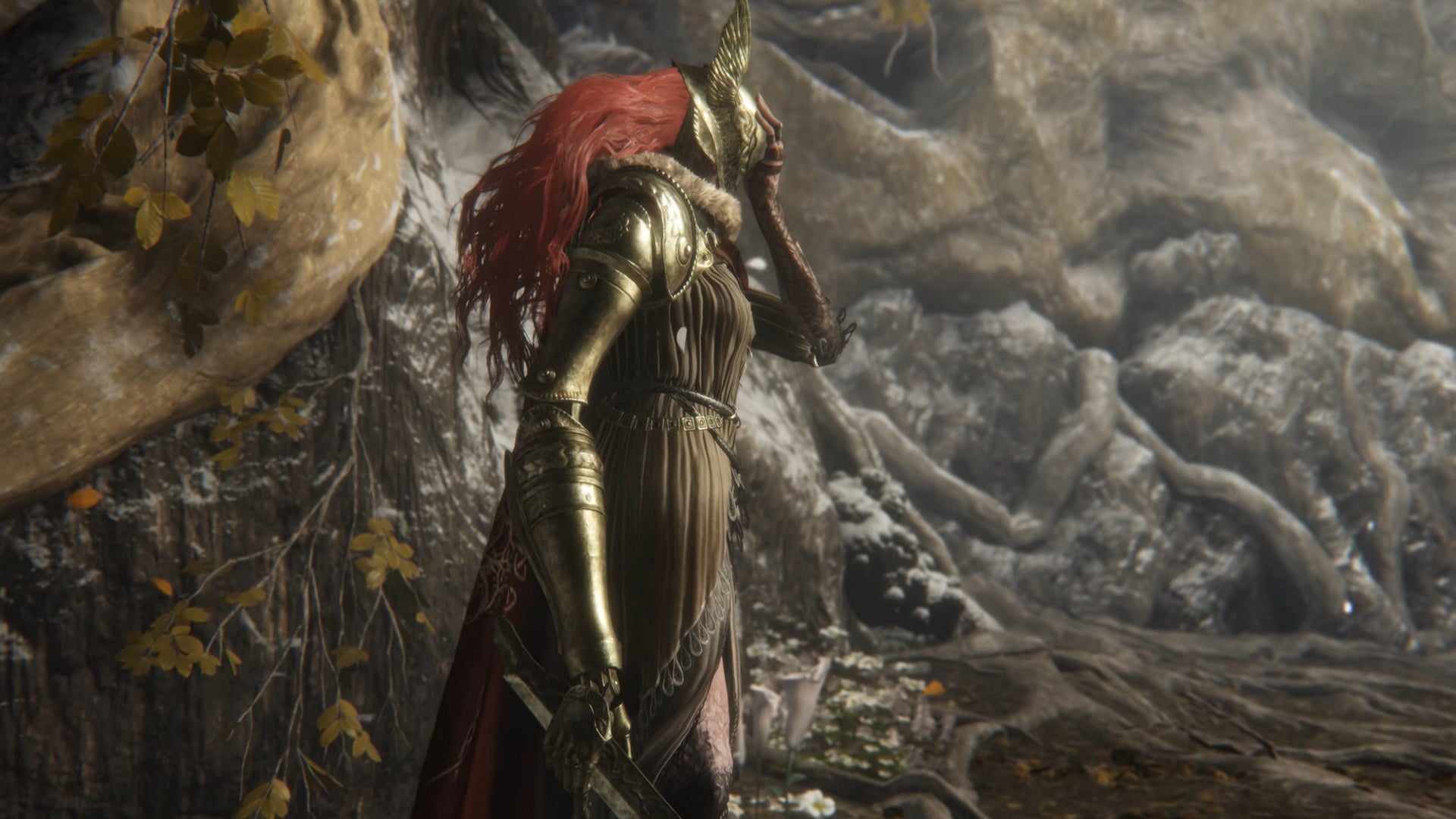 The cult game Let Me Solo Her is back, this time with a new challenge: one that makes every enemy Elden Ring Malenia.
Anyone who has managed to get to Malenia has probably heard the phrase "I am Malenia, Mikella's Blade" more times than they can count on their hands. She's a hell of a strict boss, and if you're not the legendary Let Me Solo Her, you won't beat her without breaking a sweat. Let Me Solo Her decided they were done helping the general public some time ago, moving on to pastures new. But now they've decided to stream a version of the game that sounds like hell to most as they streamed Elden Ring, except every enemy is now a Malenia.
When I say every enemy turned into Malenia, I mean every single one. unmarried. Enemy. Some random soldier patrolling at the start of the game? Malenia. Margit, A sign of the fall? Malenia, The Fell Omen. Watching the VOD above, you can see that, understandably, Let Me Solo Her chose not to fight any of the Malenia they encountered, although they did, of course, face the obligatory bosses.
I won't judge him for it, I'd be racing past normal enemies in the early days of my first playthrough, so I can't imagine the idea of ​​trying to take on even two Malenias at once. It's definitely fun to watch Let Me Solo Her go up against Malenia in different mediums. Part of Margit's difficulty is that his boss arena is quite narrow, and you can easily just fall off the edges of it and die, adding a new challenge to Malenia that isn't present in the base fight.
You can watch Let Me Solo Her attempt to complete the game with this mod above on their YouTube channel. It's a good way to pass the time while we wait recently announced DLC.