Collider is excited to exclusively share a new teaser trailer for the upcoming psychological horror short film. let me go (the right way). The film will premiere on March 7, 2023 on ALTER, who describe themselves as "an ever-expanding platform for the world of horror's most daring storytellers."
the story of let me go (the right way) follows a young veteran whose head injury causes his reality to slowly unravel. When she decides to go to a psychiatrist for help, the problems seem to be compounded because the person she needs to trust may not be the truth she needs. The trailer does a great job of placing us in this unfolding headspace as it captures a sense of anxiety and puts the viewer at the head of the film as we all question what is actually true.
Let Me Go (The Right Way) is in the making by a talented dream team, many of whom are children of the most famous storytellers of the last few generations. Film director Eliminate Allyn Spielberg, Steven Spielberg's daughter, written and produced by Stephen King's son. Owen Kingwith the leading man in the film Hopper Penn, son of Sean Penn. The film is also produced by a Hollywood A-lister, Michael Pitt (Boardwalk Empire, Hannibal, A ghost in a shell).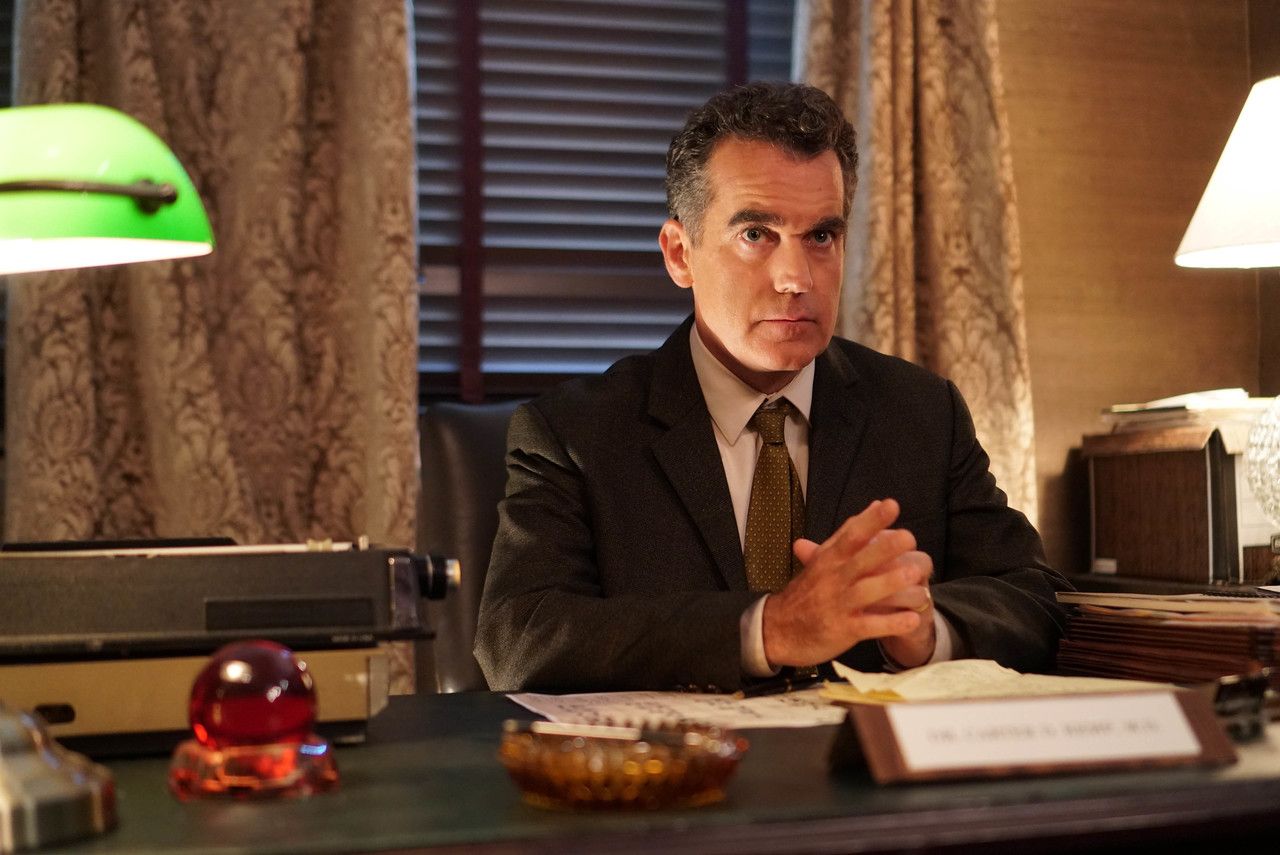 RELATIONSHIP: Steven Spielberg is adapting Stanley Kubrick's lost Napoleon screenplay as a limited series
A word from Destry Allyn Spielberg
Along with the new teaser trailer, we also have exclusive commentary from the film's director, Destry Allyn Spielberg, giving us an idea of ​​what the film will look like. let me go (the right way) is brought to life:
"I look to the characters for inspiration when creating my visions for a film set. I like to ask, "What makes the character uncomfortable, and how do they feel when they sit in that space for so long?" I think the environment is a great thing to play with, especially for our actors.
He also said that he is the sci-fi character he most relates to, and of course it would be one of his father's films. "ET – he's got a great imagination and he feels like a version of me…ADHD, gross and weird."
let me go (the right way) ALTER will premiere on the YouTube channel on March 7. You can watch the new teaser trailer of the upcoming film below: