What was rumored and reported for a long time LEGO 2K Drive has finally been officially announced and is scheduled for release on May 19th.
LEGO 2K Drive is an open-world adventure racing game (seems similar to Forza Horizon series) in which players will race and explore the city of LEGO Bricklandia in their quest to win the Sky Trophy. As you'd expect from LEGO, players will be able to build their own vehicles, with races taking place on both land and water. In addition to racing, the trailer notes that there will be quests, mini-games and challenges, and will include both split-screen and online multiplayer modes.
RELATED: Rating of the best Lego games
The game is planned for release and in three different versions: Standard Edition, 2K Drive Awesome Edition, and 2K Drive Awesome Rivals Edition, which will cost $59.99, $99.99, and $119.99, respectively.
Drive Awesome Edition will include the Year 1 Drive Pass, which covers the first four DLC packs, the Awesome Pizza Vehicle, 550 coins, and The Awesome Bonus Pack (Wheelie Stunt Drive minifigure, Machio Beast figure, and Vehicle Flaire). Meanwhile, the Drive Awesome Rivals Edition will come with all of the aforementioned bonuses as well as the Awesome Rival Bonus Pack (Royal Sailor, Royal Outtaliner, Royal People Rover Street Car, Reckless Scorpion Stunt Driver Minifigure, Hamburghini Royale and Vehicle Flair). Additionally, there's the Aquadirt Racer pack add-on, which is included with pre-orders for all versions of the game.
The title is being developed by a veteran studio Visual conceptsuntil 2K engaged in publishing. Having released their first game back in 1989, Visual Concepts has become well known for their work on a number of sports games, including the NHL, NBA and NFL.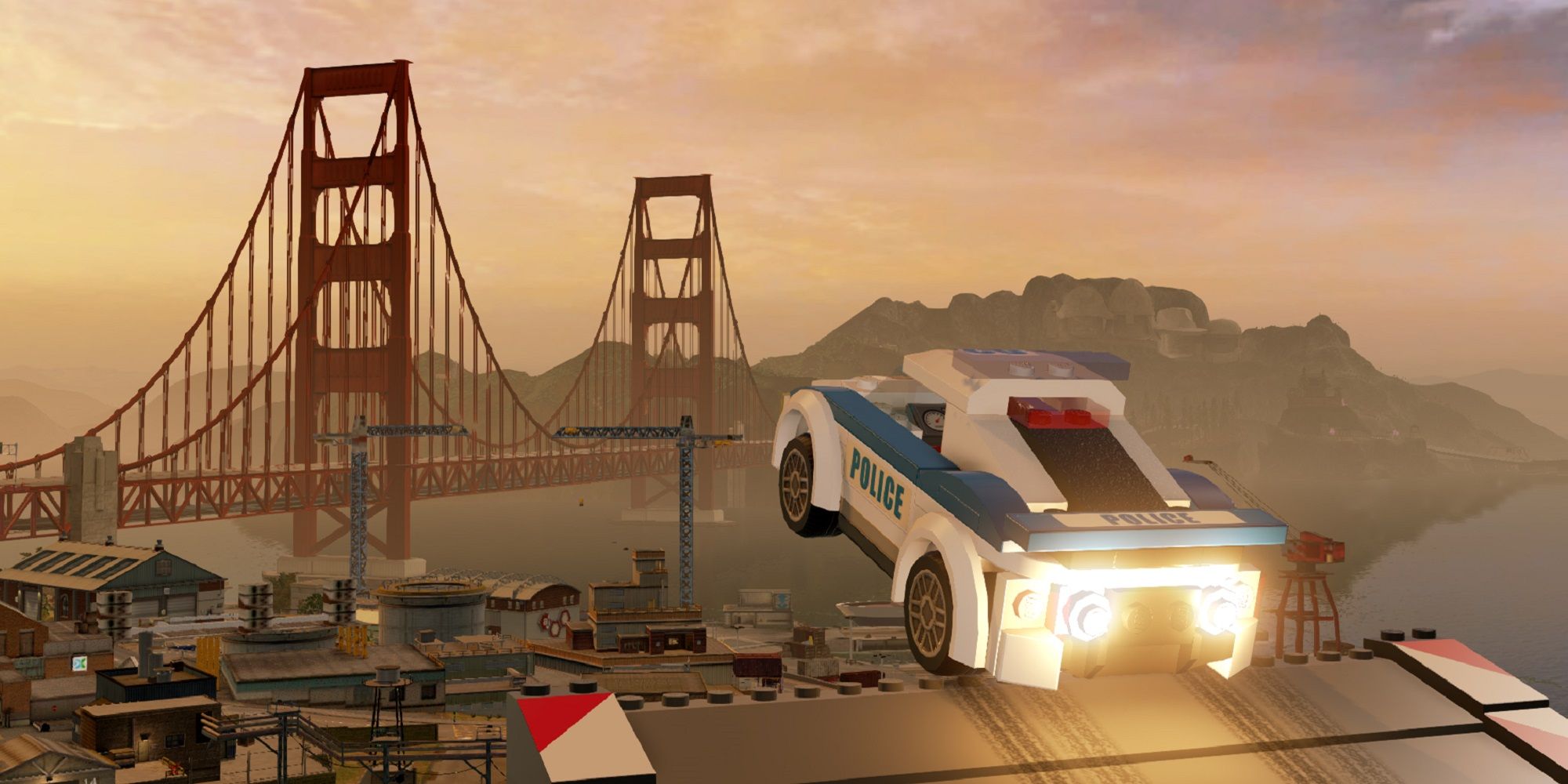 His last game is WWE 2K23 — just came out last week, March 17th, and received excellent reviews 9 out of 10 points by DualShockers. The game has been announced as a complete update of the 2K22 installment, featuring more content across the board, including modes, as well as a full roster of iconic fighters from different eras.
LEGO 2K Drive will be released on PlayStation 5, PlayStation 4, Xbox Series X|S, Xbox One, and PC.
FURTHER: Sonic Origins Plus is reportedly coming out in June