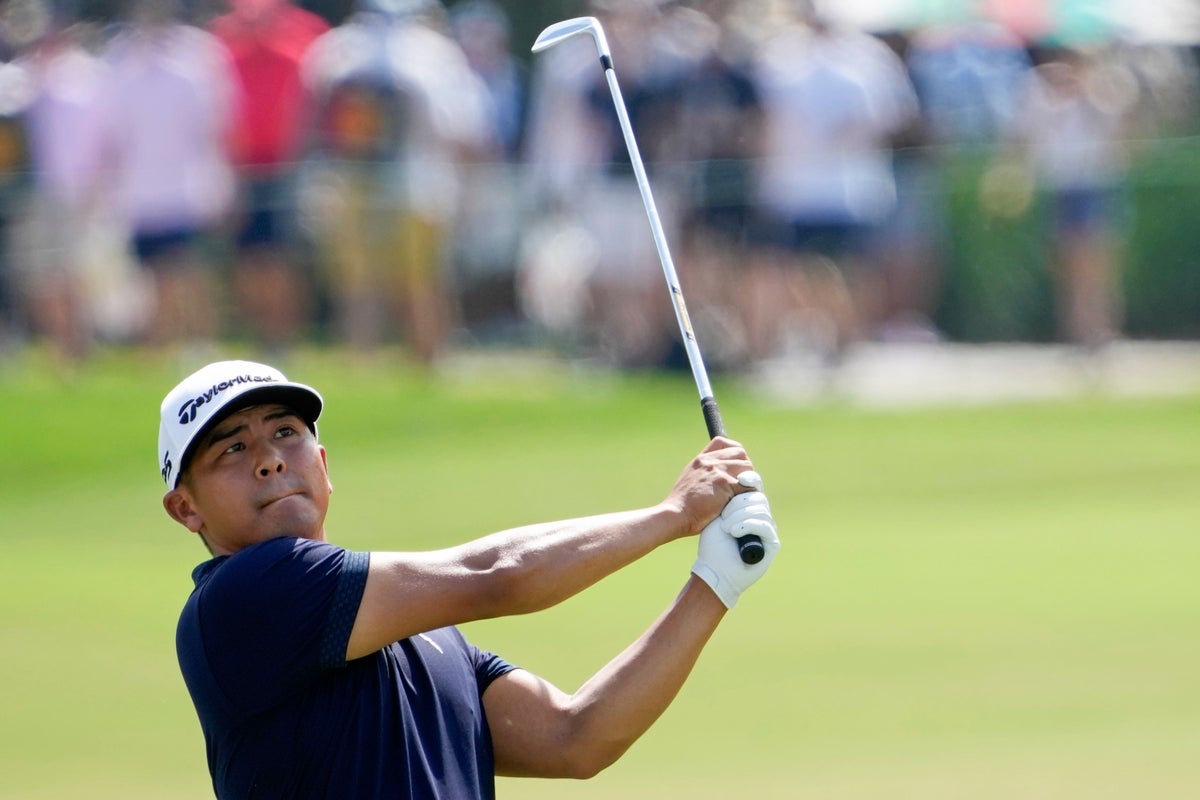 Kurt Kitayama endured an eventful final lap as he stepped aside Rory McIlroy to claim their first PGA Tour title Arnold Palmer Invitation.
The 30-year-old American made a triple bogey seven card in ninth place. Gulf Hill, Orlando Trying to defend an overnight one-shot lead, but bracing himself to come home at 35, and for a second consecutive 72, this put him below the -9 line.
When asked how he felt, Kitayama told Sky Sports: "He's ecstatic. I've been dreaming about this for a while. I got close and it feels great to finally get it done."
When asked about her feelings during the day, she added: "I didn't feel too bad. I felt mostly in control. There was a loose kick and maybe a bad kick left, and it just happened.
"My heart was pounding, but being in these situations in the past has definitely helped. I found myself walking super fast and then I said, 'Slow down, wait a minute,' and that really helped."
McIlroy found himself in a four-way draw for the lead under eight points as Kitayama stood on the 17th tee, but the American's duo gave him a clear shot with the final hole to play.
He dragged his tee shot at 18 onto hard ground, but managed to find the green with his second shot, and a monster first hit in his lip to clinch the victory.
Northern Ireland's McIlroy started the day three shots behind the leader and engaged in a round of 70 with seven birdies and five drop shots, but was eventually forced to settle for second place with American Harris English.
When asked what his primary feeling was, McIlroy said, "Disappointment. I feel like I have a big shot after the 13th bird, and then playing the last five holes equal to one in this jam-packed field isn't really going to get the job done.
"It was a battle all day. I felt like I was hanging there really well, finally I found one missing. But Kurt played well and did a really good job holding on to the back nine."
Patrick Cantlay shot 68 for fourth place with defending American Jordan Spieth. Scottie Scheffler and Tyrrell Hatton from England.