State of Play returns with its first show in 2023! Get ready for a new look at some highly anticipated games from our third-party partners, as well as a first look at five PlayStation VR2 games coming later this year. Then watch over 15 minutes of brand new gameplay details and updates in Suicide Squad: Kill the Justice League, the next game from Rocksteady Studios.
It all kicks off this Thursday at 1:00 PM PT / 4:00 PM ET / 9:00 PM GMT / 10:00 PM CET twitch and YouTube.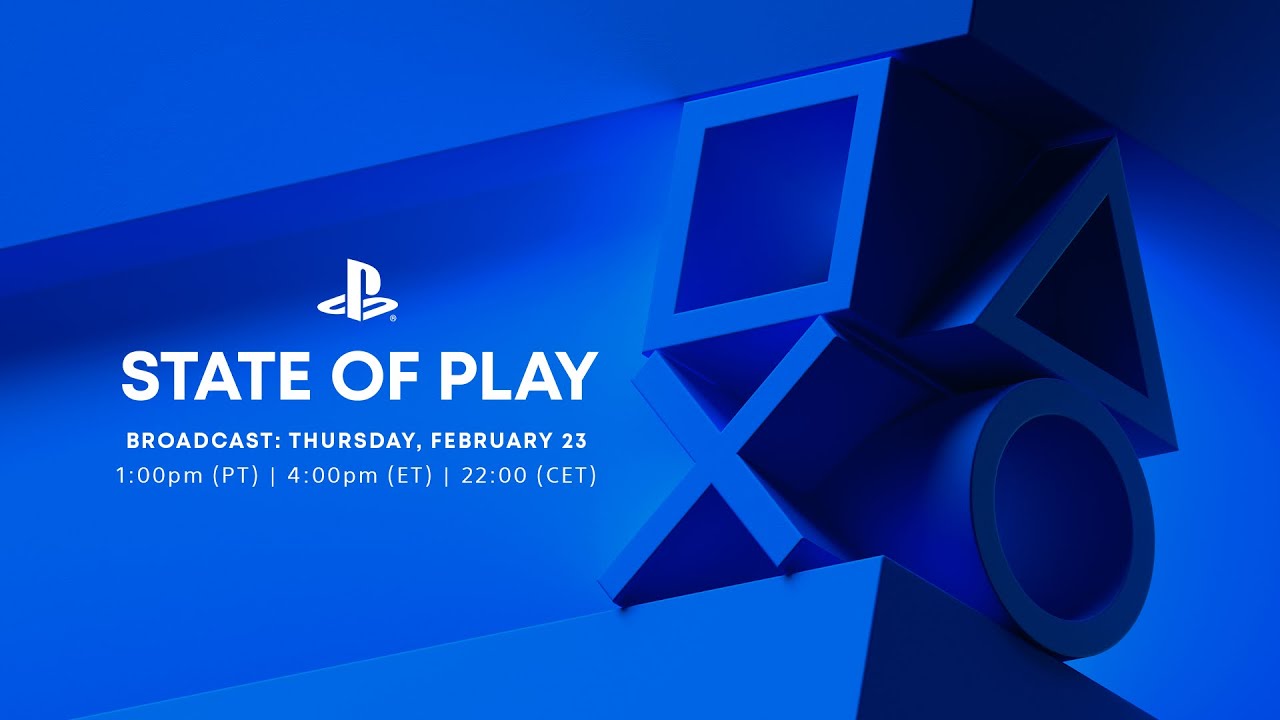 About Shared Streaming and Video on Demand (VOD)
Please note that this broadcast may include copyrighted content (such as licensed music) over which PlayStation has no control. We welcome and celebrate our amazing co-streamers and creators, but licensing agreements beyond our control may prevent co-streams or VOD archives of this stream. If you plan to save this broadcast as a VOD to create wrap-up videos or re-post clips or segments from the show, we recommend skipping the copyrighted music.