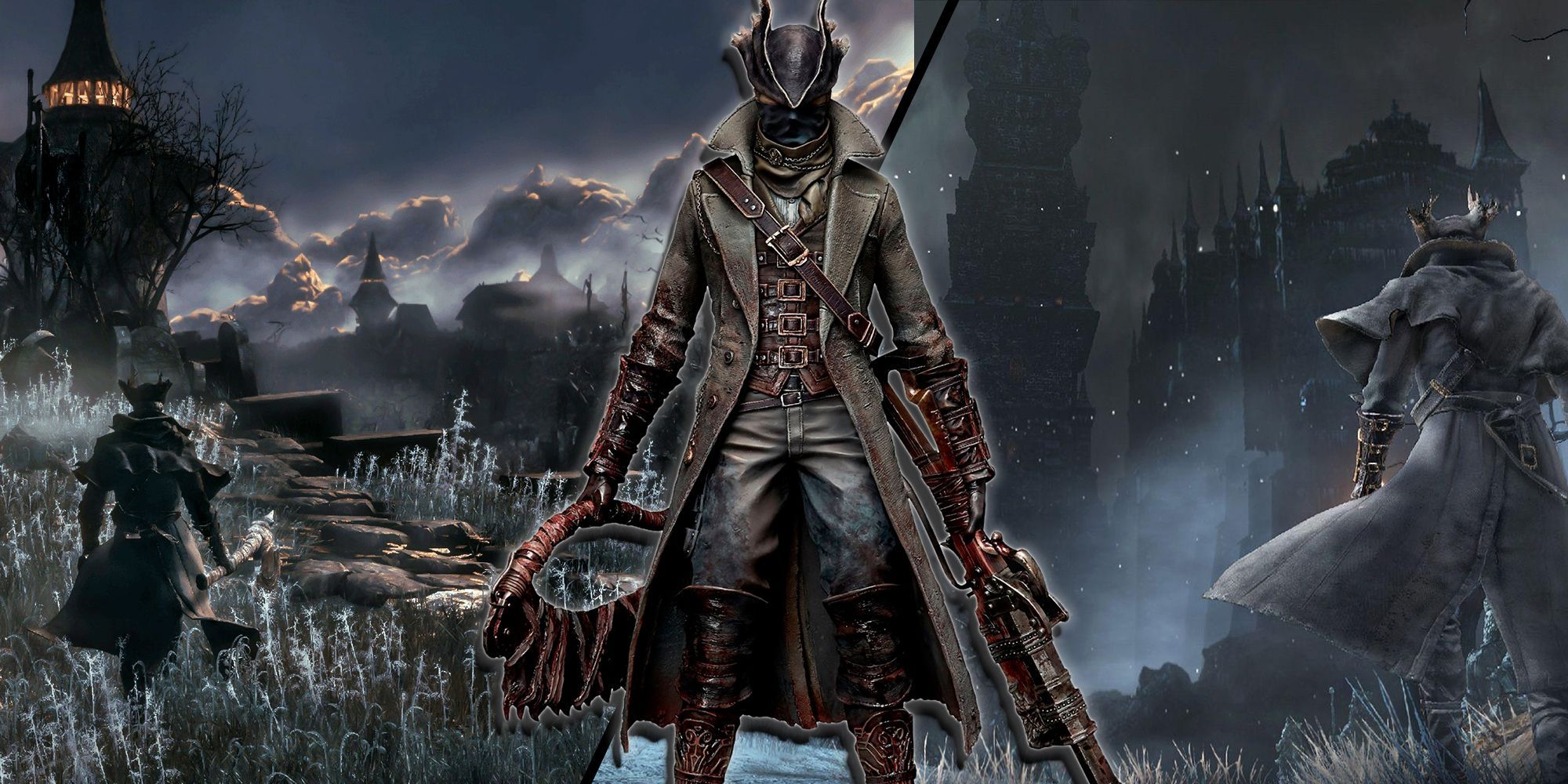 You must have lost count of how many times you've heard the rumours, "Bloodborne remastered is in the works," right? Well, you're about to hear it again because God Of War creator David Jaffe said just that.
In a recent YouTube live stream on Jaffe's channel, the famous video game developer talked about it all Metal gear, Gaming console, and more. During the stream, Jaffe discussed rumors of a PlayStation unveiling that's reportedly slated for later this month, but there's no official confirmation from Sony itself.
When a fan mentioned the absence of Bloodborne for the next PlayStation demo, Jaffe responded: "Oh yeah, oh hell yeah, I love that game, man. I don't know if it's a remaster, I don't know if it's just a PC version, but we know it's in the works." Really, David? We too? He then also said that he has no idea when PlayStation intends to show it.
READ MORE: Hollow Knight: Silksong Release Delayed Because 'It Got Big Enough'
The fan then continued the Bloodborne discussion by simply saying "Bloodborne 2″ in the chat. But Jaffe responded: "Bloodborne 2? I don't think Bloodborne 2 is in development." It's possible that Jaffe is just spitballing, and doesn't really have any inside information. But considering Jaffe is the creator of one of PlayStation's biggest exclusives, maybe he knows something we don't.
If the latest rumors are to be believed, we won't have to wait long to see if Bloodborne remastered will indeed make an appearance at the next PlayStation showcase or not. Various industry insiders, such as Jeff Grubb and Special Nick, have recently said they've heard the rumblings PlayStation exhibition at the end of May or beginning of June.
There was also a recent report from journalist and insider Jez Corden who claimed that PlayStation had struck a massive deal with Konami for exclusive rights to various games. If true, this would mean that the rumored Metal Gear Solid 3 Remake, Silent Hill 2 Remake, and possibly even a new Castlevania game will have some PlayStation exclusivity.
This has led many to believe that if the PlayStation unveiling does happen in the coming weeks, it could be incredibly Konami-centric. But what we all really want to know is Bloodborne remastered, when?
FURTHER: The Legend Of Zelda: Tears of the Kingdom Date, Time and Pre-Order Bonuses