From many popular movies DreamWorks has done for years Soul: Stallion of Cimarron became a beloved classic. The film tells the story of a mustang named Spirit who grew up in the wild but was captured by horse warriors. Spirit develops a relationship with a Lakota American Indian named Little Creek, and together they attempt to escape from horse warriors and free other captive horses.
With its roots in the Wild West, it might look like DreamWorks Soul: Stallion of Cimarron based on a true story. It contains various references to American history, such as the presence of the US Calvary in the American West, the Lakota people and their villages, and work on the transcontinental railroad. Although the Spirit is one an unlikely hero Soul: Stallion of Cimarronthe story is sincere and inspiring, emphasizing the ideas of freedom and individuality.
Depends on: Spirit: Stallion of the Cimarron – 10 Spirit Fans Must See
Spirit isn't technically a true story, but it is inspired by a real horse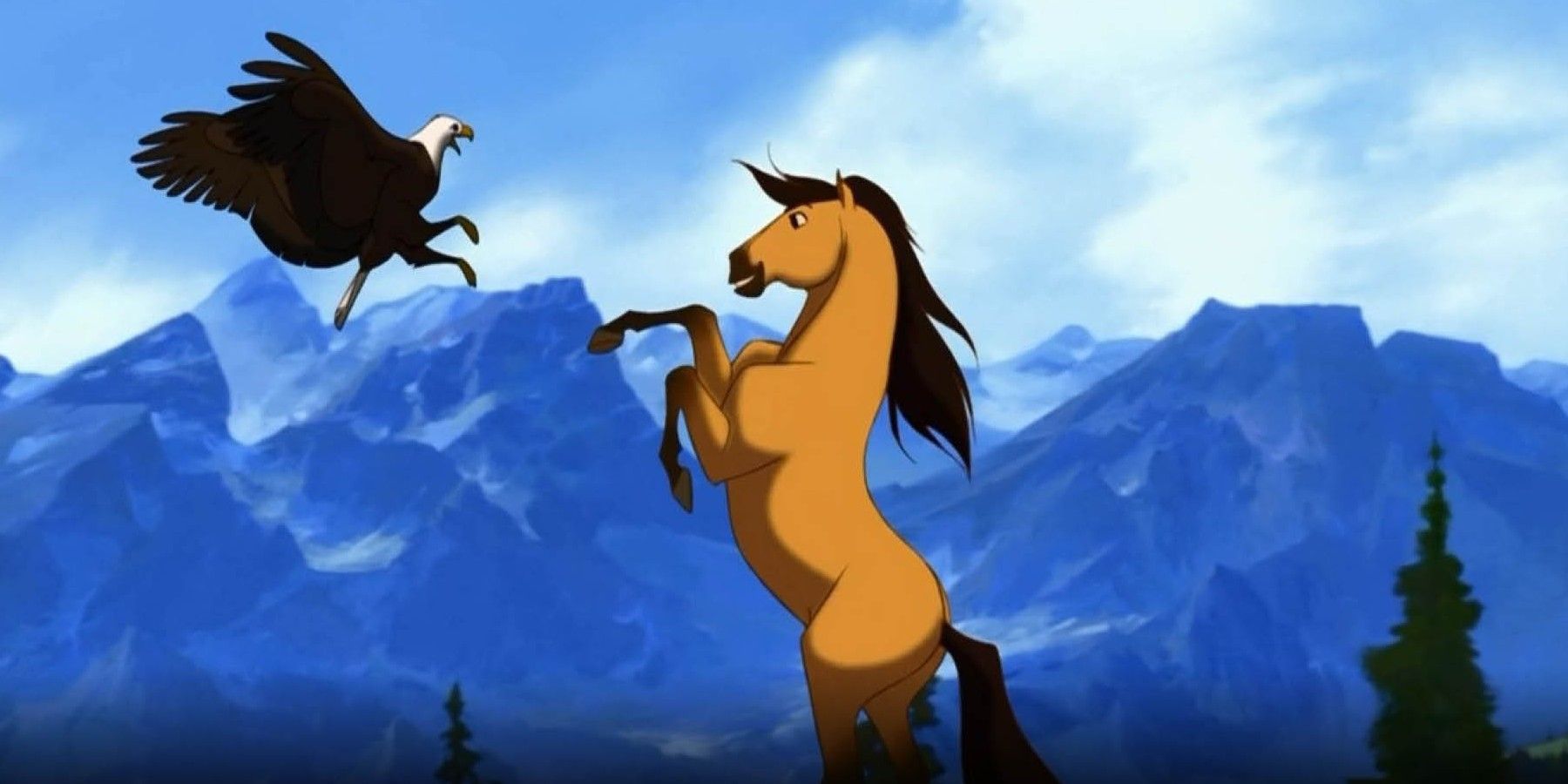 Although Soul: Stallion of Cimmaron not based on a true story, the main character is inspired by a real horse. The horse, originally named Donner, was born from two wild horses that got into a fight in Oregon. The Donner is a Kiger Mustang horse, known for its unique color and connection to the first American horses brought from Spain in the 17th century. According to The horse is CanadaDonner is still alive at the age of 25 and lives on a horse reserve as required by DreamWorks.
Donner was indispensable, as the animators never did like a horse movie Soul: Stallion of Cimarron before they needed not only inspiration, but also knowledge. The DreamWorks team spent several years with Donner, using him as a resource for understanding equine anatomy, how horses move and behave. At the end of, of the soul animators could use Donner to animate Spirit and other horses.
How other historical events affected the spirit: Stallions of Cimarron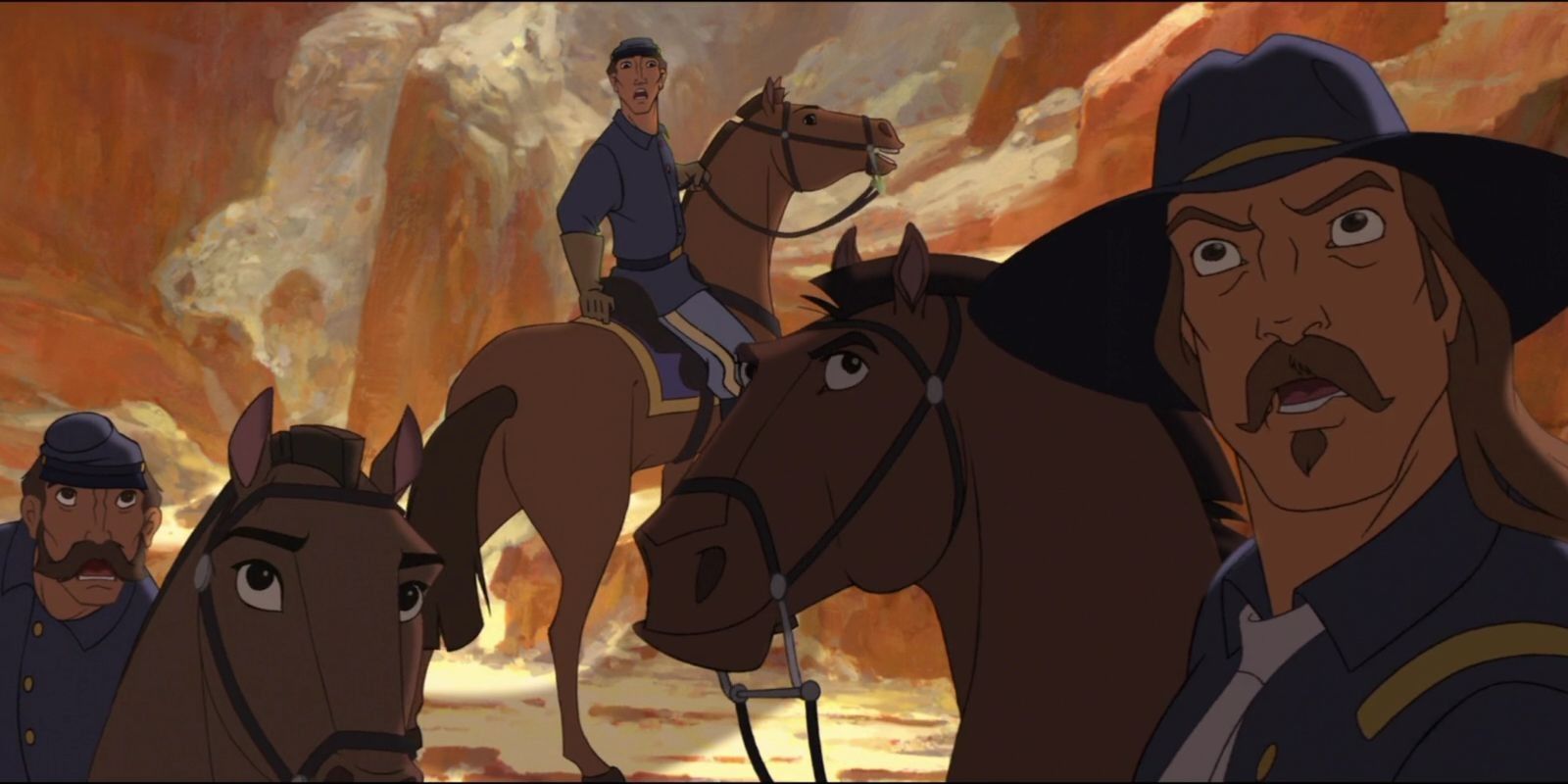 Another main character inspired by real American history was the colonel. the villain of Soul: Stallion of Cimarron was actually based on the famous Colonel George Armstrong Custer who fought in the American Indian Wars. Custer is best remembered for "Custer's Last Stand" when he tried and failed to take land from the Lakota American Indians at the Battle of the Little Big Horn.
Although Custer was famous at the time of his death, he is now seen as a dark figure in the American Indian Wars. No wonder The villain of the DreamWorks animated film The Colonel would have the same destructive nature. Although the movie not a true story DreamWorks Soul: Stallion of Cimarron had a significant impact and his legacy Donner, thankfully, continues to inspire others.
More: 10 exciting DreamWorks projects to come after Bad Boys