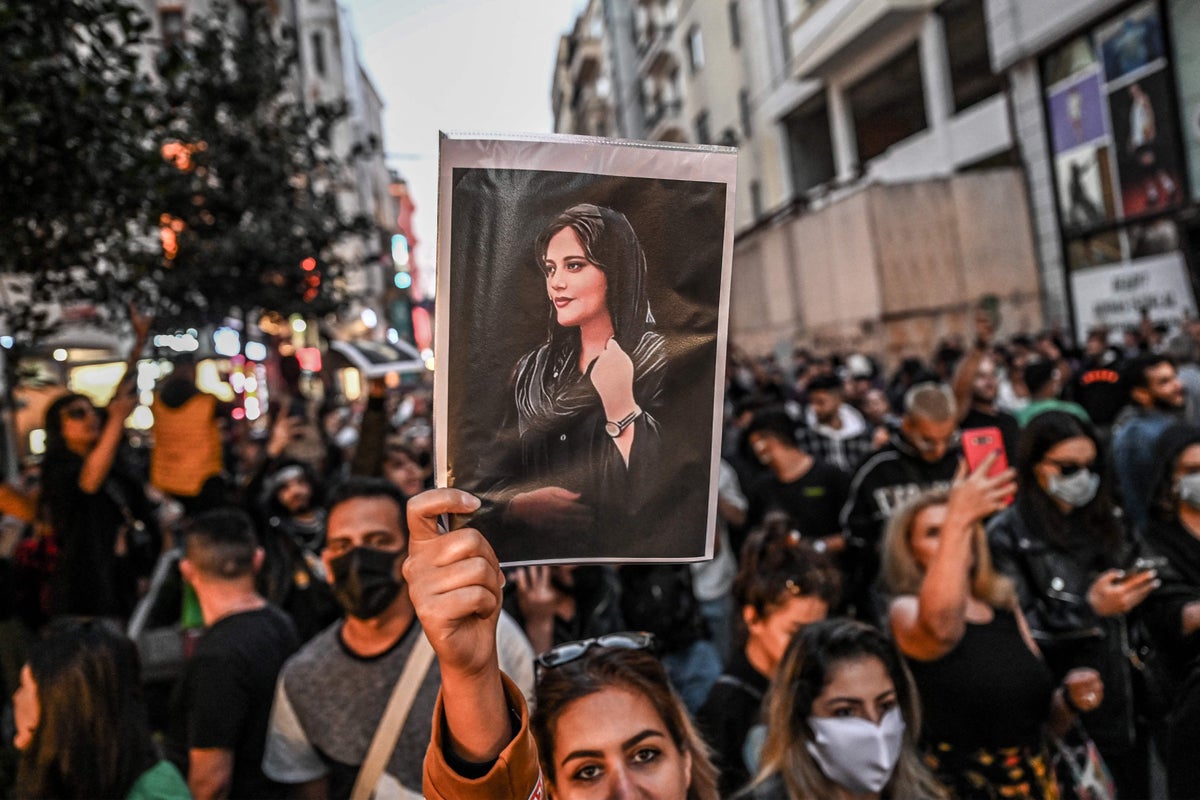 Iran said on Saturday that it had executed the head of a network that smuggled Iranian women to neighboring countries, it was reported.
The country's judiciary said Shahrooz Sakhnoori, a man known by the alias "Alex" was the leader of a human trafficking ring that sent Iranian girls and women across the border.
Reuters reported that Sakhnoori was executed on Saturday morning "for the crime of human trafficking for the purpose of prostitution".
Local media reported that "Alex" had been captured in Malaysia in coordination with Interpol and transferred to Iran in 2020. He was sentenced to death in September 2021.
This is happening when the authorities executed three men in connection with last year's protests against the government on Friday. The three were convicted for their alleged involvement in a shooting attack that killed three security personnel in Isfahan in November.
Majid Kazemi, 30, Saleh Mirhashemi, 36, and Saeed Yaqoubi, 37, were executed on Friday.
Local reports said crowds had gathered outside the prison where they were being held on Thursday night as rumors of their impending executions grew.
Meanwhile, Amnesty International has said that the three were subjected to unfair trials and allegedly tortured. Four other protesters have been hanged since December.
Several others have reportedly been sentenced to death or commuted to death because of the anti-regime protests.
Mahmood Amiry-Moghaddam, the director of the Norway-based group Iran Human Rights (IHR), tweeted that the latest executions "must have serious consequences" for Tehran or dozens of "other protesters will be in danger". He added: "We must make the leaders of the Islamic Republic understand that executions of protesters will not be tolerated."
Nationwide protests began in Iran last year in September after 22-year-old Iranian Kurdish woman Mahsa Amini died while in custody of Iran's "morality police".
Iran is one of the world's leading executioners. At least 582 people were executed in 2022, up from 333 the year before. The increase in executions, including for drug offenses and vague charges of "enmity against God" and "spreading corruption on earth", has drawn criticism from UN officials and human rights activists.
Additional reporting from cables.
[pub1]