It's been an exciting few weeks for all of us at Firewalk Studios! Last month shared the news that Firewalk will join PlayStation Studios, today we are excited to confirm the name of our upcoming game: Concord. Announced during today's PlayStation Showcase, Concord is our new multiplayer PvP first-person shooter coming to PS5 and PC in 2024. While we're still hard at work on development, we wanted to share this little introduction to Concord. Check: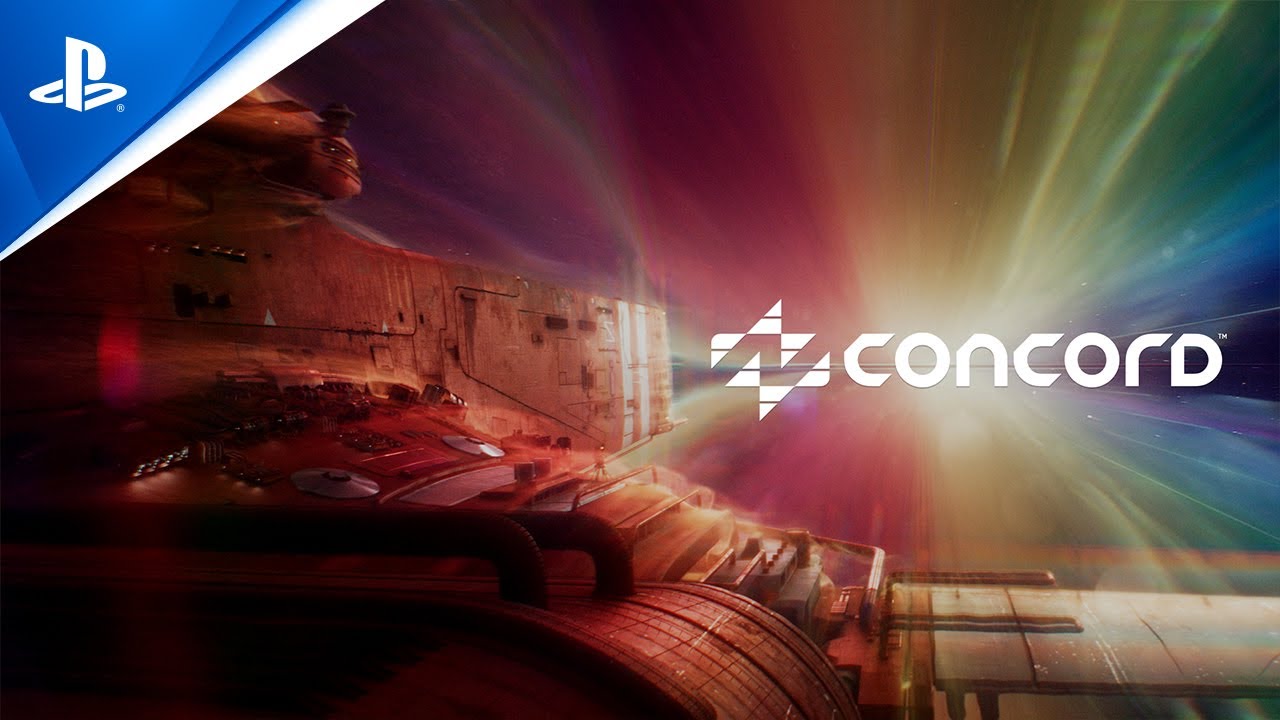 Harmony is the union of peoples. This is the power of games to connect and inspire social play. The Firewalk team is driven by the type of exciting, unexpected moments and shared experiences that multiplayer games create. Every time you log in, it's the start of a new adventure, and every match is an opportunity for a new story. It is these ideals that define Concord, its unique universe of bright worlds and a rich cast of bright characters.
There's so much more we can't wait to share with you, and we're looking forward to fully unveiling Concord ahead of next year's launch. In the meantime, you can stay up to date with us by following Firewalk on your favorite social platforms including: Twitter and Instagram.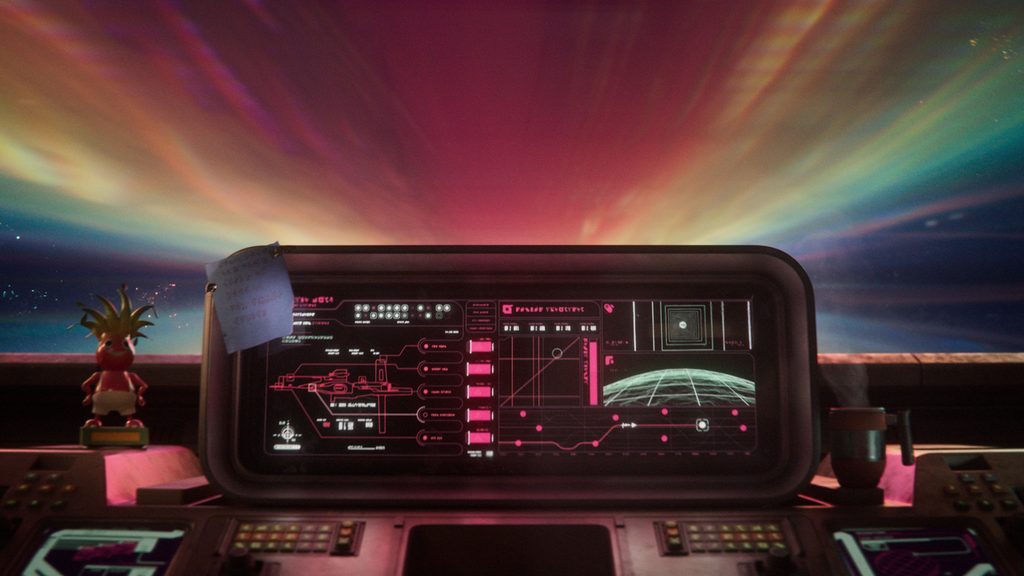 ---
PlayStation Showcase 2023
---
Announcements from PlayStation Studios and third-party publishers
PS VR2 announcement
Indie ads