We count the days John Wick: Chapter 4. Fans are eagerly awaiting the comeback Keanu Reeves as their favorite assassin while running after events Chapter 3 – Parabellum. The film promises a world-traveling experience for the fans along with its amazing action sequences and stunts. The promotion of the feature continues in full swing as we have already received details about the film which have been held earlier Week of Wick and now the makers are unveiling posters made by selected artists from around the world.
The latest poster is from the artist Yann Couder, hand-drawn a picture of Reeves in character. The painting sees him brooding as the colorful strokes show different facets of his personality. It's been a great experience to see John from different artists' perspectives as they reimagine the character and highlight different aspects of his personality from their own perspectives. The legend of Baba Yaga to capture his peaceful side.
What John Wick: Chapter 4 About?
the end of Chapter 3 – Parabellum He saw John injured and running behind the high table. All the bounty hunters are coming for him and to escape them once and for all, he will run across the world in the upcoming movie. The film was shot in other locations such as New York, Paris and Berlin, so fans can expect epic shows in the most popular locations. John does help out in the new feature though, as the previously released clip shows his new friends and old friends now turned enemies. Before dealing with the High Table, our favorite assassin must face one more enemy, the Marquis de Gramon, a member of the High Table. Bill Skarsgård. As a director Chad Sathleski Previously mentioned Collider, "He's responsible for cleaning up all the mess from the first three movies." So he's obviously a little annoyed at John's disobedience.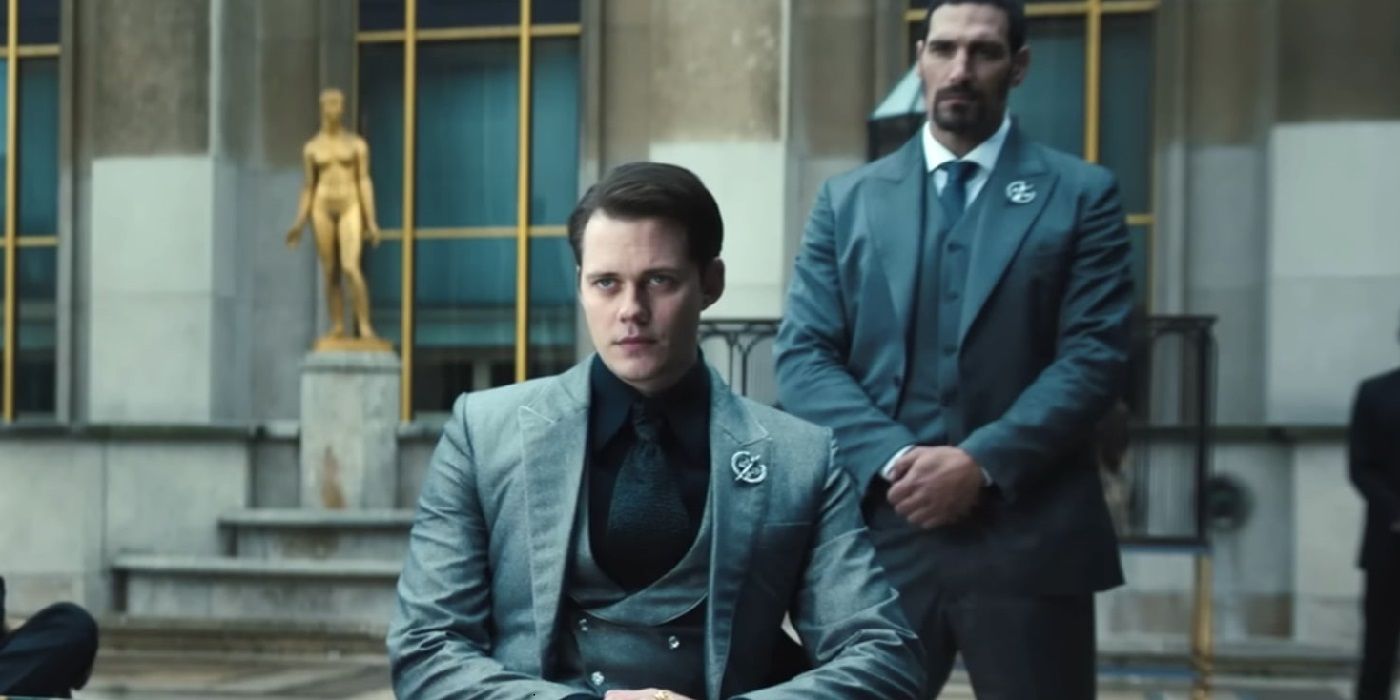 RELATIONSHIP: New 'John Wick: Chapter 4' poster turns Keanu Reeves into a map of Paris
Reeves plays John Wick in the film. Laurence Fishburne as the Bowery King, Ian McShane starring Winston Scott, alongside Skarsgård as John's nemesis, the Marquis de Gramont, Hiroyuki Sanada As Shimazu, Shamier Anderson As The Tracker, Lance Reddick As Charon, Rina Sawayama As Akira, Scott Adkins As Killa, Clancy Brown "Harbinger" and others.
John Wick: Chapter 4 Drops on March 24th. Check out the new poster below: