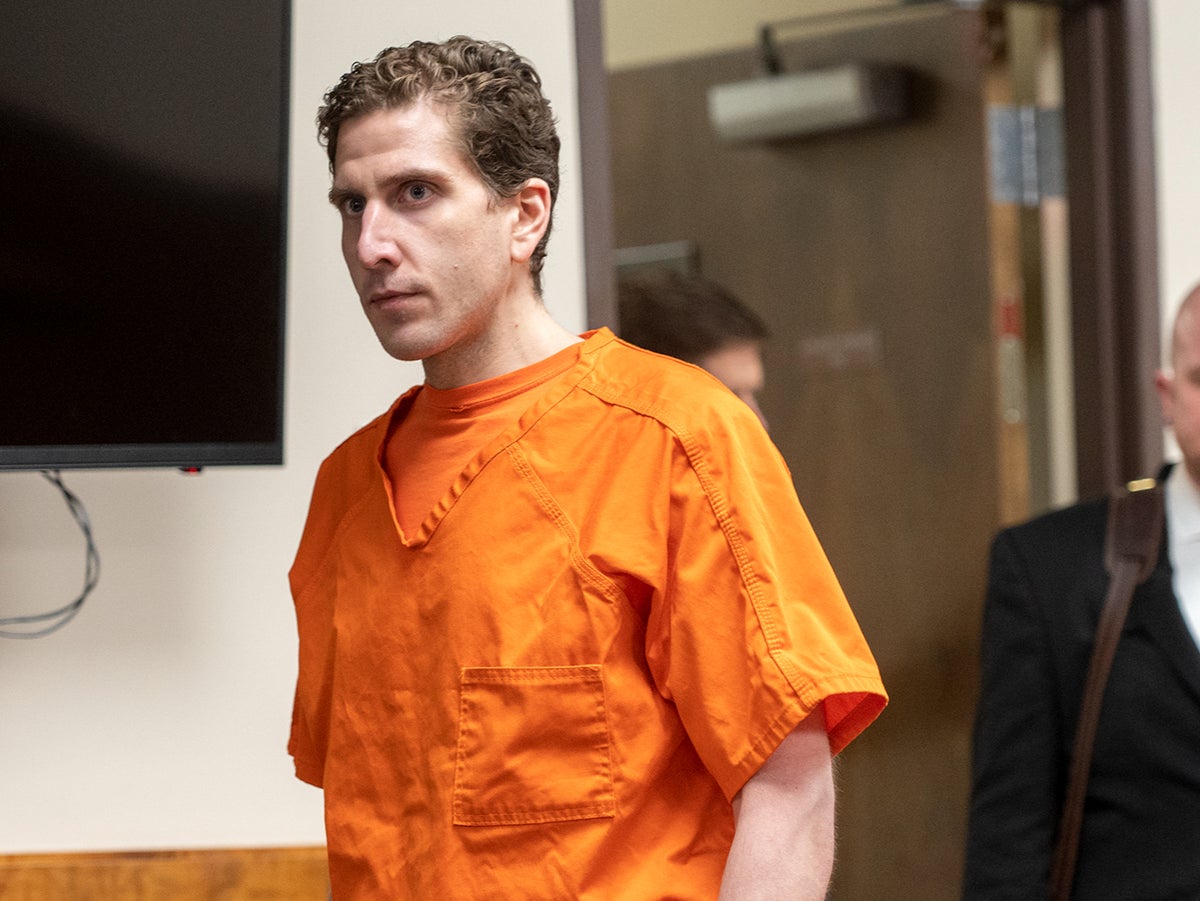 In the moment, a suspect in an Idaho student murder arrives in court for arraignment
The parents of Idaho murder suspect Bryan Kohberger have been ordered to testify before a grand jury in the family's home state of Pennsylvania in the case of a woman found dead nearly a year after her sudden disappearance.
CNN first reported the news, citing a source who said the accused killer's mother has already testified before the grand jury while his father will appear to testify Thursday. The information may then be shared with the Idaho Attorney General.
The investigation will be about the disappearance and death of a 45-year-old woman, Dana Smithers, it is reported Eyewitness news.
Smithers disappeared without a trace in May 2022 from Monroe County, Pennsylvania – where Kohberger lived at the time. Her remains were found last month in a wooded area.
The bombshell revelation comes days after Kohberger was arraigned on four counts of murder and one count of burglary in Moscow, Idaho.
Mr Kohberger is accused of killing Kaylee Goncalves, 21, Madison Mogen, 21, Xana Kernodle, 20, and Ethan Chapin, 20, on November 13 in an attack that rocked the university town and sent shockwaves across America.