FIFA President Gianni Infantino responded to the criticisms against Qatar from Europe at a press conference on the eve of the World Cup.
The game's global governing body was attacked for its decision to move the finals to Qatar, where the treatment of migrant workers and the rights of LGBTQ+ people are the focus of attention in the lead up to the finals.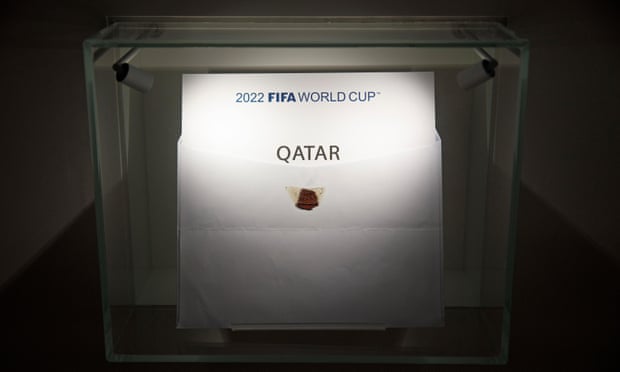 "we have [been] taught a lot of lessons from some Europeans, from the western world," Infantino said on Saturday. "I think it's because of what we Europeans do. [for] the last 3000 years we have to apologize [the] the next 3,000 years before we start teaching people moral lessons.
Infantino said, "I feel Qatari today. Today I feel like an Arab. I feel African today. I feel gay today. Today I feel disabled. I feel .. these days [like] a migrant worker.
"Of course I'm not Qatari, I'm not Arab, I'm not African, I'm not gay, I'm not disabled. But I feel that way because I know what it's like to be discriminated against. [against]being bullied as a foreigner in a foreign country.
"I was bullied as a kid – because I had red hair and freckles, plus I was Italian, imagine. What will you do then? You are trying to be interested, to be friends. Don't start blaming, quarreling, insulting, you start building relationships. And that's what we have to do."
Infantino concluded the hour-long press conference by instructing the assembled journalists not to criticize the host country. "If you have to criticize someone, don't put pressure on players, coaches.
"You want to criticize. You can crucify me. That's what I'm here for. Don't criticize anyone. Don't criticize Qatar. Let people enjoy this World Cup."