Every good TV series has a bad episode and Stargate SG-1 showed that he was very aware of his weakest link. The sci-fi series is a cult classic and has inspired several spinoff series and movies since it ended in 2006. It has all the charm of the genre. Parasitic aliens, absurd instantaneous space travel, and multiple instances of death and rebirth are all part of the charm. However, like any fiction, Stargate SG-1's core can be hit or miss, and a certain episode is notorious among fans as a sore miss — and the series knew it.
Stargate SG-1 first aired on the Showtime network (before it moved to Syfy), so early episodes had a much higher maturity rating than later ones. This resulted in some of the series' most critically acclaimed episodes, including Season 1, Episode 14, "Hathor." In this episode, the title Goa'uld is revealed to be a conspirator who can enslave men. central Stargate SG-1 characters) with pheromones from its mouth. He used this skill for various purposes – most disturbingly, to have sex with them. It was really terrible and the following episodes Stargate SG-1 the writers knew they had made a mistake.
Stargate SG-1 Season 7 teased the worst episode of Season 1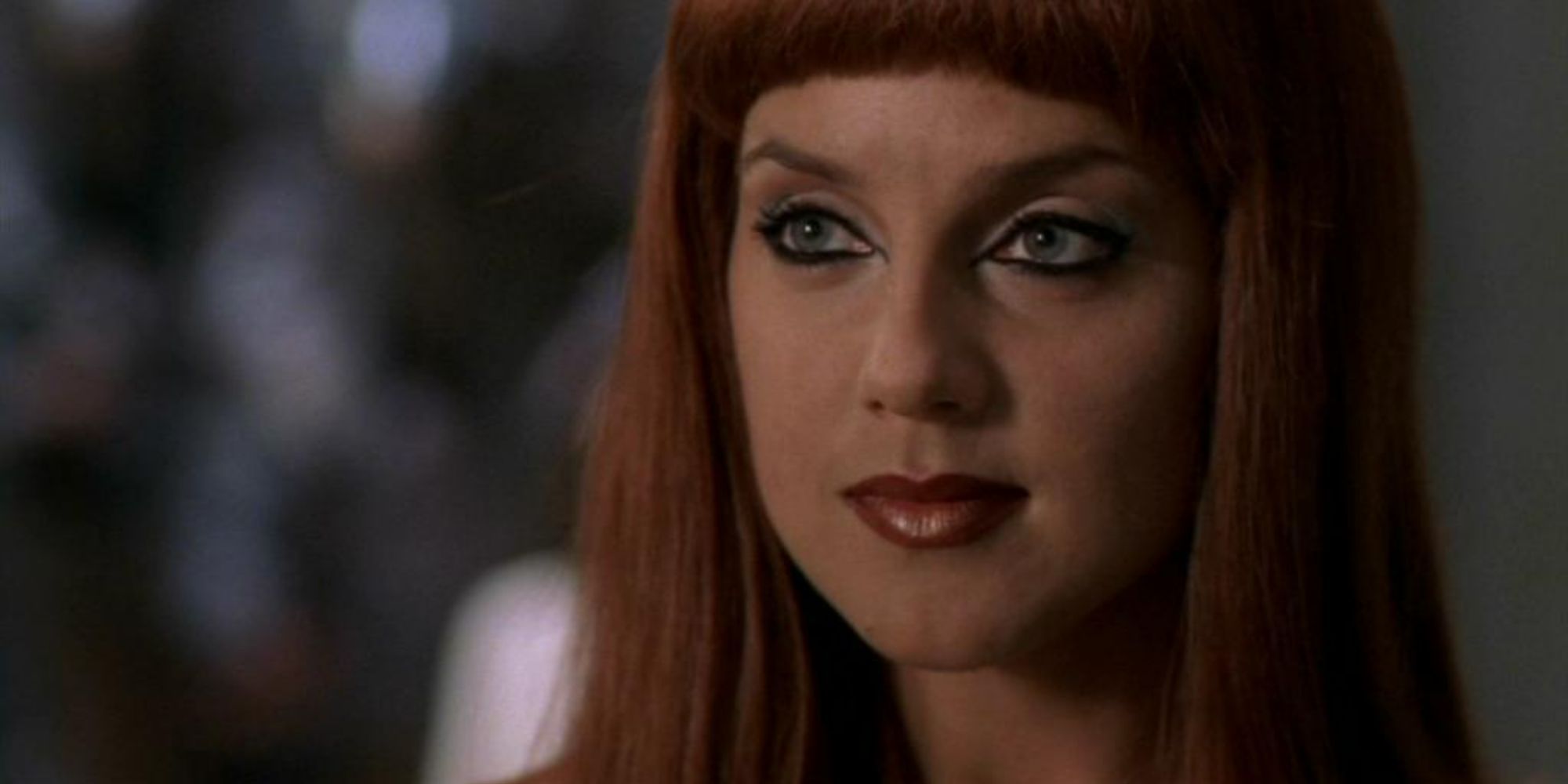 thank you Stargate SG-1 Much improved since Hathor, and while it contained all the finer points that have always attracted audiences to science fiction, it did so in a far less problematic way. Years later, Hathor's moment in Season 1 has become something fans can collectively roll their eyes at — and it turns out Stargate SG-1The writers of
In Stargate SG-1In Season 7, Episode 17, "Heroes, Episode 1," Dr. Janet Fraser "brings up the whole Hathor thing, we shouldn't be talking about it anymore." The characters quickly moved past this mention of the worst character and episode of the series, but for viewers who remember, it was a funny call. Stargates biggest mistake. Fraser admits that "Hathor" was not Stargate SG-1the best moment.
RELATIONSHIP: Stargate SG-1 had every right to cut the pilot's most controversial scene
Why Stargate SG-1's "Hathor" Episode Was So Bad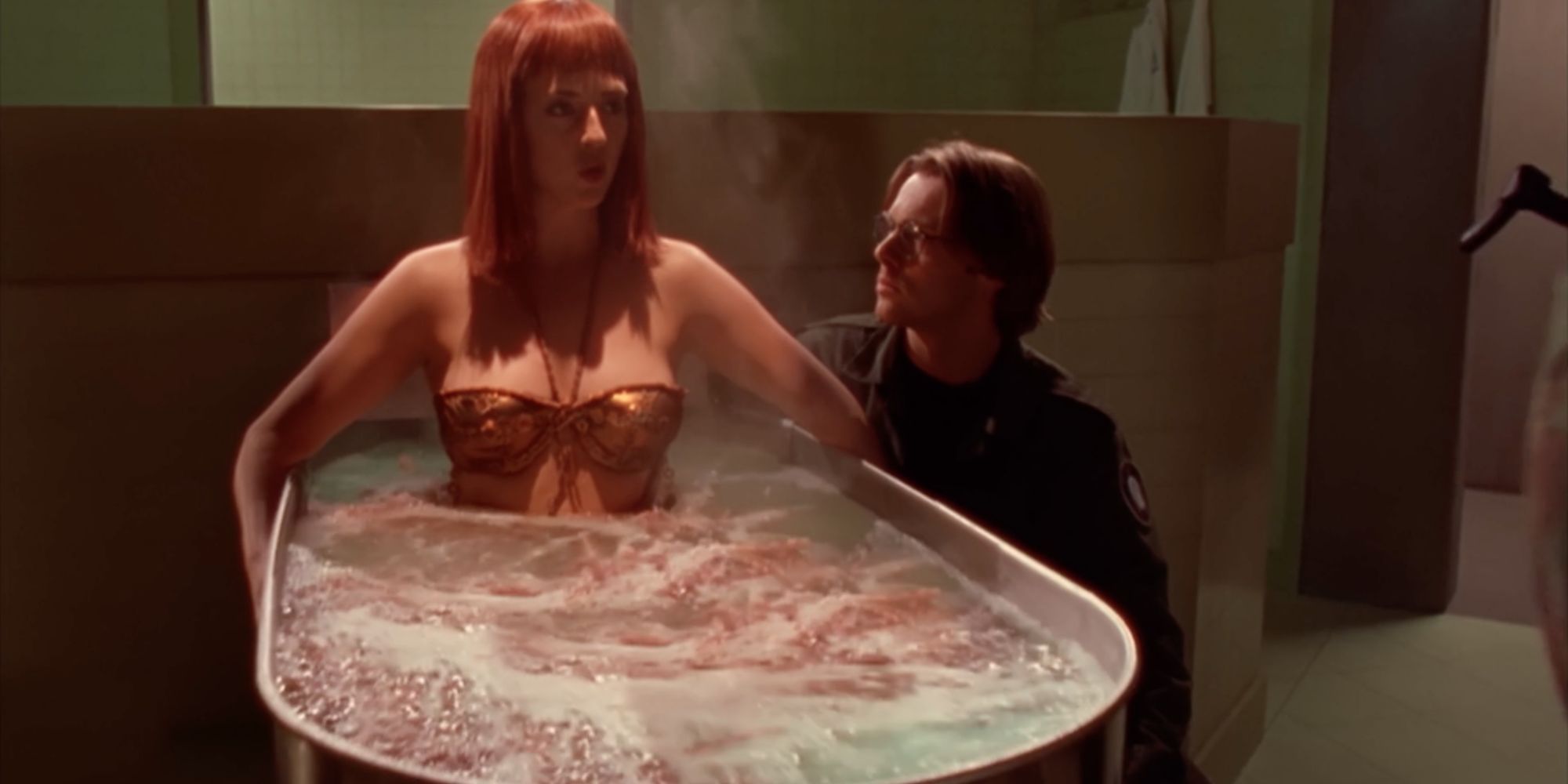 As one of the few female villains in the entire world Stargate SG-110 seasons, Hathor could be something special. Instead, he was a strange and troubled monster who left everyone—characters and audience alike—wondering what the hell was going on in the universe. The "Goddess" put Jack and Daniel to her will, sexually assaulting the former and turning the latter into a Jaffa, then spawning a bubbling pool full of goa'uld larvae. All in all, it was disgusting and deeply disturbing.
Although many TV series and movies of the 90s and early 2000s have been called problematic by modern society, Stargate SG-1's episode "Hathor" definitely deserves it. By the end of the episode, the characters are acting like it's funny and deserving of ridicule for Daniel to manipulate and have sex with an alien. Needless to say, this concept won't fly with today's audience. In the end, it still counts Stargate SG-1's worst episode—even the series itself—proves that it was hardly accepted at the time.
[pub1]