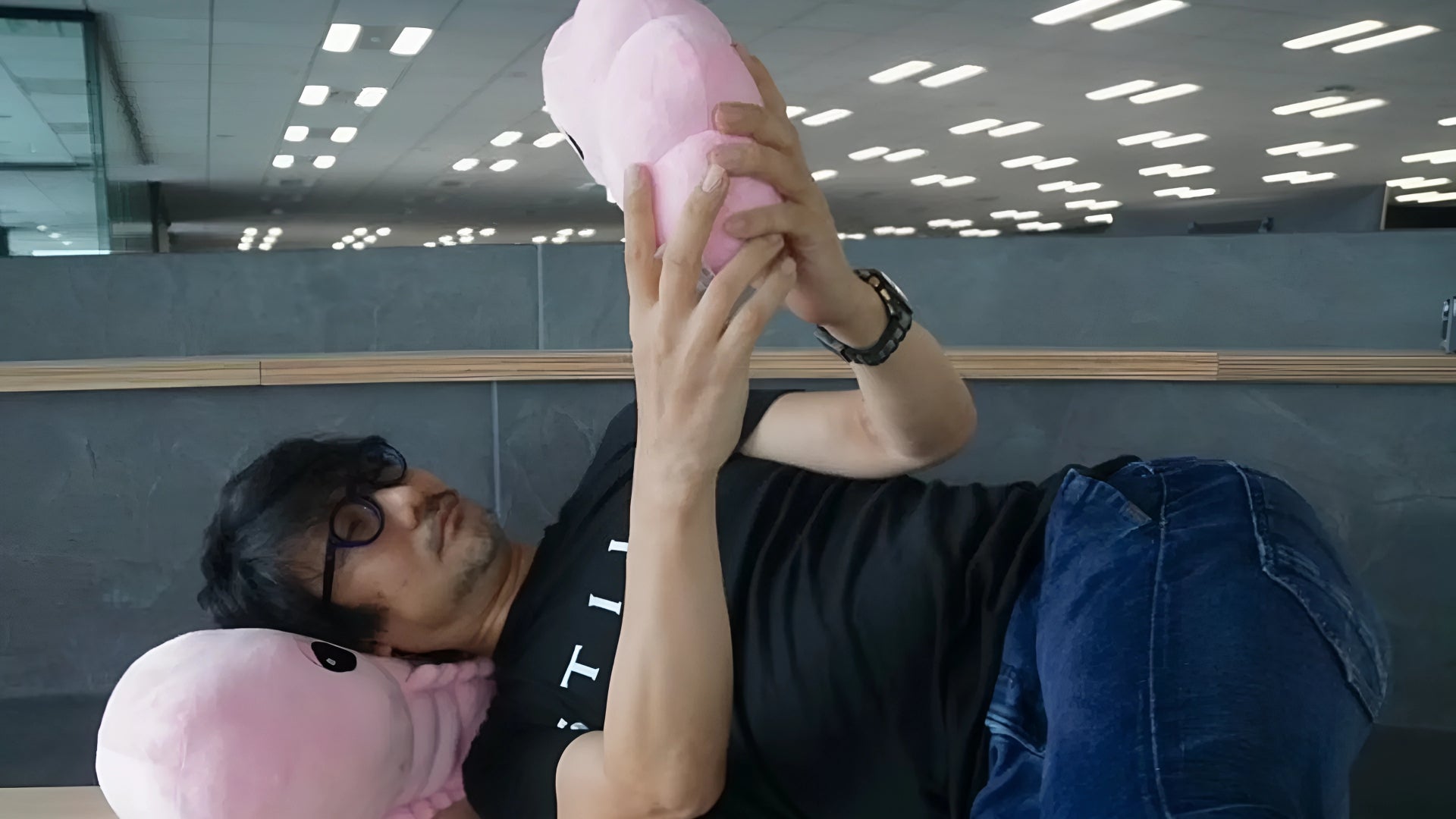 If you're familiar with Hideo Kojima's work, it probably won't surprise you that he's very interested in making a movie the other day.
According to VGC, Kojima recently performed at the Anan Awards in Japan (via Famitsu) as he won the top award in the culture category for death thread. At the event, he noted that while his career has been entirely focused on games, "all areas are digital works, so I would like to move from games to areas like film and music."
The music isn't surprising either, as it has been a very important aspect of all his games, including the most recent Death Stranding. But Kojima's love for movies is perhaps the simplest little thing you can suggest about a game developer. His English Twitter literally jokingly says "My body is 70% movies" which can easily be said of his games too, with the length of the cutscenes they all have.
His studio Kojima Productions actually launched a new media division that plans to focus on film, television and music last year. The new division is based in sunny old Los Angeles and plans to work with "creative and talented professionals in television, music and film, and the more familiar games industry." It wasn't clear if Kojima himself planned to broaden his horizons with the media he creates, but these recent comments definitely make one think about it.
In terms of what Kojima is actually waiting for, there are two possibilities in the cards. One of them is the sequel to Death Stranding, which is definitely out but not yet announced (thanks Norman Reedus). The other is the much-discussed and recently leaked Overdose, which obviously has a lot of mystery surrounding it because it just wasn't announced. Although, considering how friendly he is with Geoff Keighley, we'll probably see some kind of announcement at The Game Awards, right?