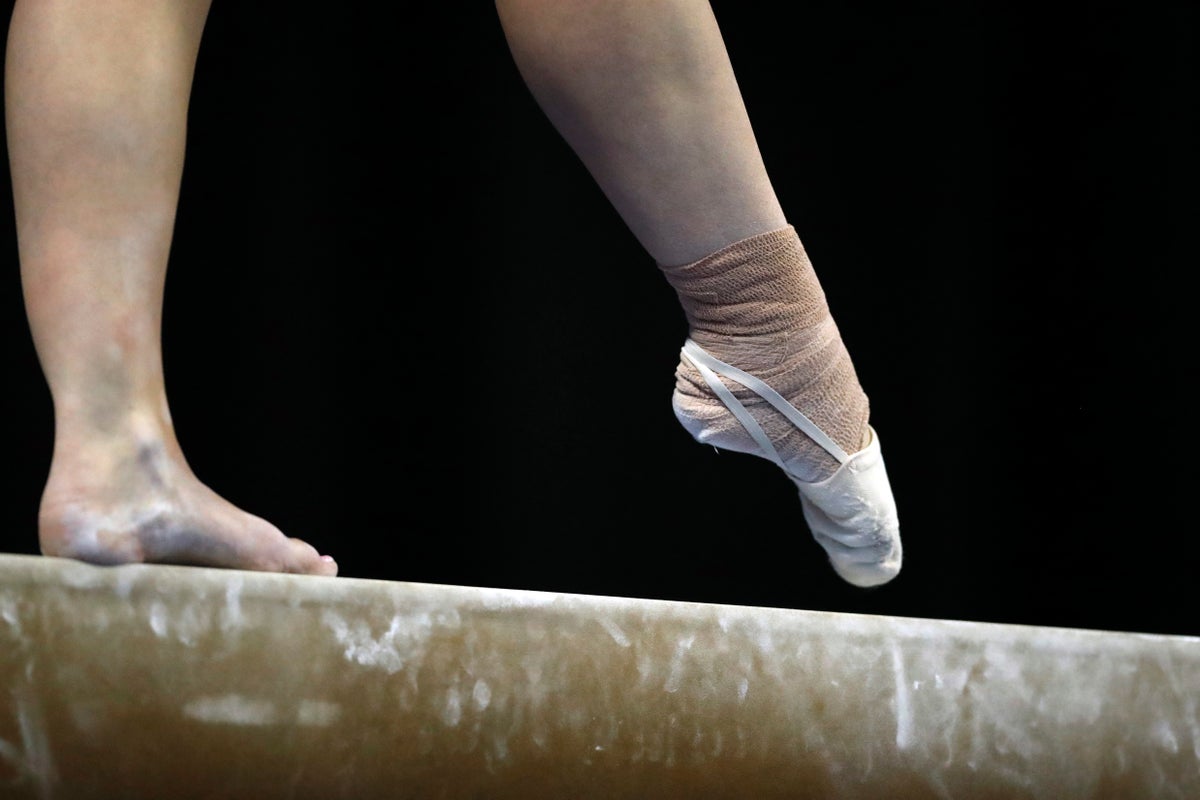 This Gymnastics The Ethics Foundation (GIE), the international investigation agency of sport, has published new protection standards to better protect athletes from harassment and abuse. Paris 2024 and Los Angeles 2028 Olympic Games.
The "Gymnasts 2028" framework aims to support and protect abuse survivors and whistleblowers, implement better mechanisms to report, manage and investigate complaints, and work with national federations to improve governance.
"The time frame … allows for effective action leading up to the Paris 2024 and Los Angeles 2028 Olympic Games, both seen as critical benchmark moments for gymnastics and broader issues of ethics, integrity and safety in global sport." said GEF.
The foundation was founded by the International Gymnastics Federation (FIG) in 2019 after a sexual abuse scandal involving former US Gymnastics doctor Larry Nassar, who was jailed for decades for harassing hundreds of young female athletes.
Gymnastics has been rocked in recent years by reports of harassment and cover-ups, with athletes from countries such as the UK, Canada and Australia among those making allegations of physical and psychological abuse.
British Gymnastics said it would name banned coaches and pledge "zero tolerance for abuse" after a damning review found that athletes are widely abused in a system focused on the pursuit of national and international success.
Richard McLaren, who oversees investigations into Russian doping, was hired last June to oversee the implementation of a culture review by Canada Gymnastics after more than 70 athletes spoke out about abusive practices.
The FIG published a new code of conduct last year to bring about positive cultural change in sport and to compensate for "years of bad practice".
"Gymnastics culture is under significant scrutiny regarding issues related to its inherent power imbalances, a culture of control, tolerance for harmful and unethical behavior, and the vulnerabilities of young gymnasts," said GEF director Alexander McLin.
"This highlighted the urgent need to create fit-for-purpose systems that support security measures and prevent harm.
"Our approach … is based on supporting and applying international standards and best practices. It aims to build trust, gain legitimacy, deliver justice, nurture innovation, and be evolutionary."
Reuters