The Wrath of the Gods is released as David F. Sandberg shared an upcoming behind-the-scenes video Shazam! continuation. In the clip, the director can be seen rehearsing the stunt he will perform in a cameo role for the film. Apparently, the director plays the average viewer who gets caught in the middle of Billy Batson (Asher Angel) war against the daughters of Atlas. Sandberg's character is quickly possessed by a mythological creature, likely never to be seen again. The director shared footage of him being pulled into the air in an elaborate stunt harness his Twitter account.
The sequel follows Billy and his foster siblings in Shazam! to become superheroes, they are forced to return to action and fight the Atlas girls. They must stop using the weapon that will destroy the world. Billy's superhero plays once again Zachary Levy, wearing a cap for the first time back in 2019. Between the two films, the foster family had some time to adjust to their new lives as characters while balancing it with their normal lives as children of different ages.
during recent interview With Collider Editor-in-Chief, Stephen WeintraubLevi discussed his excitement about fighting a dragon Wrath of the Godssaid: "The first time I knew I was fighting a dragon was when the team brought me in. They had treated it before the script was written, and I knew we were going to go with Greek goddesses and dragons. I was like, 'Oh my god, that's great.' And then , what was it like to film the fight against the dragon?The actor's dedication to the fight sequences throughout the entire production shows Levi's passion for the character he plays. DC universe.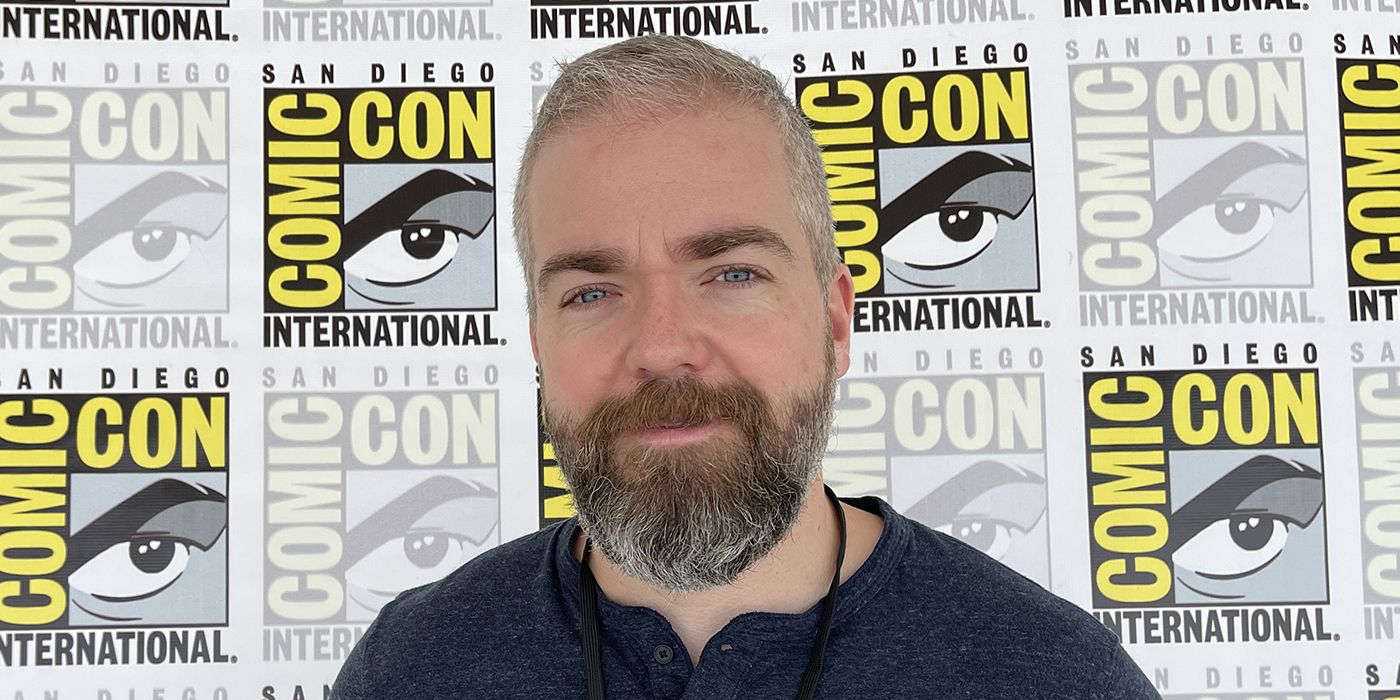 RELATIONSHIP: The epic soundtrack for the premiere of Shazam!: Wrath of the Gods is out.
The cast of Shazam's next adventure
Back from the first movie, you can expect to see Jack Dylan Glazer, Ian Chen, Faith Herman and Grace Fulton reprising their roles as Billy's siblings. Joining the cast of the franchise, Rachel Zegler And Anthea plays Helen Mirren Hespera plays. Djimon Hounsou He will reprise his role as Shazam, the ancient wizard who gave Billy his powers in the first installment, but the extent of his role in the sequel remains unknown. Fans won't have to wait long to find out Shazam! Wrath of the Gods It flies into cinemas from March 17.
You can watch a behind-the-scenes video of David F. Sandberg from the set of the film below:

OUF94GH
GZC18NU
HHK92YQ
ZPX50TQ
DSW52MX
ZAG51BG
KSR09GC
UIV50XP
SCN85MO
YYQ58SD
HIE38XZ