As the release date Spider-Man: Across the Spider-Verse fast approaching, Sony Pictures is firing on all cylinders for the film's promotional campaign. The studio has released new character posters featuring the main faces of the story, as well as some new characters to help Miles (Shameik Moore) on a mission to prevent a full multiversal collapse. While some of the characters were introduced in the original film, the new additions are dressed to impress, including a version of Spider-Man who is literally a cat. After all, you never know what awaits you once you enter another reality.
The new film aims to show Miles more than a year after audiences last saw him, and shows that he's comfortable with his skills as a masked vigilante. But even the best superheroes in the Marvel Universe face bigger threats from time to time, and Miles will have to use his best skills to defeat his next opponent. Voted Jason SchwartzmanSpot is a popular villain persona due to his unique abilities, including creating portals around him and in his body. If you've ever tried to punch someone who can walk through walls, you can understand why it's a difficult task.
Spot won't be the only challenge facing Miles, as another mysterious threat lurks in the shadows. rules many worlds to possible disaster. Brooklyn's friendly neighborhood hero needs help from anyone who can, including a far-future version of Spider-Man. Oscar Isaac. In the comics, Miguel O'Hara appears in the year 2099, and he's full of the technological advantages and knowledge that any decent sci-fi time traveler would have. In the post-credits scene of the first episode, the hero was teased and now he is ready to do whatever it takes to save the day.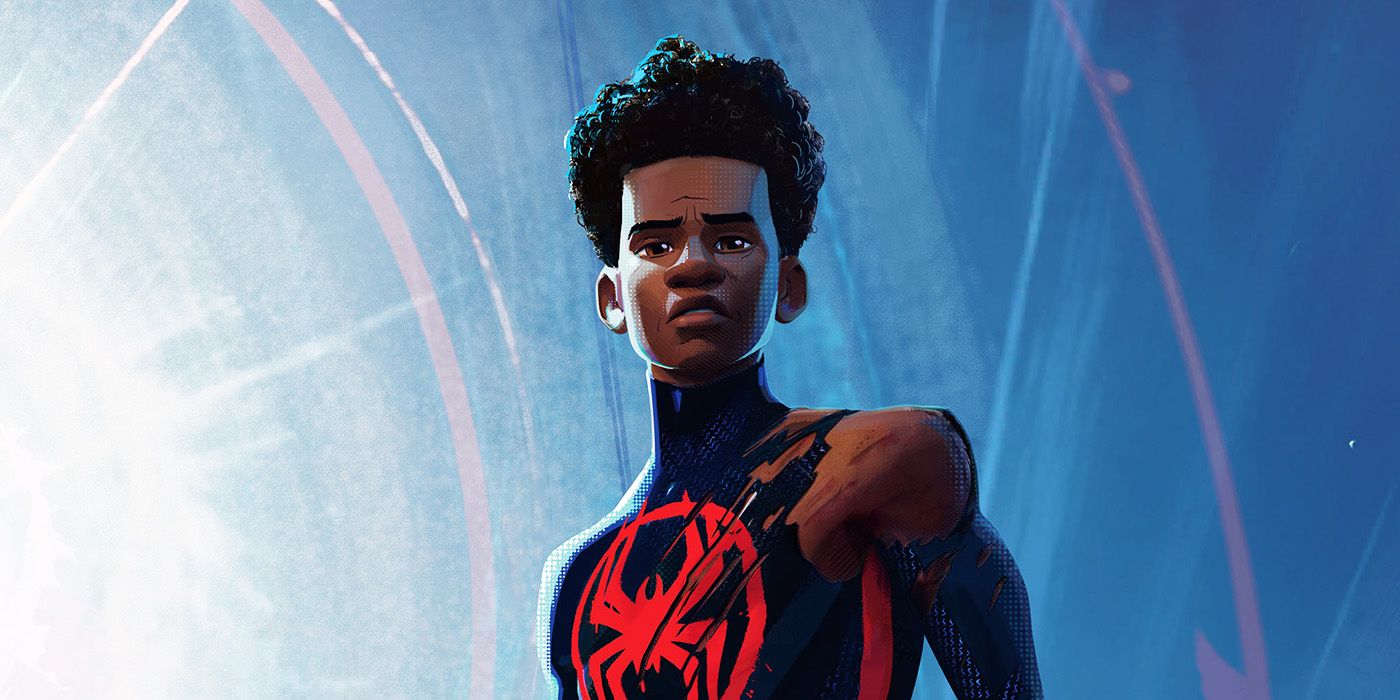 RELATIONSHIP: Spider-Man: Into the Spider-Verse Spanish Trailer Spots Threat to Multiverse
Guest appearances by your favorite Spider-Man
In recent years, several comic book adaptations have been the talk of the town. Creators cannot resist the vast possibilities that multi-reality offers, which gives the audience many series filled with nostalgia and unexpected cameos. This time, Andy Samberg and Jorma Takon The Lonely Island will join the soundtrack of the highly anticipated adventure this summer. Playing heroic versions of a world unlike Miles, the pair bring their comedic talents to a thrilling, colorful chase through the Spider-Verse.
You can check out the new character posters from Spider-Man: Across the Spider-Verse Below, before the film hits theaters on June 2nd:
[pub1]