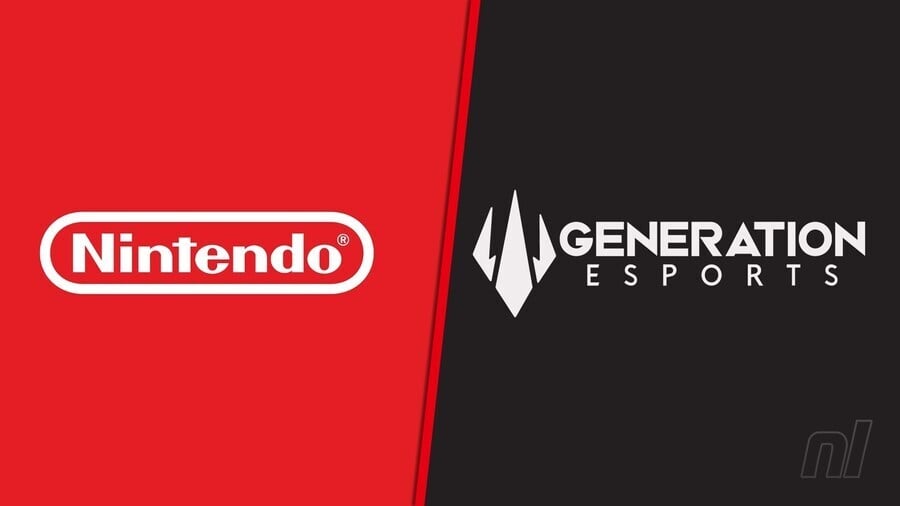 Generation eSports and Nintendo have announced that they are officially partnering to bring several Nintendo games to the Spring Major Middle School Esports League.
Generation Esports is a school gaming company that focuses on the positive impact of video games on learning in schools. Responsible for one of the largest high school eSports leagues, she is committed to making competition easy, accessible and healthy, especially from a mental health perspective.
Starting February 27, MSEL is a free league where students can compete in a "constructive, family-friendly" environment. The Nintendo partnership means Super Smash Bros Ultimate, Mario Kart 8 Deluxe and Splatoon 3 will be added to the organization's growing list of games.
IN statementGeneration Esports says it's "proud to announce our official partnership with Nintendo, starting with the Middle School Esports League," suggesting that perhaps more expansions or future events will support Nintendo alongside the company.
Generation Esports CCO John Bukosky shared that "we look forward to developing the next generation of esports" by fostering this environment and offering these opportunities to help students enter the esports scene.
You can view more information about MSEL at official site.
What do you think of this partnership? Let us know in the comments.