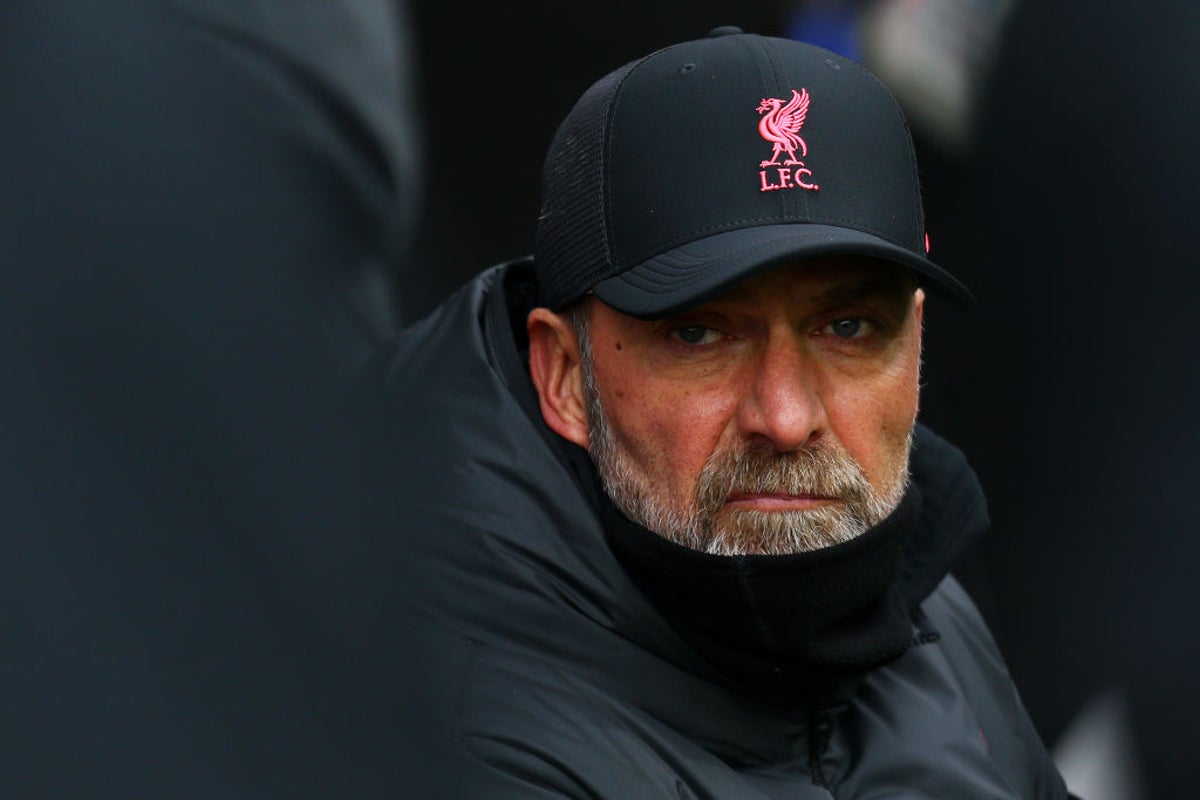 Liverpool manager Jurgen Klopp he said he didn't understand why Gary Lineker stopped by BBC like Premier League Clubs joined the boycott match of the day.
the BBC said I wouldn't ask Premier League players and managers To meet broadcasting requirements after the Professional Gamers Association (PFA) raised their concerns.
It was understood that the actors wanted to show their support for Lineker by taking part in the show of solidarity alongside former professionals like Ian Wright and Alan Shearer.
Lineker removed from presentation duties After the BBC found that the former British international organization's criticism of the government's new asylum policy violated its neutrality guidelines.
"I'm not a native but I don't understand why you would ask someone to step back for saying that," Klopp said after Liverpool's loss to Bournemouth in the Premier League weekend's opening game.
"I'm not sure if it's a language issue, but this is the world we live in. Everyone wants to be this concerned with doing things the right way, saying the right things. If you don't, you'll create a storm, a world that's really hard to live in.
"If I got it right, it's a message, a view on human rights, and it should be possible to say it."
as reported by Independent On Friday night, Premier League clubs were debating whether their managers and players should appear in Game of the Day. will constitute a "political act" After Lineker was filmed by the BBC.
The PFA later confirmed that players will not be put in speaking position with the Match of the Day.
Neither managers nor players will be asked to speak to the BBC as part of Saturday's post-match media duties.
Klopp added: "It's not about me showing the BBC, it's not about the guy with the BBC microphone being a bad person.
"I've heard of the BBC's 'rules' of not being allowed to have these views, it's a difficult world to live in. I can't say more."