Our last is soon approaching its season finale, the latest episode of 'Keen' will take us Jackson, Wyoming, and sees a long overdue reunion between Joel and Tommy. In the democratic setting of the settlement, for the first time, viewers see Joel feel a significant amount of emotion as he sees his brother alive and thriving. From the start, Joel was desperate to find his brother, who he thought was in some sort of trouble after they lost radio contact. This mission leads Tess and Joel to search for a car battery and eventually run into Marlene and Ellie. in a new interview with Entertainment WeeklyGabriel Luna talks about creating Tommy's backstory.
The first episode of the series introduces Tommy as a carefree man who fights at a bar and comes to Joel's house for breakfast. When Sarah dies, she is with her brother, and the audience never talks about it. In later episodes, Joel tells Ellie about his brother's military career and joining the fire department after arriving in Boston. Luna says, "When they get to Boston, it only increases the violence, increases the distrust, he has to find a place to use his skills and his need to fight, to restore life and joy and reasons to live, maybe just to survive." "So I think he joins the fire department and at some point he realizes that the killing doesn't stop. When Joel talks to Ellie about killing people and doing bad things, it refers to the past.
Luna reveals herself and her costar again. Merle DandridgeMarlene, the leader of the firemen, talked about the chemistry and the relationship between their characters. "I think he and Marlene had some work going on between them, and of course, when he took on a lot of responsibility as the head of the Boston Firefighters, it probably didn't end well. It's the straw that sends Tommy on his way," Luna explains. "You can wake up every morning and see the woman you love and you can't do it."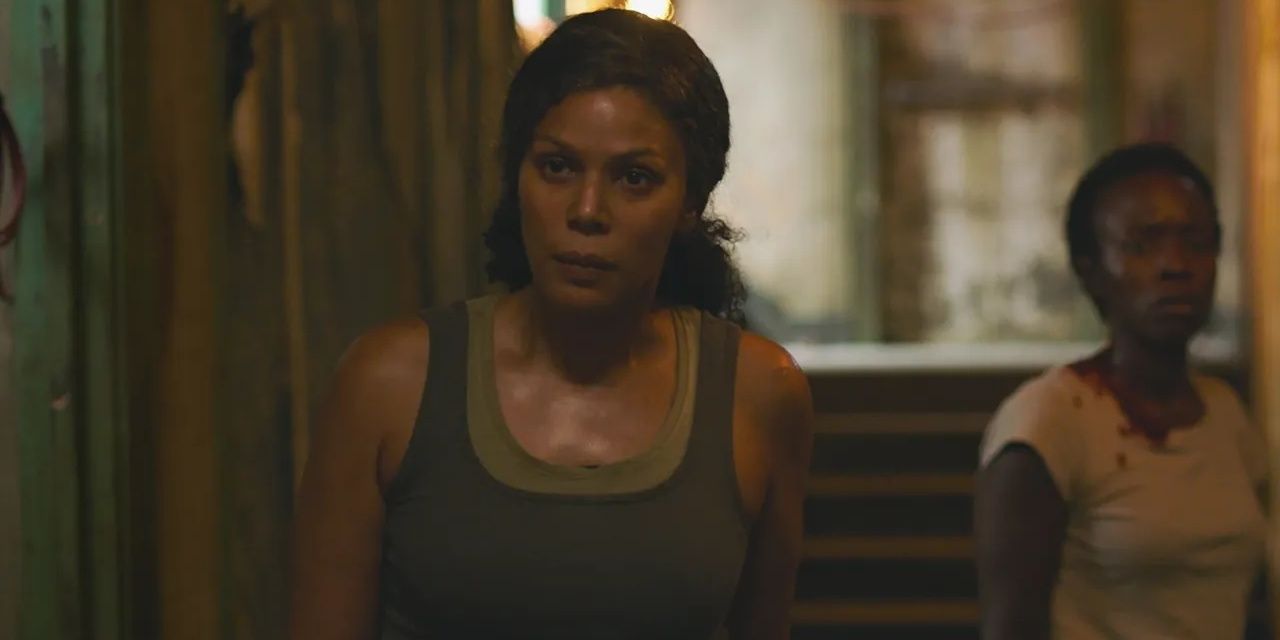 RELATIONSHIP: The new film The Last of Us explores the source of Joel's fears
As for his scenes and chemistry Pedro Pascal, the actor said, "In that session, Pedro and I completely rewrote the scene. We didn't change a single letter. We just rewrote the scene." Add,
"It just felt right in terms of how we hit each shot: Ultimately, I was able to stand up to (Joel) and tell him the truth and tell him what's so gratifying to me, but potentially I mustered up the courage to tell him what it was. It hurt him so much to hear that I was going to be a father. It was the only scene on the screen all day. It was just Pedro and I being brothers and doing what brothers do. We used to do: laugh, joke, poke a needle at each other and finally fight.
Our last Episode 7 is out on February 26th. You can see a preview below: