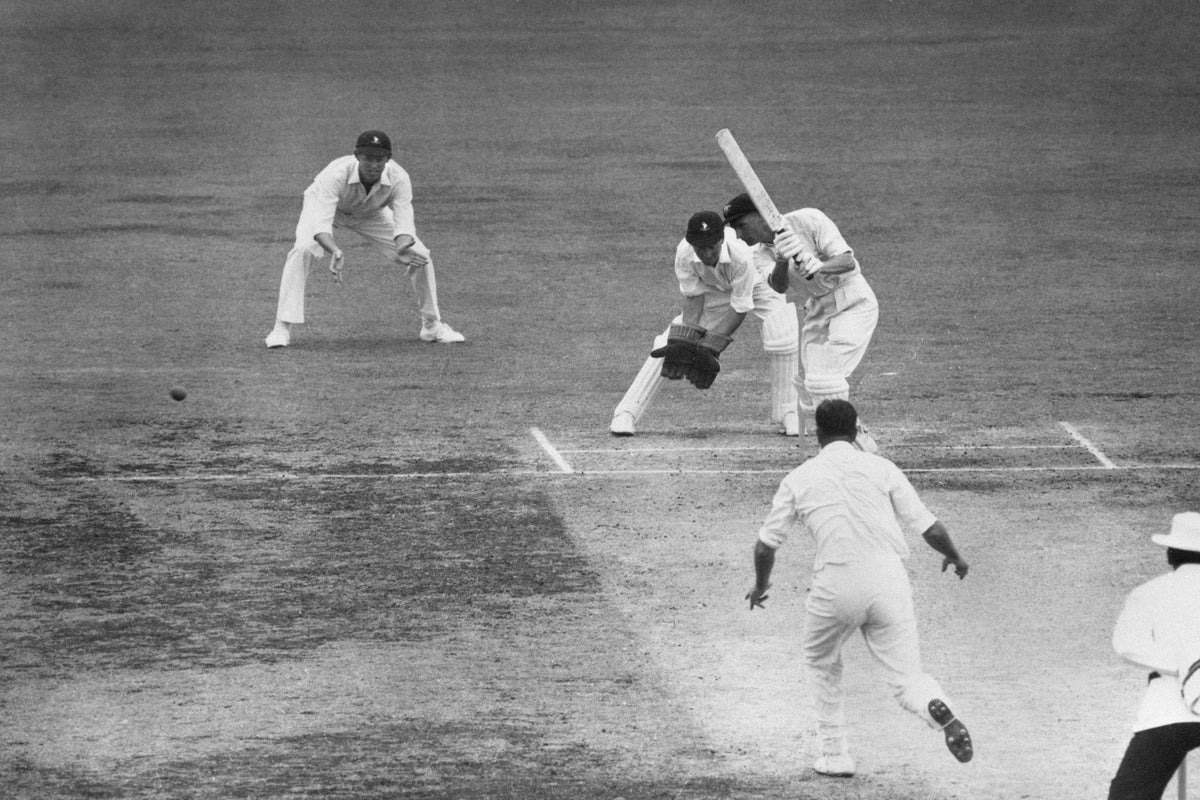 Former Australia test captain Brian Booth died at the age of 89. Cricket Australia aforementioned.
The intermediate batsman played 29 Tests for Australia between 1961 and 1966, including being captained twice.
With an average of 42.21, he made 1773 rounds, including five centuries.
Booth made his Test debut on the 1961 Ashes tour, where Australia won 2-1.
He drew 1-1 in the first two games of the 1965-66 Ashes series and continued to lead his country.
Booth also represented Australia in hockey at the 1956 Melbourne Olympic Games and received a trophy. MBE From the Queen in 1982.
Nick Hockley, Chief Executive Officer of Cricket Australia, said: "Brian is immensely respected and admired in the cricket community and beyond, and we extend our deepest condolences to his wife. Judy and their families and friends.
"Fewer than 50 players have captained the Australian men's Test team, and Brian's name appears on a list of many of the game's top players.
"He's had an extraordinary life and will sadly be missed. His contribution to cricket remains an inspiration and will always be remembered."
Booth is survived by his wife, Judy, and their four daughters.
[pub1]