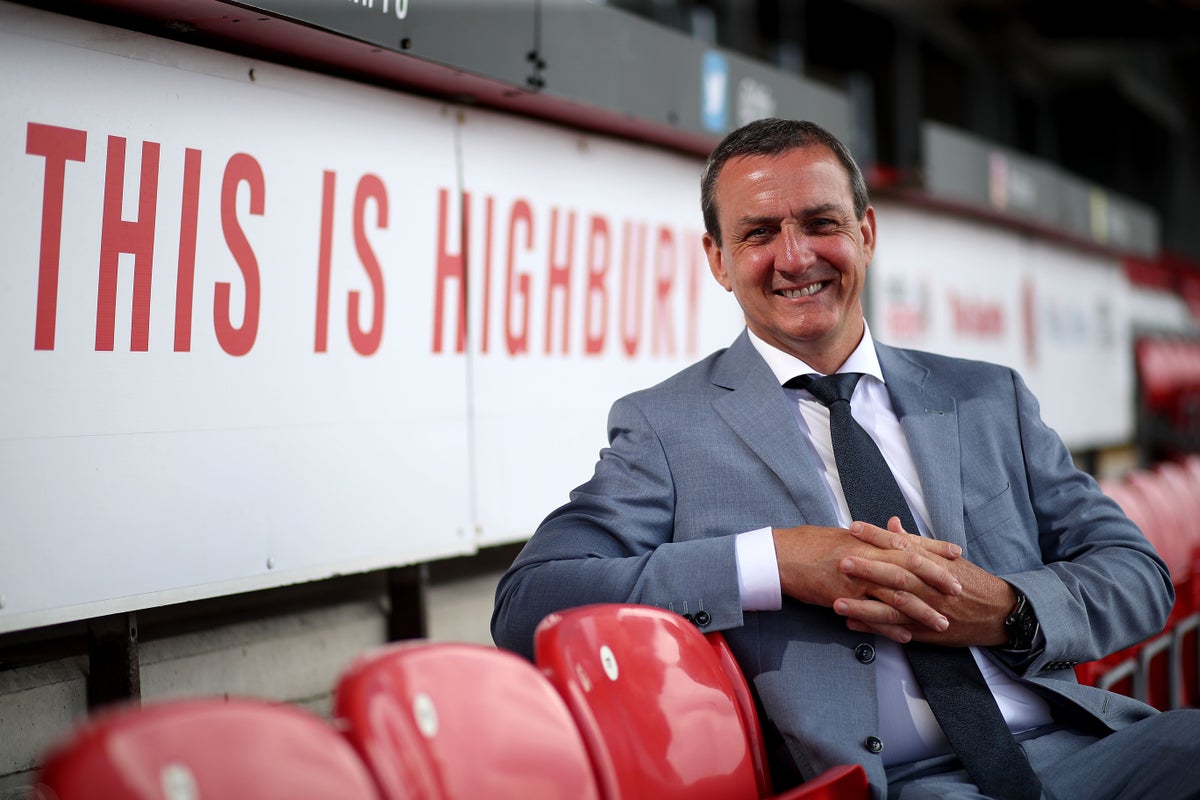 A businessman and football club owner convicted of fraudulent trade loses a civil court battle with a council investigating allegations of missales.
Andy Pilley, owner Premier League side Fleetwood and the head of BES Utilities, had been involved Supreme Court Litigation with Cheshire West and Chester Council.
BES Utilities and Fleetwood and black pool areas Lancashire sued the parliament.
They filed a number of complaints, including alleged abuse and alleged illegal obtaining of search warrants.
Council bosses denied all allegations, and a Supreme Court judge ruled in their favor.
Mr Judge Freedman denied the allegations against the council.
The judge said the case concerned "non-indigenous energy suppliers based in Fleetwood/Blackpool, Lancashire" operating in the "small and medium enterprise business market".
He said the case concerned "claims of missales" that "leads to criminal investigation".
Pilley, 52, was found guilty last week of being involved in fraudulent trade, fraudulent misrepresentation and fraudulent misrepresentation, and involvement in the acquisition, storage, use or control of the proceeds of fraudulently mis-sold energy contracts, following a hearing at Preston Crown Court and will be sentenced on 3 July.
Three other people were also convicted.
Judge Freedman oversaw the High Court hearings in London in late 2021 but ruled that if jurors were affected, his findings could not be released until the royal court case was concluded.
The judge announced his findings late Thursday, following the conclusion of that hearing.
Pilley has been chairman and owner of Fleetwood for 20 years and oversaw its rise from non-league status to the English Football League.
[pub1]