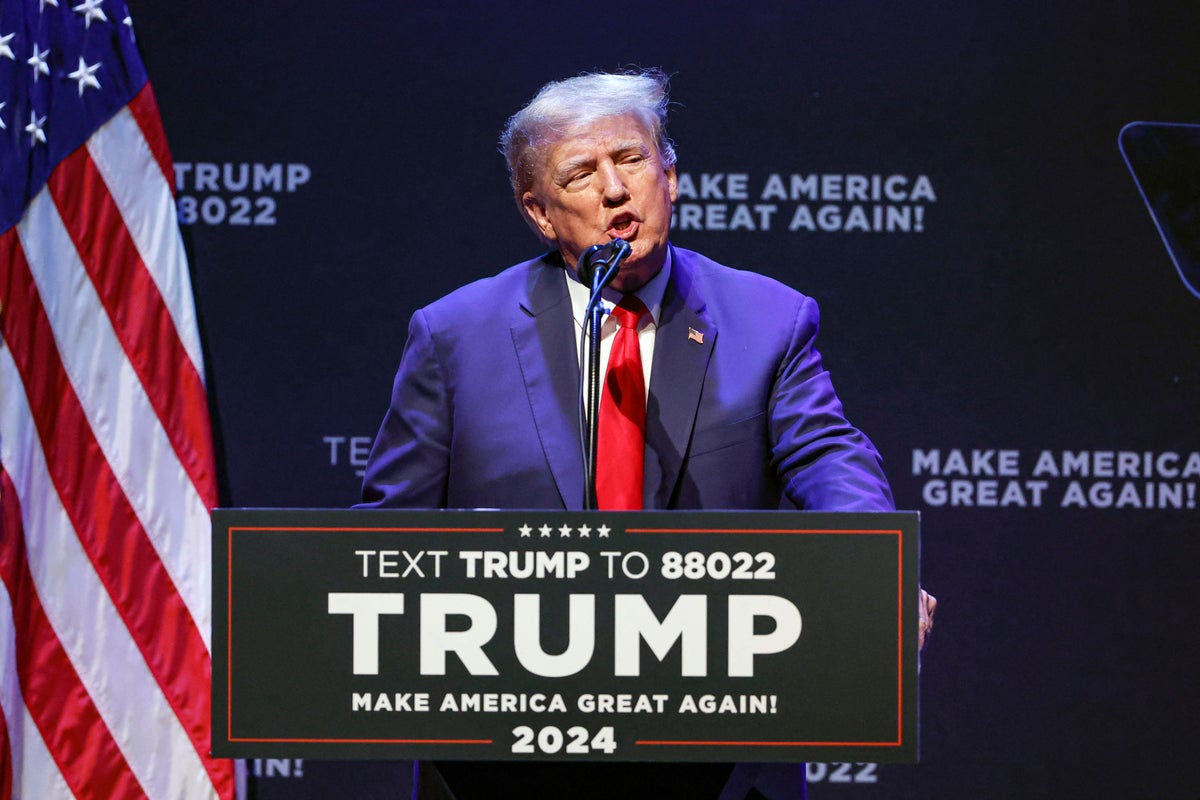 The FBI has officially denied a claim by former President Donald Trump last year that he used law enforcement agencies to help Florida Gov. Ron DeSantis in the weeks after his 2018 election victory.
The agency's response came as a result of a FOIA request by NBC News, which asked for any information about the alleged scheme to use U.S. attorneys and FBI agents to stop ballot "theft" that allegedly took place in Florida's Broward County.
"(A)fter the race, when votes were stolen by the corrupt election process in Broward County, and Ron was reducing ten thousand votes a day, along with now Senator Rick Scott, I sent in the FBI and the US Attorneys, and the vote theft stopped immediately, just before they ran out of votes necessary to win. I stopped his election from being stolen," Trump wrote in November on his Truth Social platform.
According to the FBI, there is no record of any such action being ordered by the president at the time. Broward County's top electoral authority previously told a local newspaper that it could find "no documentation of any federal law enforcement presence during the 2018 election," and a former Justice Department spokesperson under Trump wrote in November that the alleged action "never happened" as well.
It's one of many outright lies about his presidency that the former president has spun in the years since he left the White House; he continues to insist, despite all evidence to the contrary, that the 2020 election was stolen, and he told supporters throughout 2021 (and possibly into 2022) that he expected to be "reinstated" as president by some unknown authority.
He continued his efforts to reduce trust in America's electoral system throughout 2022, again falsely claiming that states including Michigan were engaged in voter fraud and suppression.
Mr Trump's new focus on the Florida governor is widely seen as a response to media coverage insinuating that Mr DeSantis is the only Republican candidate (for now) with a mathematical chance of challenging him for the party's nomination in 2024, although the governor has yet to announce a formal bid. Already, the former president has tried several nicknames for his supposed rival as he trashed the governor's record in Florida and accused DeSantis of copying him at his last rally in Iowa.