The Destiny 2 Arc 3.0 rework arrived in August with Bungie's latest update, Destiny 2 Season of Plunder. The update follows similar changes to the Void and Solar subclasses, updating three lightning-based variants for the space game's Titan, Hunter, and Warlock classes. However, players are concerned that the new updates to the Arc lack that special spark compared to other elements – especially for the Warlock.
This highly voted topic on the Destiny subreddit is asking players to provide "persistent, constructive, and non-toxic" feedback on Bungie to help promote buffs for the new Arc Warlock subclass and Arc subclasses in general. While urging players to be friendly but firm in their feedback, the thread states that "Warlock just feels like trash" and that two supers, Chaos Reach and Stormcaller, seem to be the weakest of the current set of supers. Many commentators say that they think the low damage dealt by both in high quality content has made warlock players reluctant to use Arc subclasses.
Another popular comment adds "I think all Arc subclasses will struggle with high endgame survivability because they don't have useful endgame mechanics – things like slow and freeze, invisibility/overshield and debuff, radiate/burn and cooldown" . They say that these buffs and debuffs offered by other elemental subclasses are more powerful than Arc can give. While the commenter acknowledges the benefits of the blind debuff, he points out that it can be easily applied with blind grenade launchers, which makes the subclass feel somewhat unnecessary.
Among the community-suggested buffs are some additional beneficial effects for the Arc Blind debuff that go beyond what's suggested for regular Blinding Grenade Launchers – one commenter suggests it could affect bosses, mini-bosses, and champions, possibly reducing accuracy. than a full "stun" effect. Also, one popular comment is that the Shatter effect places a damage reduction debuff on the targets it hits, making them less of a threat to you and your teammates.
"The biggest downside of Arc 3.0," one user opines, "is that it gives zero survivability in a sandbox completely balanced around the many survivability options we have had over time. Triggering an arc is only possible in hard content if you have Solar and/or Void teammates actively buffing you."
As someone who recently returned to Destiny 2 to explore Plunder Season, I've certainly had my fair share of what Arc 3.0 has to offer, but it's hard to deny that you're feeling a lot more fragile than you are. on Void or Solar subclasses, even outside of the most complex content Destiny 2 has to offer. Time will tell how Bungie chooses to approach this issue, but as the novelty of the novelty begins to wear off, it will likely need to make some changes. to keep the players flying with lightning.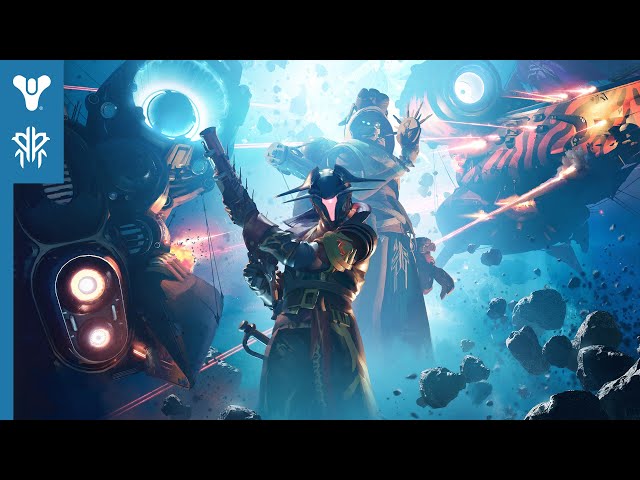 If you're looking into the newest season of one of the best FPS games, we've got the best Destiny 2 Arc 3.0 builds to give you the best chance to try out what the three subclasses have to offer. If you love turning your enemies to dust, we've got the best Destiny 2 Titan builds. If precision and stealth are your thing, we've got the best Destiny 2 Hunter builds. If sorcery and mobility are your thing, here are the best Destiny 2 warlock builds. In the meantime, we've got all the news on the upcoming Destiny 2 Lightfall expansion and a Destiny 2 King's Fall raid guide to help you stop Oryx in his tracks.