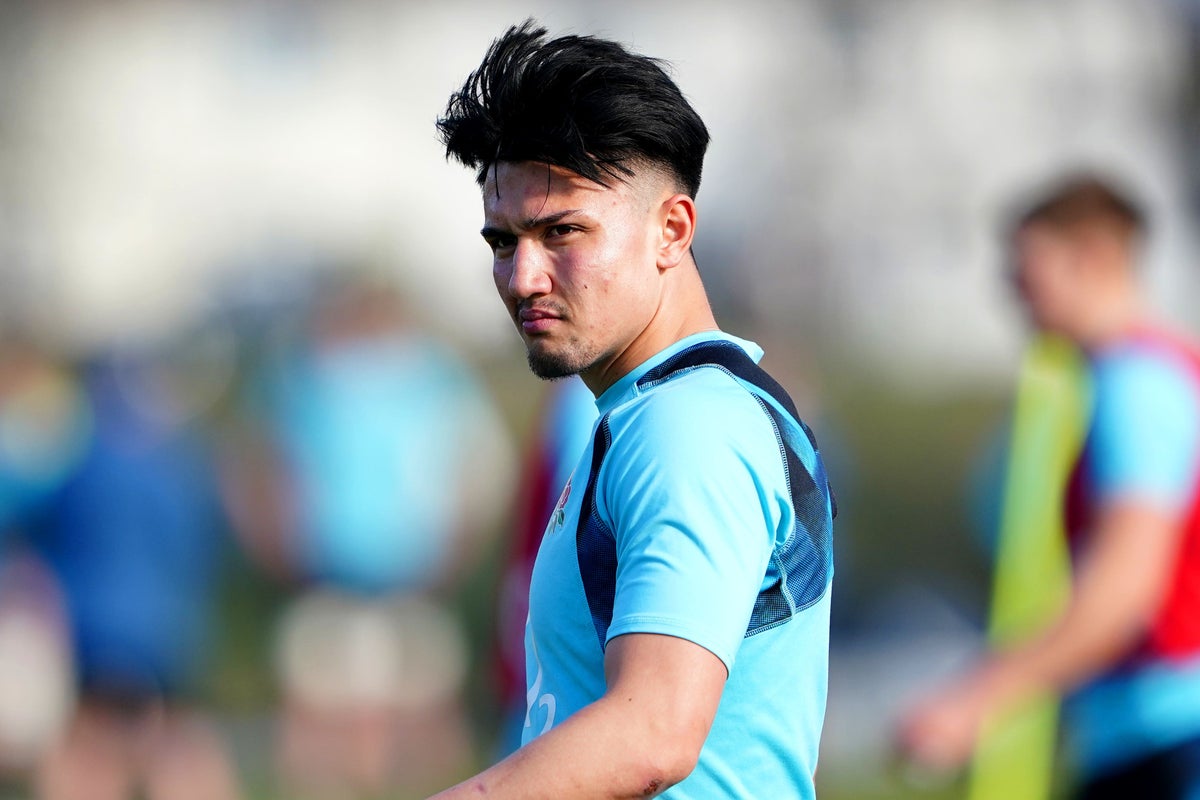 Exeter boss Rob Baxter Supported the decision to release the Harlequins star marcus smith from England Duty for Saturday's Gallagher Premiership clash against the Chiefs.
Smith has played less than nine minutes of Test rugby in his last two Guinness Six Nations games after England kicked off their tournament opening game against Scotland on February 4.
England captain Owen Farrell He was halfway through Six Nations appointments with Italy and Wales, while Smith found himself demoted to brief cameo as a backup.
Smith was later removed from a 26-man band for England training camp in Brighton this week, losing to a re-formed George Ford.
And as England head coach Steve Borthwick insists Smith will return to preparations for Saturday's match against France, his place on matchday 23 now looks gravely threatened.
Smith looks set to line up for Quins when he arrives at Exeter Twickenham and Baxter said: "The truth is Marcus Smith needs to play. He hasn't played that much.
"Despite the mocking howls from almost every aspect of the press, it seems like very good management to me to let him go and play some rugby.
"I'm not too happy to be allowed to play some rugby!
But I don't think it's wrong for him to go out and come back to his club and play some rugby.
He's still a young player and all you know young players want to do is be on the court and play.
"It's his right management to get him to play again."
Exeter is fifth to southwest London, one point behind the playoff zone, with six Premiership games remaining.
Four of those fixtures are away from home, but the Chiefs have only had one league victory in their travels this term, beating Bristol five months ago.
Baxter added: "We haven't had a great away record this season. We got the results at home but we didn't get the away wins.
"The table will change every week and Saturday is a very important game.
"We have to be open and honest about this. It will be a difficult match for us if we do not score away points.
"We got ourselves into the (play-off) mix and if we want to stay in that mix we have to score points and prevent other teams from scoring."