It's a wrap! At today's PlayStation Showcase, we got our first look at brand new games in development and updates on upcoming games from PlayStation Studios and our third-party friends. The show lasted over an hour and featured over thirty titles, so there was a lot to absorb. If you want to relive the Showcase, you can watch it below.
If you'd like to learn more about some of the games featured today, read on. In addition to summaries of individual discoveries, there is additional information and exclusive screenshots from the game creators in a selection of articles on the PlayStation Blog. All links are below.
PlayStation Showcase: Announcements from PlayStation Studios and third-party publishers
Take a look at the new accessories unveiled at today's unveiling – the Project Q gaming device that sits on your PS5 and streams over Wi-Fi, as well as our first official wireless headphones that offer lossless audio on PS5 and PC. More detailed information will appear in the coming months.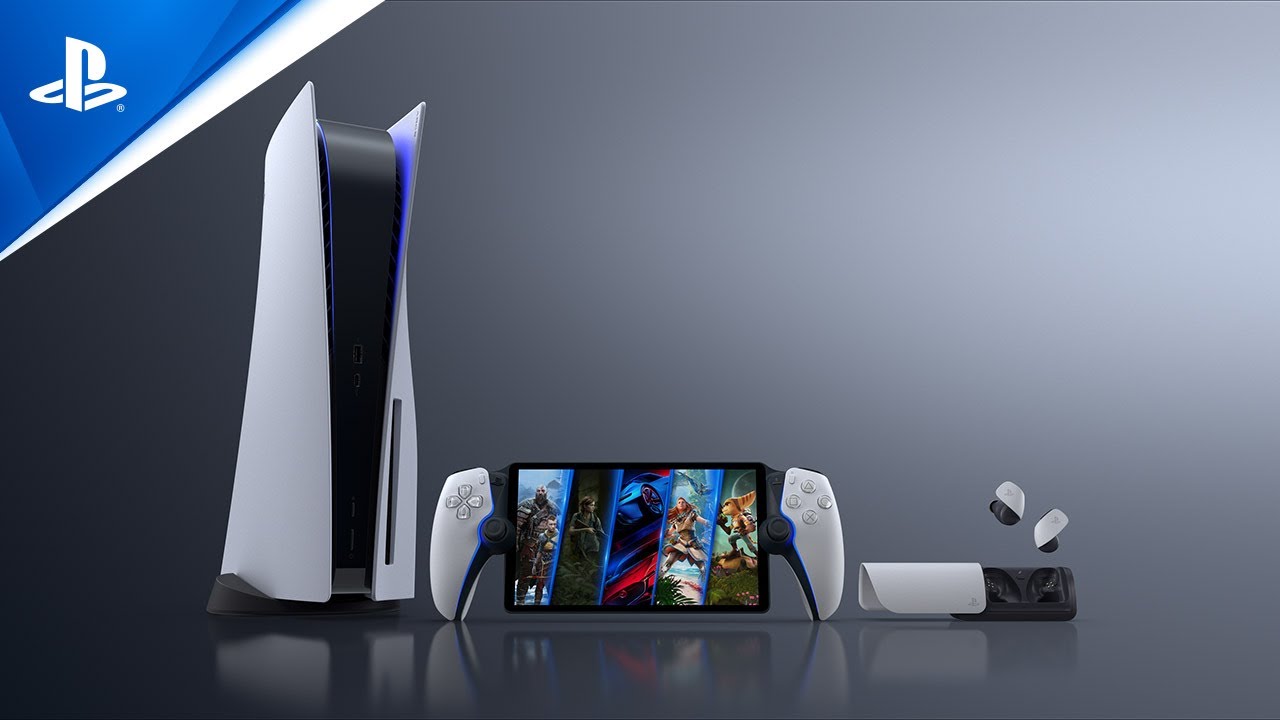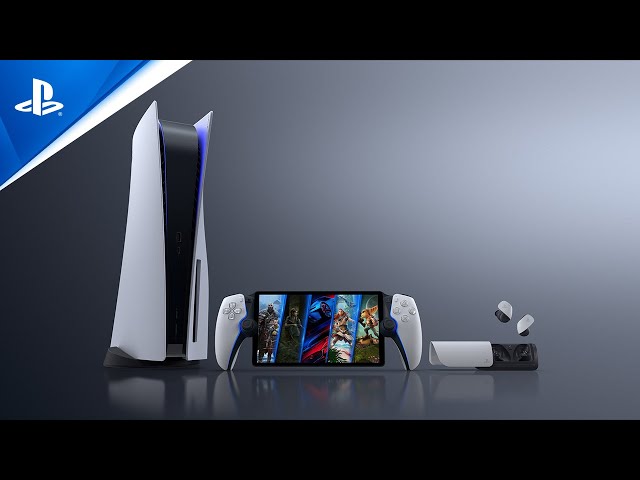 We also announced Metal Gear Solid Delta: Snake Eater coming to PS5. Watch the first trailer below:
Bungie has officially announced its first all-new project in over a decade: Marathon, a sci-fi PvP takedown shooter. The studio behind Halo and Destiny has unveiled the game's first CGI trailer, showing off the player characters, cybernetic mercenaries known as Runners. Look: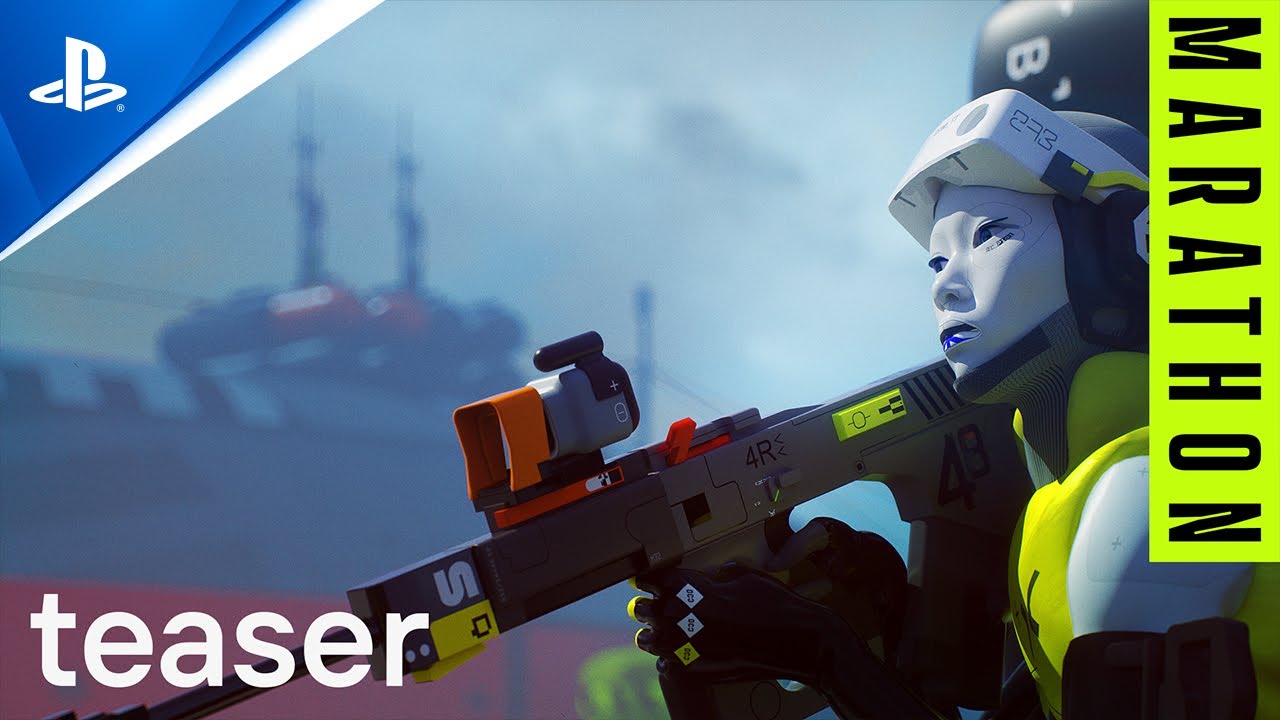 Staying with Bungie, the studio has revealed the first glimpse of its next expansion, Destiny 2: The Final Shape, which will be the epic conclusion to the decade-long saga of light and darkness. A short teaser trailer was shown, culminating in a surprise cameo appearance by the popular character Cade-6, the vanguard of the Hunter who met him during the events of Destiny 2: Forsaken in 2018. Cade will be played by actor Nathan Fillion, who Bungie announced will reprise the role. Destiny fans will have their next chance to learn more about The Final Shape expansion during the upcoming Destiny 2 Showcase, a live stream that will air on August 22nd on Bungie Channels.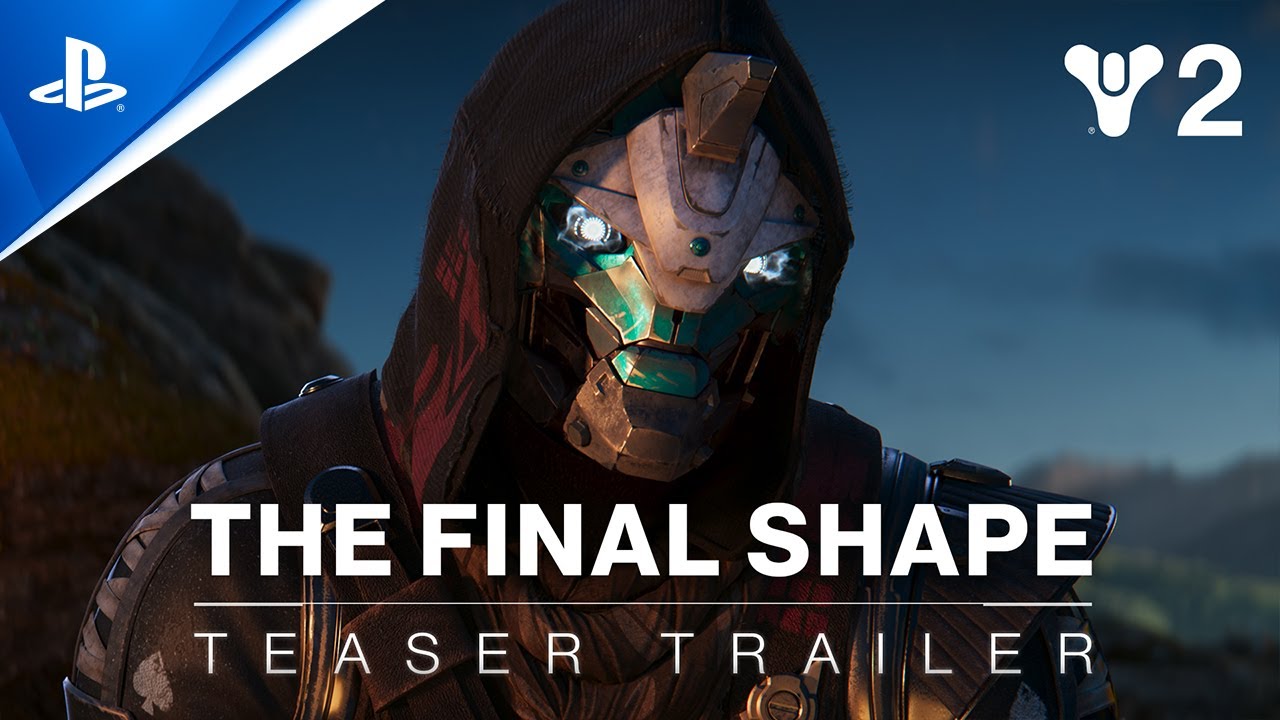 Street Fighter 6 is just over a week away. To celebrate, Capcom has released a new trailer for the world tour: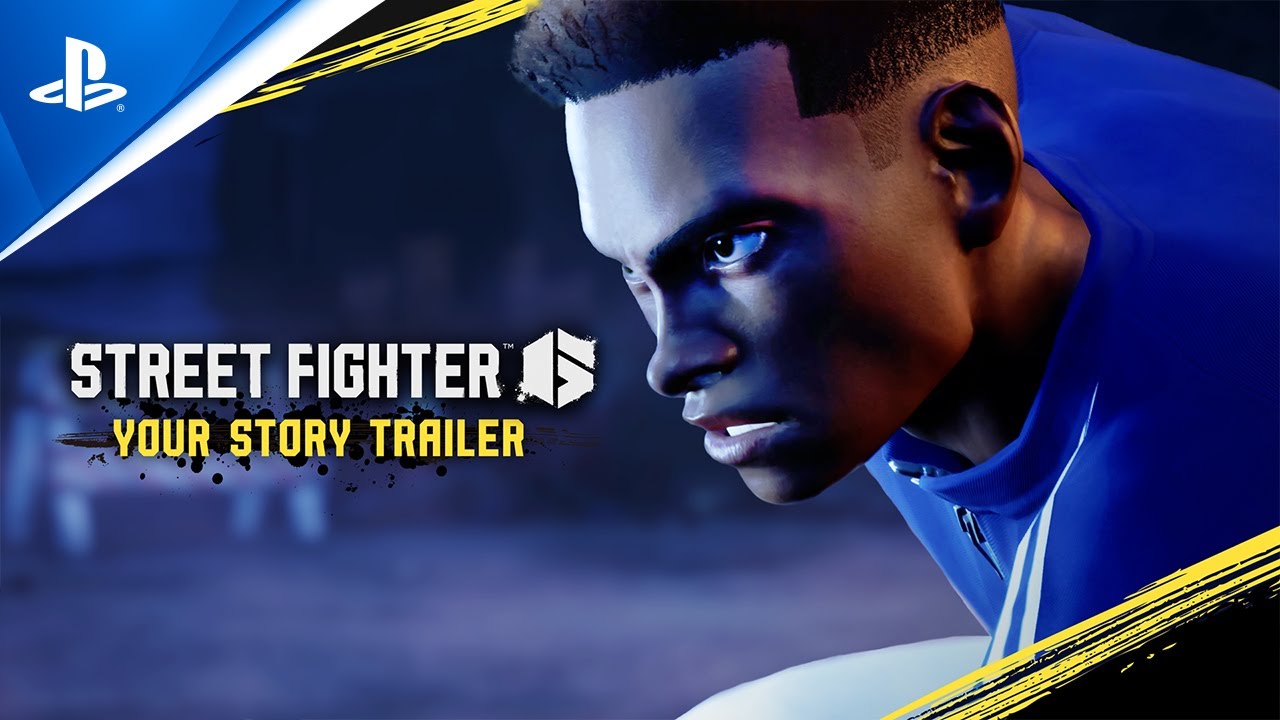 Along with these new debut trailers, we've got some big news from other developers:
PlayStation Showcase: PS VR2 announcement
PlayStation Showcase: Indies announcements