Ndeye Rose Sarr When a girl starts getting her period, that's when the problems usually start. From the age of 10, she begins to be seen as a potential bride for an older man. And if she hasn't yet undergone FGM, there will be those in her community who will want to make sure she does.
The percentage of female genital mutilation in The Gambia is approximately 76 percent in the age group 14 to 49 years and approximately 51 percent for girls up to 14 years of age. This means that on average, every other young girl you see in the Gambia has undergone this mutilationwhich means changing their genitalia by cutting off the clitoris or labia.
This leads to health consequences later in life. When they give birth, they may encounter complications, and the chances of a stillbirth are higher. If the baby survives, it may end up with an obstetric fistula, a hole that develops between the vagina and the bladder, which causes women to urinate while sitting. This can lead to women being excluded from their communities and their husbands leaving them.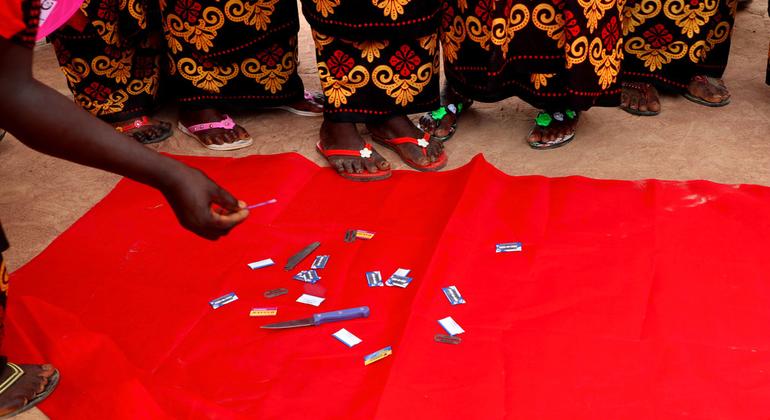 "Women are the ones who practice FGM"
Women are the ones who practice FGM. It is usually a grandmother, the guardian of tradition in the family. Gambians living abroad will even bring back their children to undergo FGM. And men will tell you that this is a "women's thing".
What we want to do is engage men and boys. We are in a society where decision makers are men; they are men, traditional leaders, religious leaders who will dictate what to do and what not to do in society.
We want every young man in this country, all men, whether they are fathers, husbands or traditional leaders in their community, to say no to the practice. We have studies that show that the numbers have dropped in countries where men have been involved.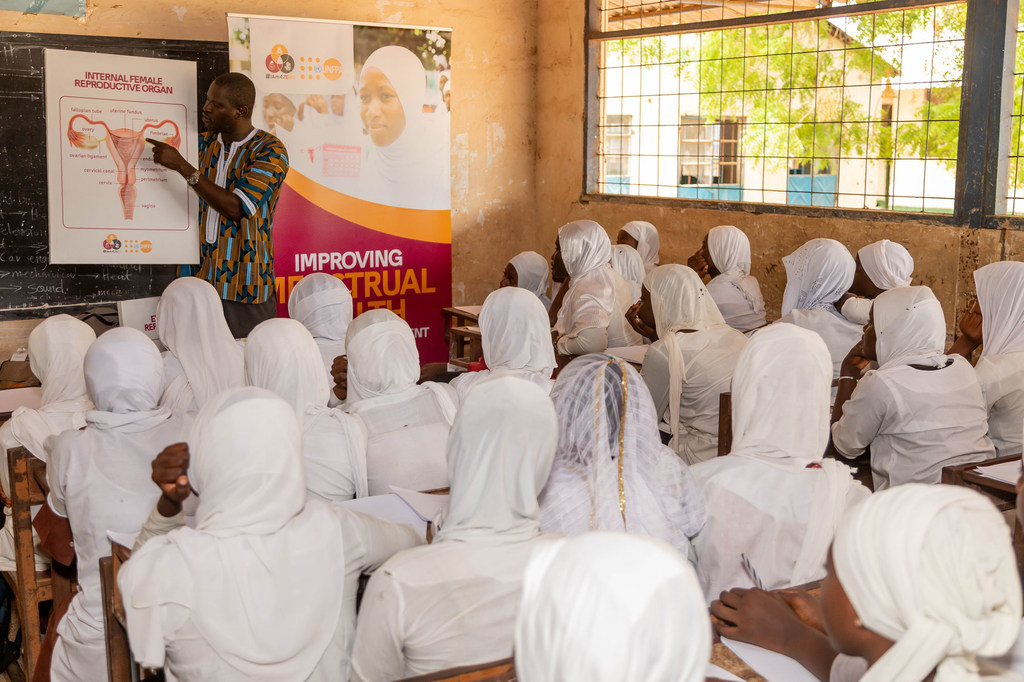 UN news: How long, realistically, will it be before we can see the end of FGM in this country?
Ndeye Rose Sarr: FGM has actually been illegal since 2015. However, only two cases have gone to trial since then, with no convictions.
There must be compliance with the law. And the government's willingness to continue to prosecute and also help us raise awareness of the problem is key.
We also need to get involved at the community level. Rites of passage for girls are important, but we don't need to go to the extreme of FGM. We can find innovative ways to create rites of passage, just like boys in this part of the world. It doesn't have to be harmful, and it doesn't have to be something that invades the person's bodily autonomy.
Currently, it is even performed on infants; you can't tell a little girl knows what she's going throughand can consent.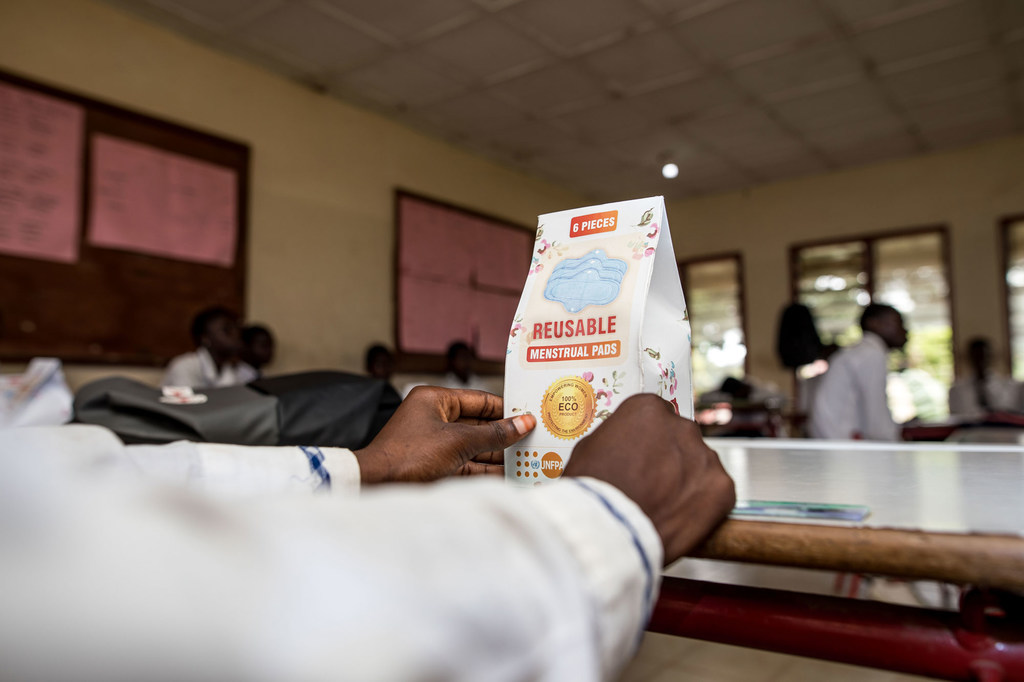 UN news: Period poverty is also widespread. What can be done to fix it?
Rose Ndeye Sarr: Yes, period poverty is a problem in The Gambia, but it is acute in rural areas, where women are less likely to have access to sanitary napkins.
Poverty causes girls to skip school for about five days each month because, if they do not have access to adequate menstrual products, they worry about staining their clothes and feel ashamed; it is between 40 and 50 days in an academic year.
Boys will therefore have an advantage as they will attend school more often than girls, who are more likely to drop out.
So we developed a project in Basse, in the Upper River Region, to produce recyclable sanitary napkins. This is a way to empower young women in the community, who now have a secure job, learn new skills and improve menstrual hygiene for women and girls.
We go to schools to hand out the pads and when we're there we take the opportunity to talk about bodily autonomy and comprehensive health education, so that the girls know more about their bodies, what's happening to them, what's okay, what's not okay. I think we make a difference in Basse.
We need to understand that there are girls in this world who do not have access to menstrual health and hygiene and who do not have access to menstrual products when they have their period. And we have to put an end to it.