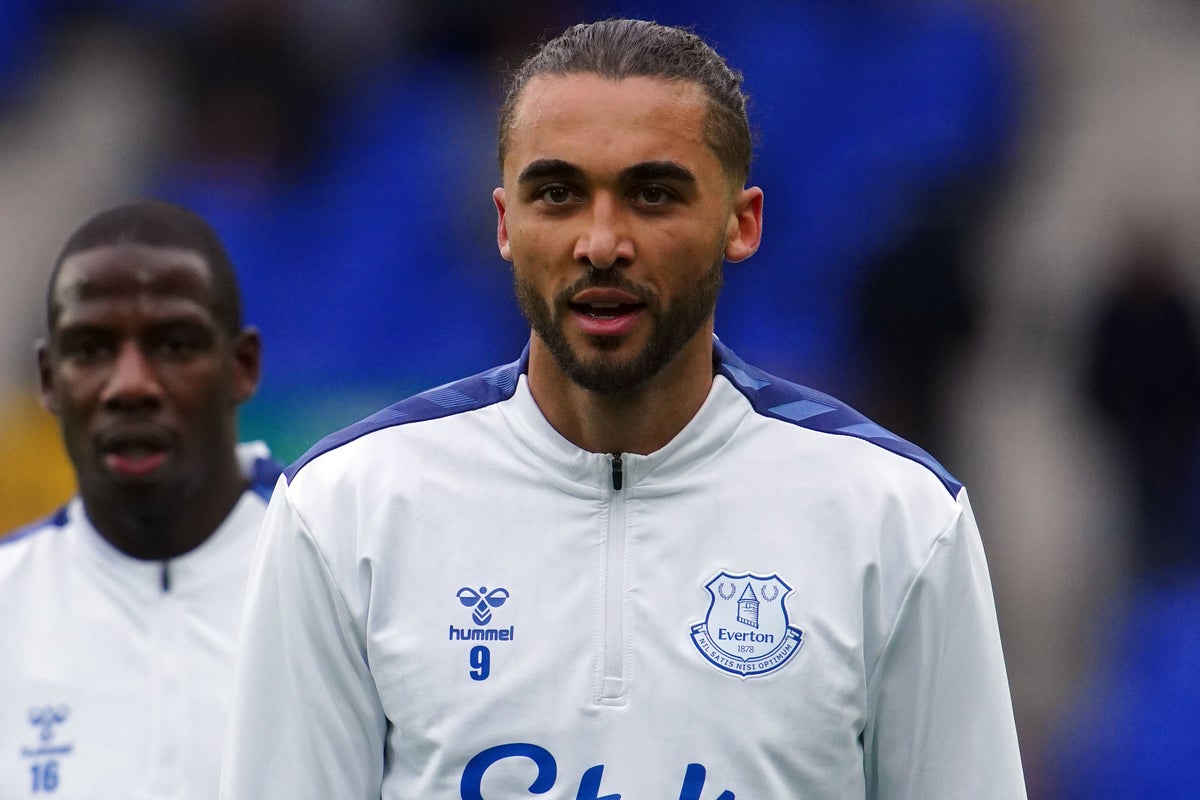 Everton manager Sean Dyche insists there are "positive signs" from the striker Dominic Calvert-LewinHe rejoined the squad for training.
This England The International did not play for over a month due to a permanent hamstring injury that followed him all season and limited him to just 12 games.
But it's getting close to a turn and while Brentford he can come home very early, Dyche is hopeful he will be available soon.
"Dom is around again with our training but he's still deciding when it's really right to come back and that will be in the next few days," he said.
"It's early yet, he's just been on the turf with us, but he's had a lot of rehab and the stats and the facts and the way he's feeling good are good, so positive signs."
When asked about the signs he should see, Dyche added: "All the signs you can imagine: There are some statistical and educational signs from history, so of course we're talking to him as well.
"That's usually the case, especially as players start learning about their bodies as they get a little older, and it's been a tough run that he's been doing on and off over the last few years."