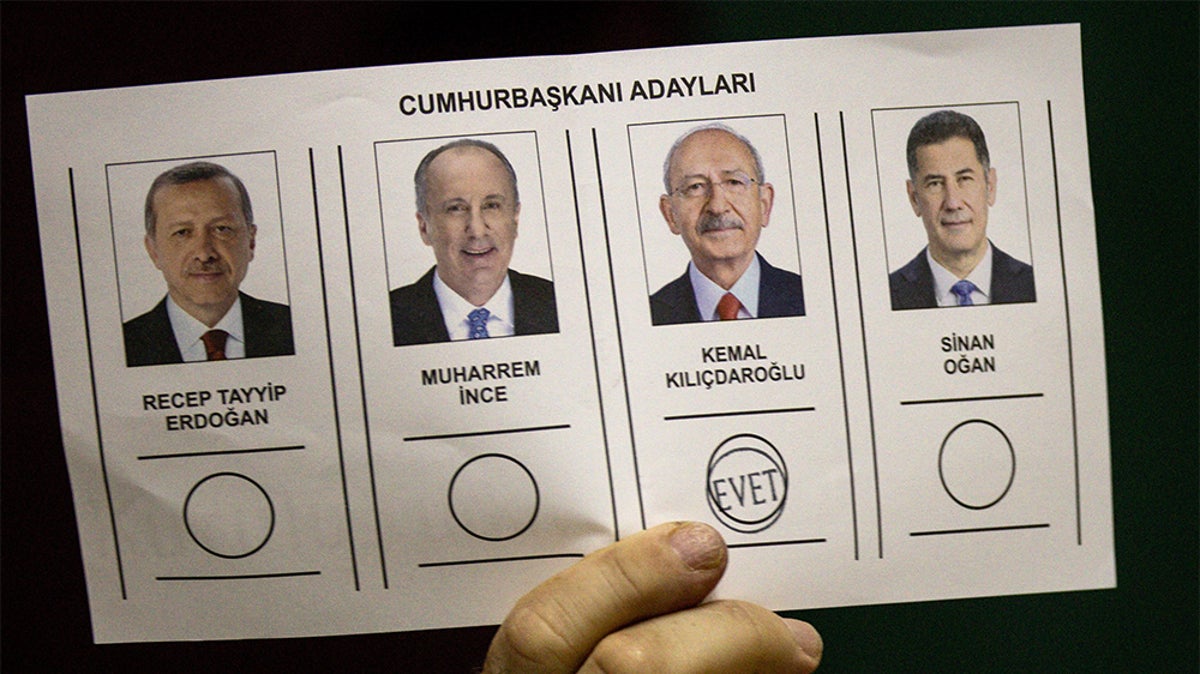 Erdogan supporters gather to await the results of the Turkish presidential and parliamentary elections.
The Turkish Election Board will announce the results of the election shortly.
Among the candidates are incumbent President Recep Tayyip Erdoğan, Kemal Kilicdaroglu, Sinan Oğan and Muharrem İnce.
A candidate needs more than 50 percent of the vote in the first round to win outright. If no one clears the 50 percent mark, the top two candidates will go head to head in a runoff two weeks later, with this year's vote on May 28.
President Erdoğan has been in power since 2014, having served as Prime Minister of Turkey from 2003 to 2014 and as Mayor of Istanbul from 1994 to 1998.
[pub1]