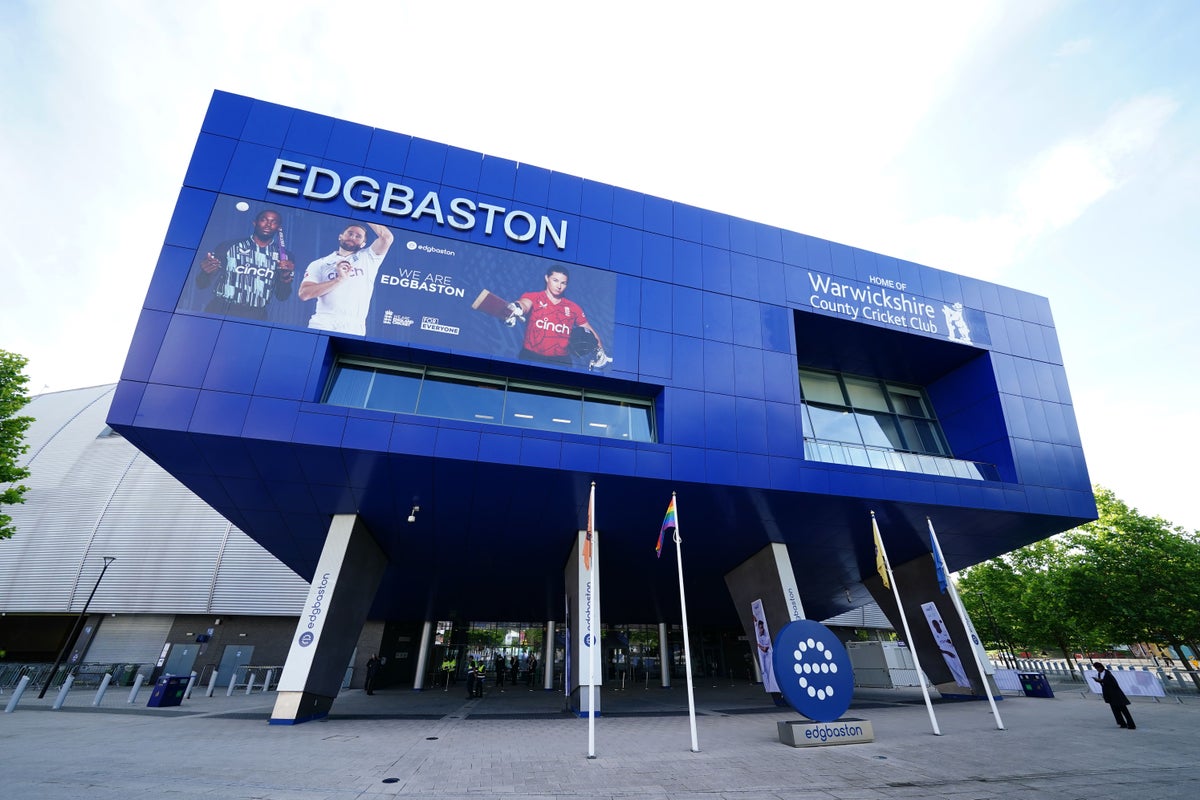 by Heather Knight England side will play in front of a record breaking team Edgbaston It's crowded during Women's Ashes this summer, with nearly 15,500 tickets sold for T20 on July 1.
15,187 people who came to Lord's to watch last year's ODI Represented the greatest ever against India English Crowded for a women's game outside of the World Cup, but a highly anticipated series against Australia set new levels of demand.
Ticket sales in Birmingham have already surpassed the previous high watermark, with the field reaching over 75 percent capacity three months before game day.
The match is the first of three over 20 competitions between three ODIs in a multi-format super series running parallel with the men's Ashes, with a five-day Test at Trent Bridge.
"The atmosphere in Edgbaston is always special, but the possibility of being cheered by up to 20,000 fans is something else," said English bowler Issy Wong, who plays local cricket for the Central Sparks and Birmingham Phoenix.
"Obviously I will do everything I can on the field and in practice to be a part of the Ashes team. It would be a very proud moment to stand in front of a record crowd on my own pitch."
Alex Perkins, Edgbaston's sales and marketing manager, which sold out in the first four days of the Men's Ashes Test opening, said: "Demand for the Women's Ashes IT20 has been extremely high since it went on sale last September.
"It is an incredible success and a reflection of the rapidly growing interest in women's sports across the region, with all-paid tickets for ticket sales to beat the previous record for female attendance just three months away.
"But we're not done here. We want to break more records and our next goal is to sell Edgbaston."