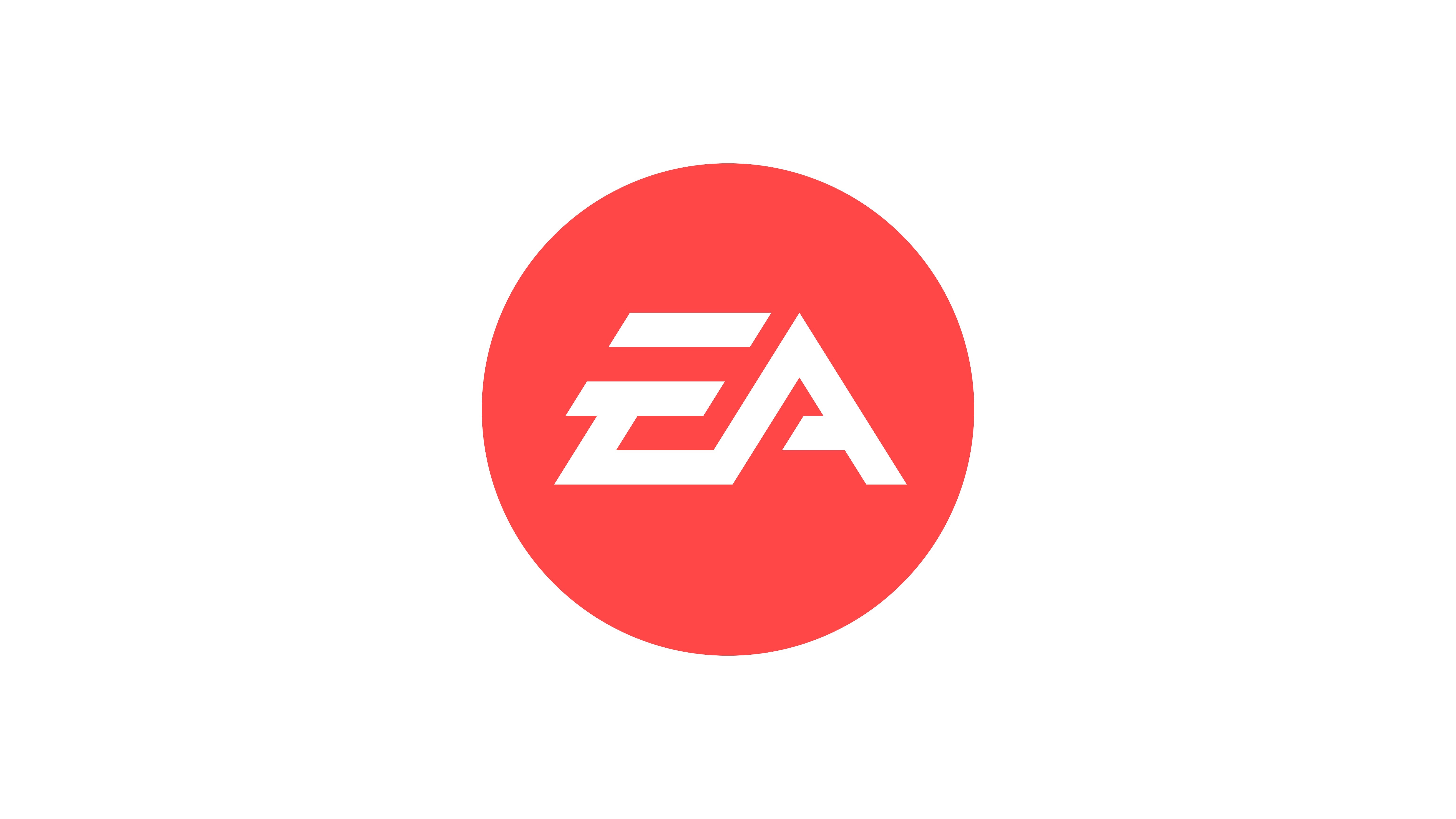 EA reportedly laid off more than 200 contract QA testers at its Baton Rouge, Louisiana office — the vast majority of its Apex Legends QA team — during an unscheduled Zoom meeting this morning.
According to KotakuThe QA testers were told they were out of a job with immediate effect during a mandatory Zoom meeting held at 8:00 a.m. KST by their contract agency, Magnit Global. Sources told the site that EA's entire quality control team in Baton Rouge was disbanded as a result of the call, amounting to what one former employee called "basically their entire Apex Legends quality control staff." on Twitter.
In a statement provided to Kotaku, EA did not directly comment on the layoffs, but confirmed the changes at its Baton Rouge office. "As part of our ongoing global strategy," the publisher wrote, "we are expanding the distribution of our Apex Legends testing team and discontinuing testing that has been centered in Baton Rouge, Louisiana, affecting the services provided by our third-party vendor."
"Our global team, including remote playtesters in the US, allows us to increase the number of hours per week we can test and optimize the game," continued EA, "and reflects a desire to understand and better serve our growing community around us. world."
Employees affected by today's layoffs will reportedly receive 60 days of severance pay.
News of the mass layoffs at EA's Baton Rouge site comes a month after the publisher announced that canceling development of Apex Legends Mobile and Battlefield Mobile. The latest cancellation resulted in its developer, Industrial Toys, being shut down.