Diablo 4 is an upcoming ARPG from Blizzard Entertainment, scheduled for release on June 6, 2023. The fourth game in the series, unless we count Diablo: Immortal (we won't if you don't), the game has many new features that will take the Diablo experience in a new direction, including fresh endgame challenges, more MMO-lite elements such as world bosses and world fame etc.
RELATED: You can access the Diablo 4 beta by buying a death sandwich from KFC
This guide covers some of the most pressing questions about the game, including how to access the beta when the game releases, as well as any further news regarding platforms, Game Pass, and more.
What is Diablo 4?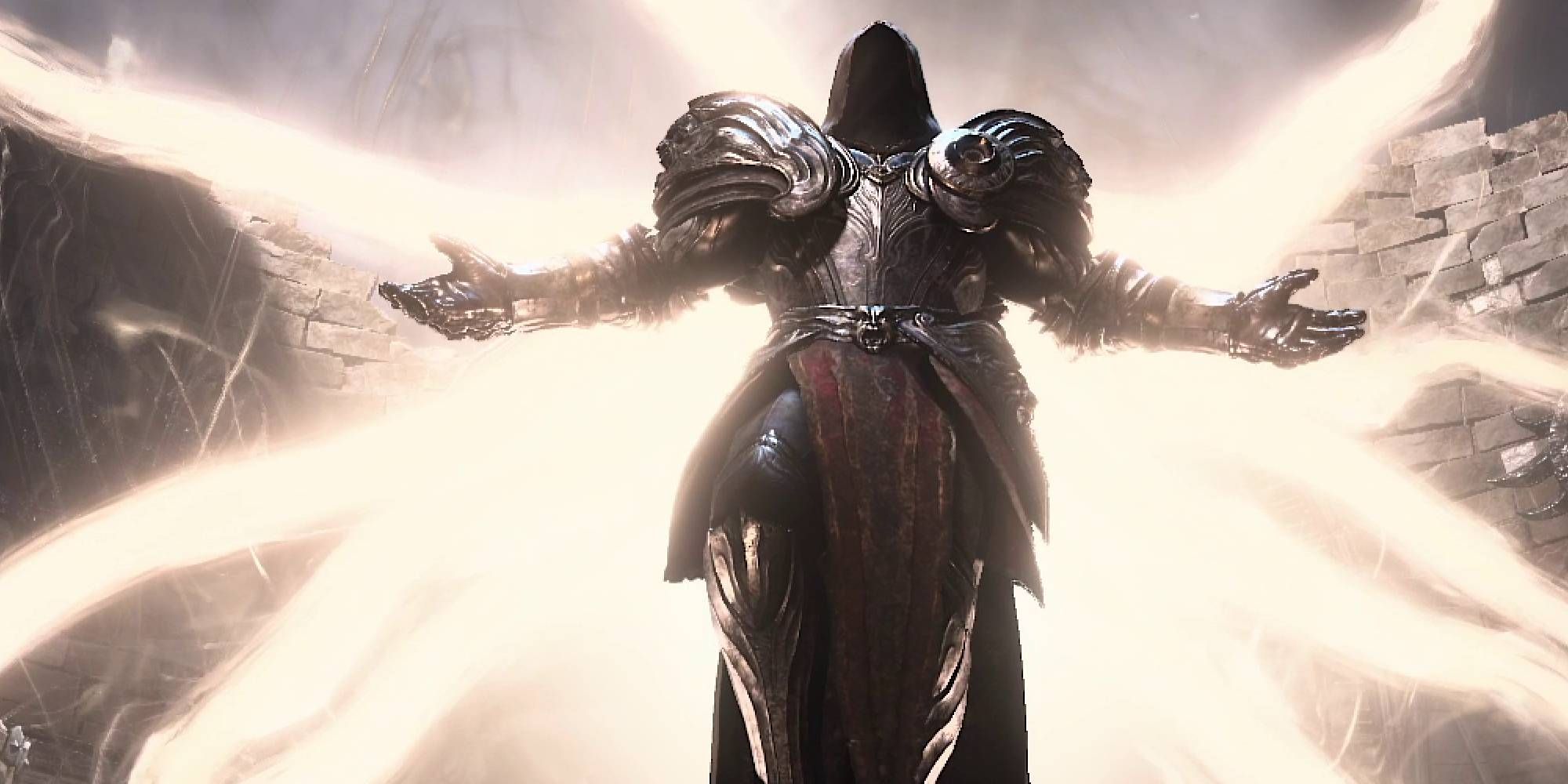 Diablo 4 is an ARPG (Action Roleplaying Game) that is the fourth game in the main game series that started with the original Diablo back in 1997. Diablo 4 is the first game in the main series since 2008's Diablo 3. Fans are clearly excited for the return to the world of Diablo after the average response to Diablo: Immortal was "You guys don't have phones?" saga.
The game features several classes that fans of the series will recognize (Barbarian, Rogue, etc.), as well as classic hack and slash, loot 'em gameplay with item customization and extremely challenging late-game builds.
When is Diablo 4 coming out?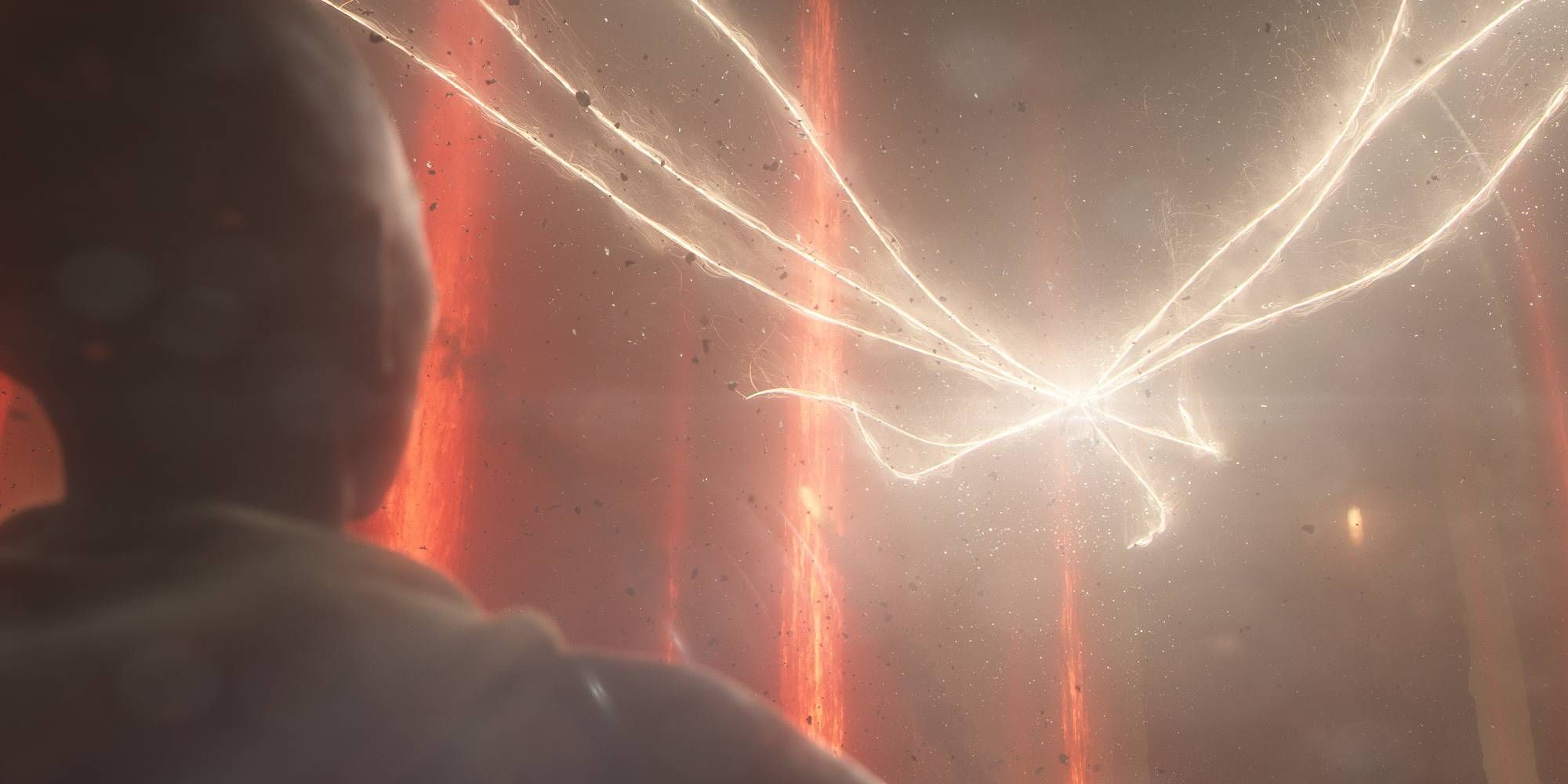 Diablo 4 is due out June 6, 2023. Open and closed beta testing will take place throughout March 2023
How to access beta versions
Two beta versions were launched in March.
The first weekend will take place from March 17th to the 19th, and you can only participate if you pre-ordered the game. Also, you can access this if you bought a KFC sandwich. classic. Preloading will be activated for this March 15.
A second open beta is launching over the weekend March 24-26.
If you pre-ordered the game, you should receive a beta code that you can use for early weekend access. You need a Battle.net account to activate the code, regardless of platform.
PC specs for the beta version
Minimum recommended specifications
OS: Windows 10 64-bit
GPU: Nvidia GeForce GTX 660 or AMD Radeon R9 280
Processor: Intel Core i5-2500L or AMD FX-8100
Memory: 8GB RAM
DirectX: Version 12
Storage: SSD with 45 GB free space
Internet: Broadband connection
Recommended features
OS: Windows 10 64-bit
GPU: Nvidia GeForce GTX 970 or AMD Radeon RX 370
Processor: Intel Core i5-4670K or AMD R3-1300X
Memory: 16 GB RAM
DirectX: Version 12
Storage: SSD with 45 GB free space
Internet: Broadband connection
Diablo 4 requires a permanent Internet connection for work.
RELATED: Diablo 4 Ultimate Edition comes with an accelerated battle pass and level pass
What's available during the Diablo 4 beta?
The beta will cover the game's prologue and Act 1, and in the opening weekend you'll have access to The Barbarian, the Sorcerer and the Trickster class, while an open beta weekend will also be featured Druid and Necromancer
Some of the new features, including the Ashava world boss (the first of its kind in a Diablo game), will also be available in the beta.
Progression does not continue after the full release of the game, but if you reach level 25 in the beta version, you will receive an exclusive cosmetic, "Beta Wolfpack" for your character.
What platforms is Diablo 4 available on?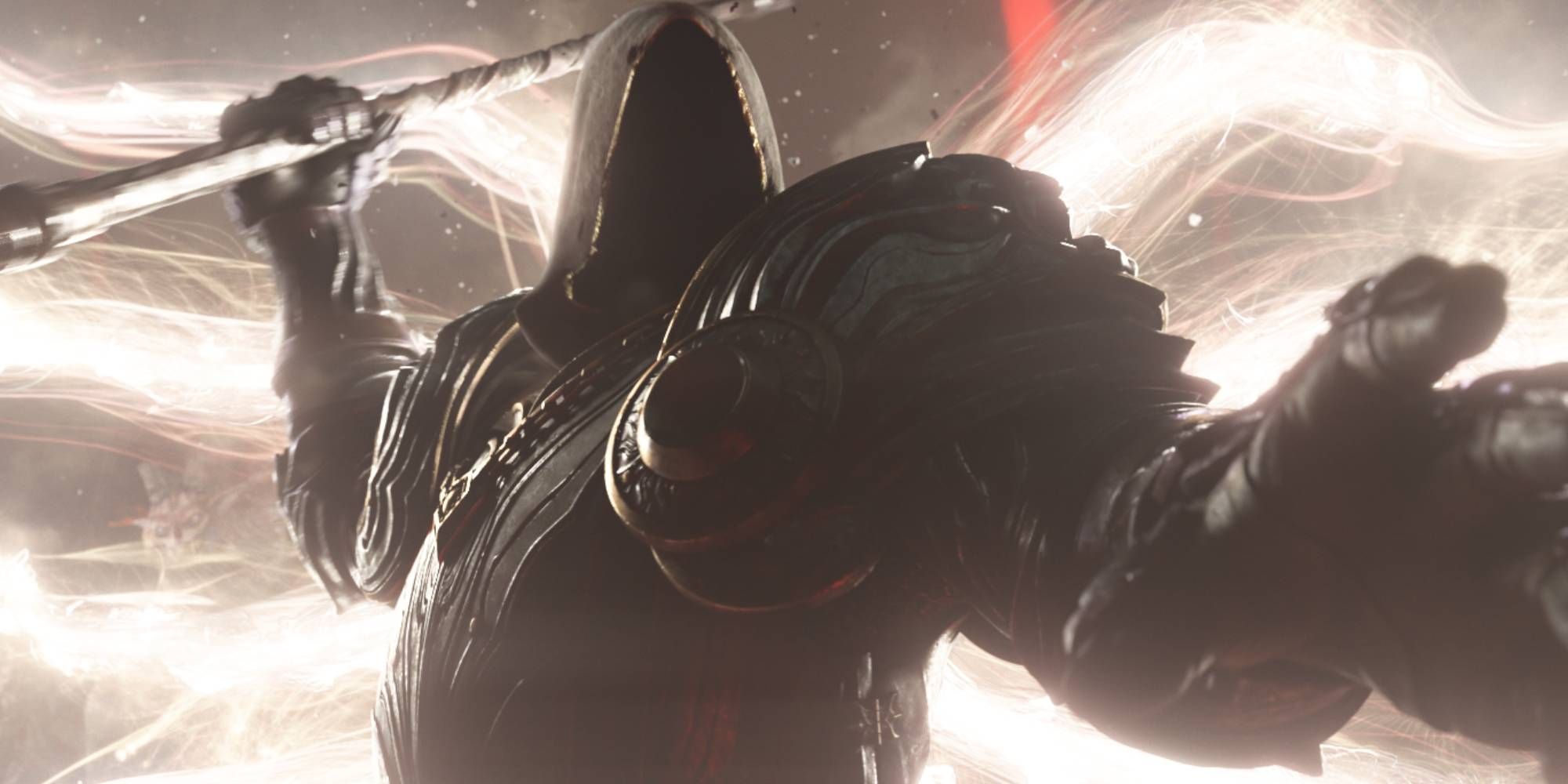 Diablo 4 will be available on all major platforms: PC, Xbox One, Xbox Series X|S, PS5 and PS4. You can also access the beta version on all these platforms.
Is Diablo 4 coming to Game Pass?
It was confirmed that Diablo 4 will not launch on Xbox Game Passbut this does not deduct him from the service accounts for the future.
FURTHER: Diablo 3: The best solo classes, ranked from worst to best