It's been a minute since we last saw each other Dev Patel on our screens in a new project, but that will change soon. According to Submission deadline; termination periodPatel is slated to headline a new show The main man as its lead and executive producer. The new project is in line with Patel's recent preference indie productions the show is from Miramax Television, which has recently shown a strong interest in developing MENA content.
The main man will be based on life events and tells the story of the downfall of a Pakistani businessman, Arif Naqvi, founder of Dubai-based private equity firm Abraaj Group. Patel plays the charismatic and flamboyant Naqvi, who successfully conned hapless investors over the years. Armed with brilliant brilliance and infectious charisma, Naqvi made bogus investments by duping some of the world's top elite, including billionaire businessmen, politicians and religious clerics, into thinking their money would help solve global problems like hunger and poverty. He found himself bankrupt after failing to deliver on many of his promises to his investors, including the Bill and Melinda Gates Foundation. Naqvi has since been jailed by Dubai authorities and is awaiting extradition from the UK to the US to face further fraud charges.
While an official synopsis for the series has yet to be revealed, The main man Naqvi may try to destroy the fraud schemes. Reality shows focusing on disgraced public figures have continued to hold a growing appeal among television fans and are associated with the Patel name. The main man can add potential to attractiveness. Slumdog Millionaire the indispensable star sought to distinguish himself in the ever-competitive industry of Hollywood. Patel recently took center stage as Gawain in the epic Arthurian legend. The Green KnightA movie that is considered one of the best movies of 2021. While working at MIA for a while, Patel has been hard at work on the upcoming Netflix thriller. Monkey man where he wears many hats as star, writer, and producer in what also serves as his directorial debut. They will be seen with him later Ralph Fiennes and Benedict Cumberbatch in an adventure comedy, A great story by Henry Sugar.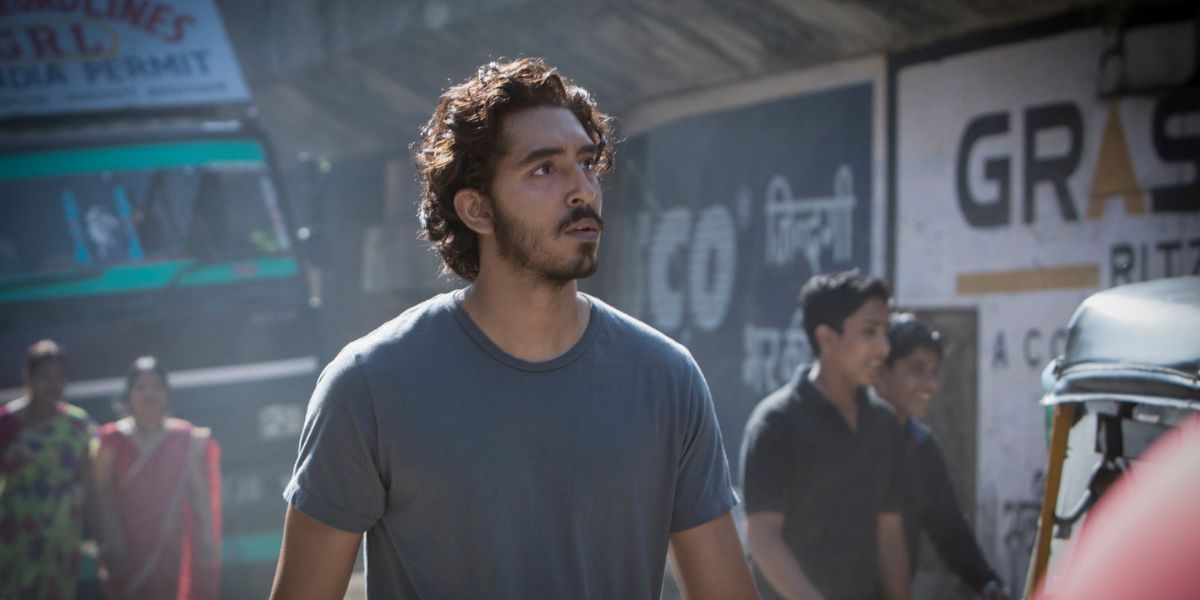 RELATIONSHIP: How to watch MADOFF: Monster on Wall Street
The Main Man is based on the best-selling novel
The main man Adapted from the WSJ Correspondent's best-selling novel of the same name Simon Clarke and Will Loach. Miramax added the book to its extensive IP roster after snapping up the rights with plans to adapt it into a limited series under the auspices of its global television chief. Mark Helwig. "Miramax IP is in its DNA internationally, and so there's a natural opportunity to mine the library for local and global shows," Hellwig said. He added: "Miramax is a legacy company built on supporting innovative, new voices, and we're reinventing the essence of television with our approach to working with so many new and emerging voices in Europe and beyond. ."
Patel will executive produce the limited series Scott Delman and Florence Sloan. The main man it's clearly in early development, but expect more details as production ramps up. In the meantime, you can watch Collider's interview with Patel and Joel Edgerton for The Green Knight below: