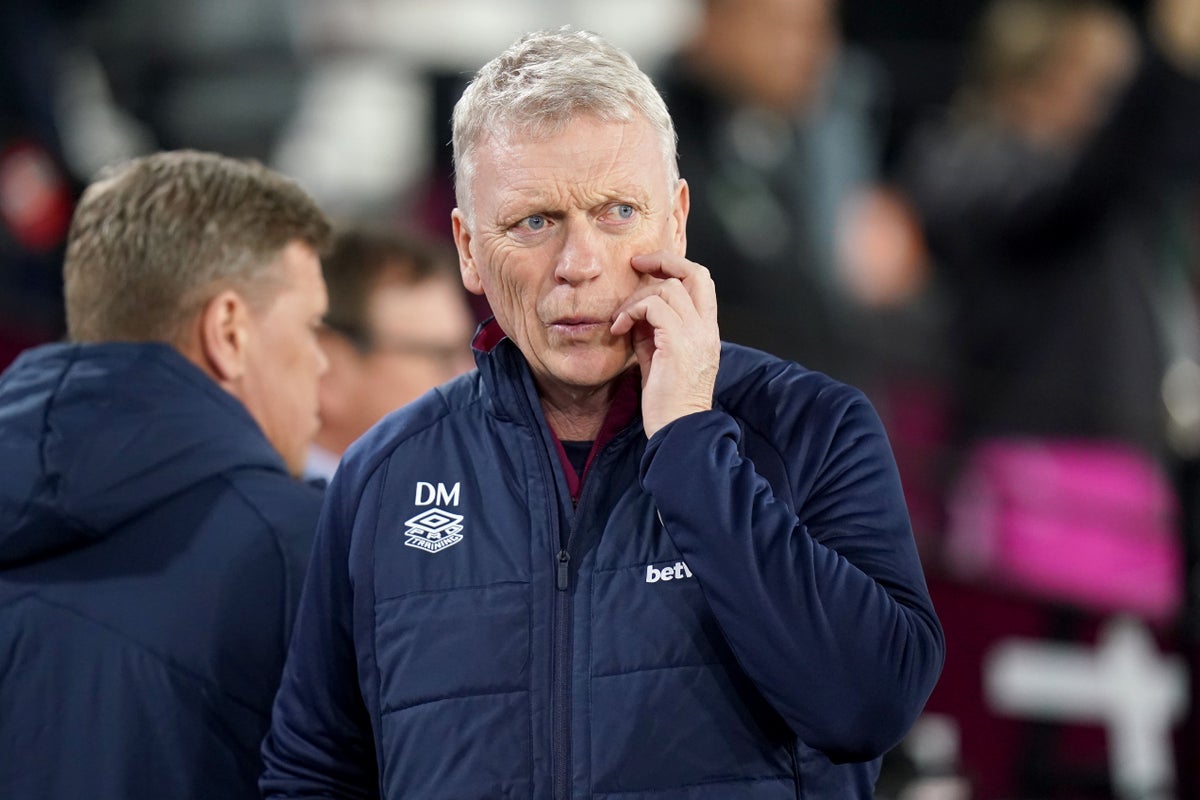 David Moyes Hailed as a "professional job" by West Ham United after them AEK beats Larnaca to reach quarter-finals between European Conference League.
Goals from Gianluca Scamacca, Jarrod Bowen and young Divin Mubama took the night 4-0 and 6-0 overall to win the competition 10 out of 10.
"We did a really professional job," Moyes said. "It was always a risky game and we could have been a little worried if they scored a goal.
"It's really gratifying. Not always, two quarter-finals in two years in Europe.
"We've had great trips, played in great stadiums. It's been great for the club, the staff and the players."
Italian forward Scamacca's eroded finish got the ball rolling just days after Moyes criticized his run rate.
"He did well," Moyes added. The goal was a little lucky, but he needs goals for confidence.
"He's a really good lad and has done a lot of good things tonight. I hope that brings him in."
After Cyprus side Larnaca's foul on Pablo Fornals was reduced to 10 by Gustavo Ledes' red sight, Bowen scored two quick goals, making the draw well and truly unattainable.
"This is really important. Jarrod was a huge player for us and scored a few goals tonight, so that's really good for him," Moyes added.
Local 18-year-old Mubama put the icing on the cake with 25 minutes to go with a deft kick to score his first professional goal.
"Nothing gives you more pleasure than giving opportunity to young players," said Moyes.
"It's a really tough road, especially Premier Leaguebut tonight the result gave us an opportunity.
"He runs, does the job, and doesn't think twice about his effort. He did a really good job."
The defeat put an end to Larnaca's European adventure, which has also played in the Champions League and Europa League this season.
Coach Jose Luis Oltra said: "I am proud of my team, my players and my fans. But I'm not happy. I asked the players to compete."