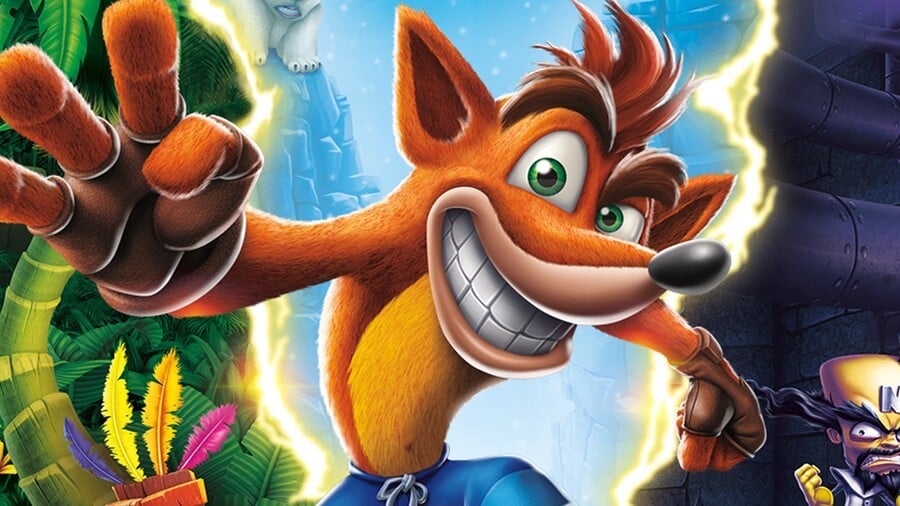 A sad discovery was recently made: American voice actor and performer Brendan O'Brien (also known as the original voice Crash Bandicoot) died at the age of 60.
I passed on this information Antonblast game developer Tony Grayson on social media. AND the eulogy is also published onlinereferring to O'Brien's time voicing Crash Bandicoot:
"One of his proudest moments was creating the original voices for the Crash Bandicoot video games during Naughty Dog's 1996-2004 run. He encouraged nostalgic Crash fans in their own pursuits and enjoyed signing their memorabilia. Like music, designing character voices for animation, radio and video games was a natural for him."
As Destructoid pointed out, O'Brien helped shape Crash's personality and character in earlier years with a variety of wonderful and weird sounds (including the famous one-liner "Woah"). His efforts helped turn Naughty Dog's bandicoot into a household name as few other video game mascots.
On behalf of the Nintendo Life team and community, our thoughts go out to Brendan's family, friends and colleagues.