Chloe Baileysister, Halle Baileyabout to hit the big screen as one of the most popular Disney characters of all time, Little mermaidAriel. Did watching his sister go through the process of making a big-budget Disney movie inspire him to pursue a similar production? That's exactly what we talked about in his episode Collider Ladies Night Pre-Party written to celebrate its latest release, the Prime Video series The gang.
Created by Donald Glover and Janine Nabers, The gang focuses on Dominic Fishbackof Dre. Growing up, Dre was a huge fan of pop sensation Ni'Jah. So was his younger sister, Marissa (Bailey), but the difference is that Dre's obsession has intensified as an adult, and sometimes his love for Ni'Jah can lead him to dark places.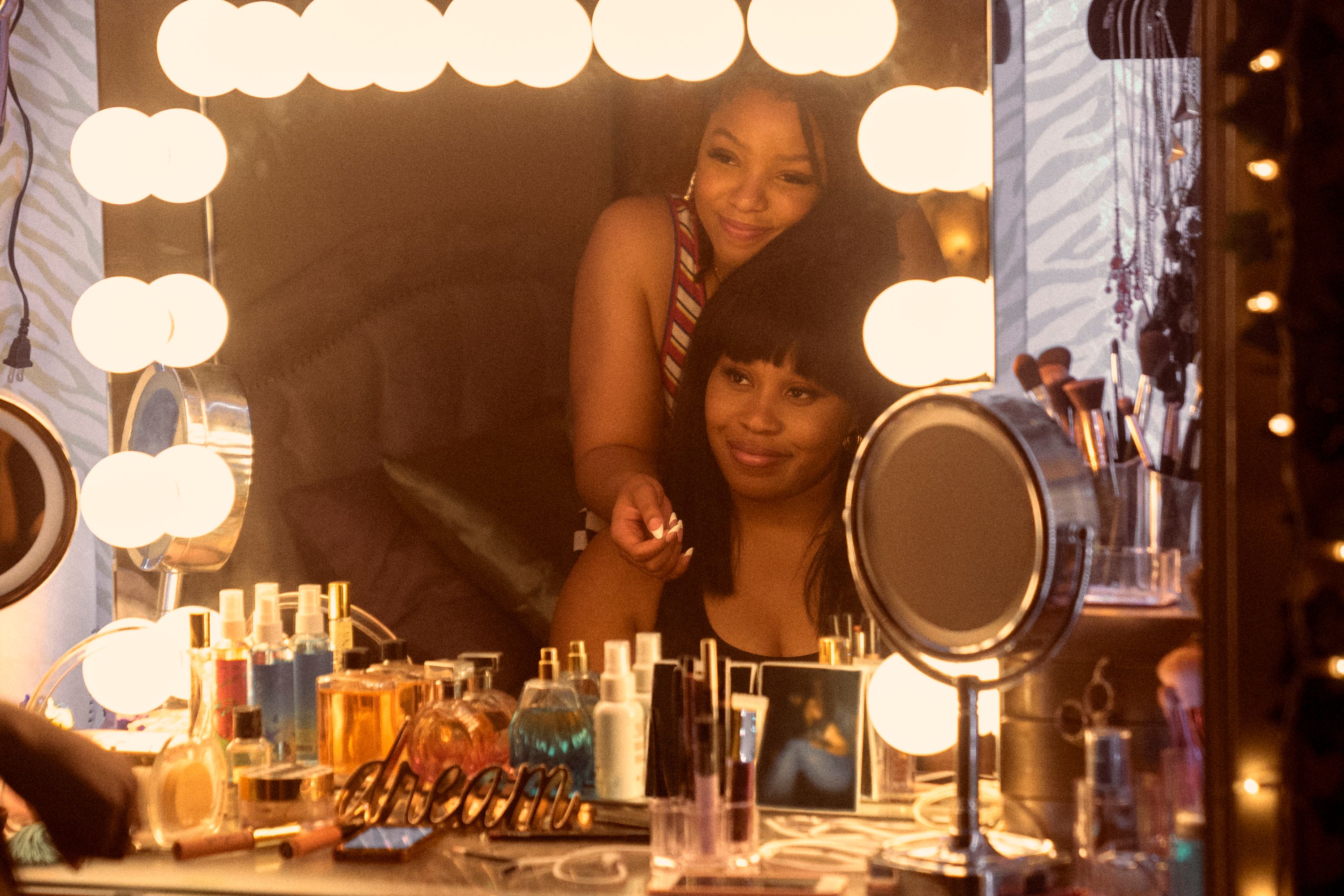 After repeating Bailey's past acting experience Adult, Jane, and more, we took some time to look to the future and discuss his goals moving forward. This is what he said when asked if it was his sister's Little mermaid The experience made him want to be in a film of this scale himself, or he wants to stick to more intimate productions. Jane, The gangand his upcoming film, Praise it:
"The sky's the limit, you know? I'm so proud of my sister and I think it's all about timing and opportunities and she couldn't be a more perfect Ariel. Her sweet, soft angelic voice and it suited her perfectly. And the right opportunity will find you. So, just like Swarm, I was able to bring my own music and combine that and my love of thrillers and suspense. And even with the upcoming film 'Praise', I had to show my bright self, my performing side and things like that. Even with The Girl from the North Country, which I was very excited to do, I've always been a huge Broadway executive and was able to take Bob Dylan songs and take this Tony Award-winning adaptation and turn it into a great movie. , all the right things seem to be finding me. What I love is that every character has a part of Chloe, so it's easier to portray and act. I think that's why I like acting more because it's where I can be myself without being judged because no one knows which part of it is Chloe."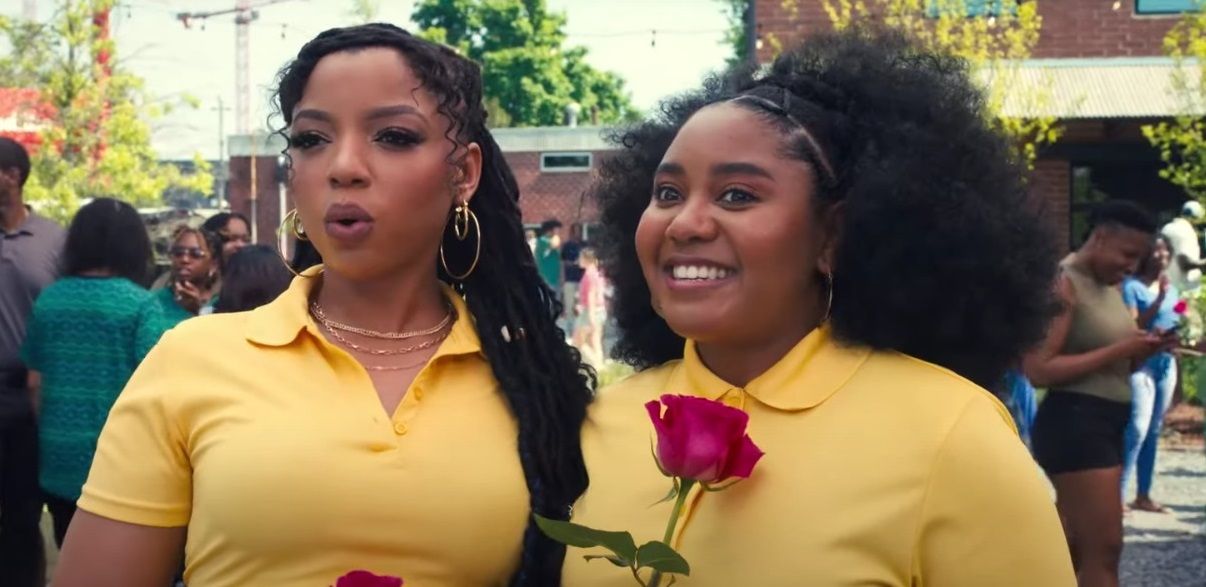 For fun, I ended that part of the interview by asking Bailey which animated Disney character he would like to see brought to life in a live-action movie. He was not an animated character like Ariel, but he immediately took the name of a superhero under the Disney umbrella:
"I don't know about live action, but I want to be Storm in Marvel, and Disney owns Marvel, so…"
Could Bailey's name make it onto the MCU roster and make both sisters Disney stars? We will see! X-Men Marvel gets ideas, but Kevin Feige and others. has yet to announce any firm plans publicly.