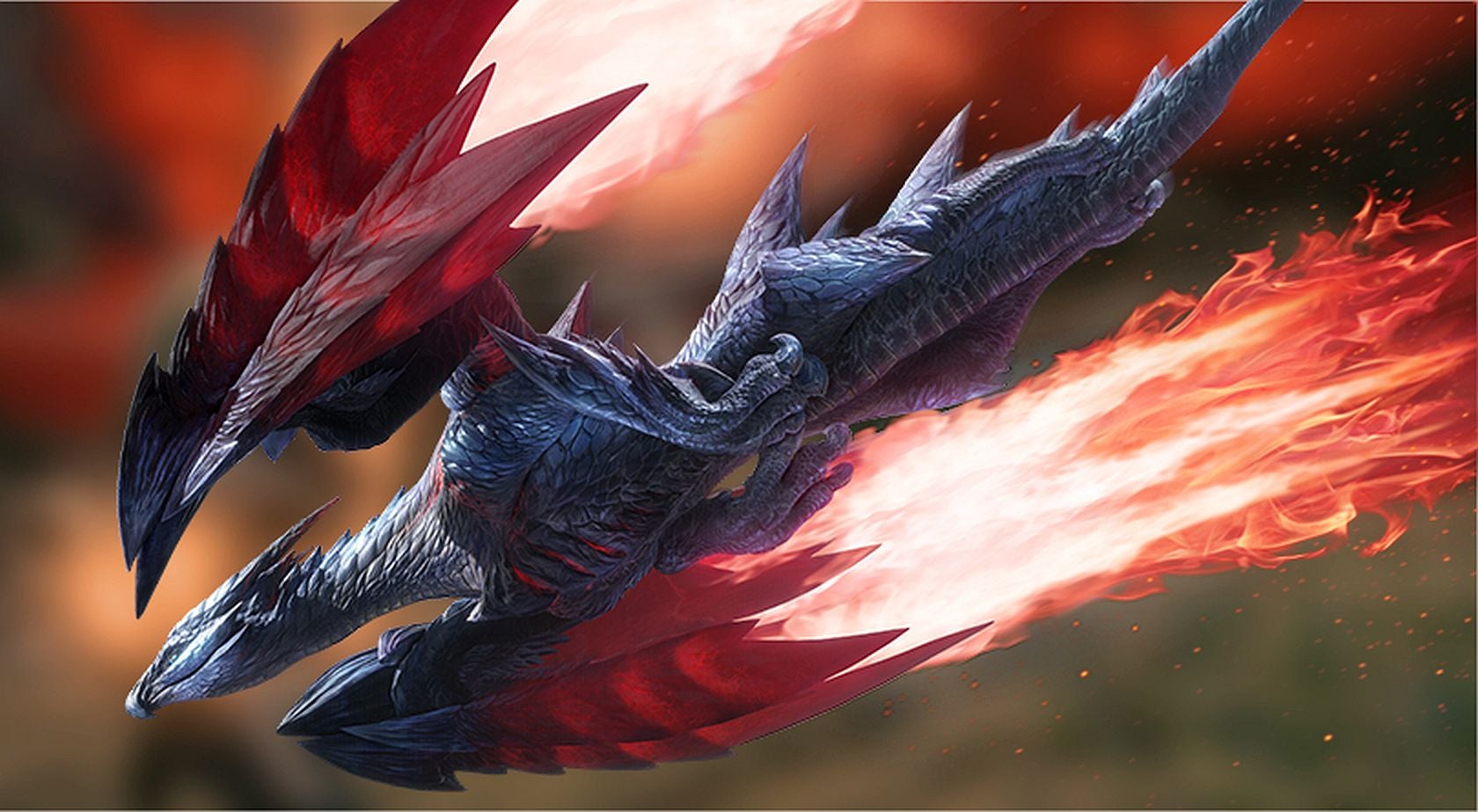 Capcom will hold a Capcom Spotlight live on March 9.
It will begin with previews at 2:00 PM PT, 5:00 PM ET and 10:00 PM UK time. The main show will take place at 2.30pm, 5.30pm ET and 10.30pm UK.
During the live broadcast, Capcom will share updates on upcoming releases. You can watch it on Facebook, TikTok, twitchand YouTube.
The show is expected to last 26 minutes and will include updates on Resident Evil 4 Remake, Exoprimal, Monster Hunter Rise, Mega Man Battle Network Legacy Collection and Ghost Trick: Phantom Detective.
Be sure to mark your calendars and tune in.