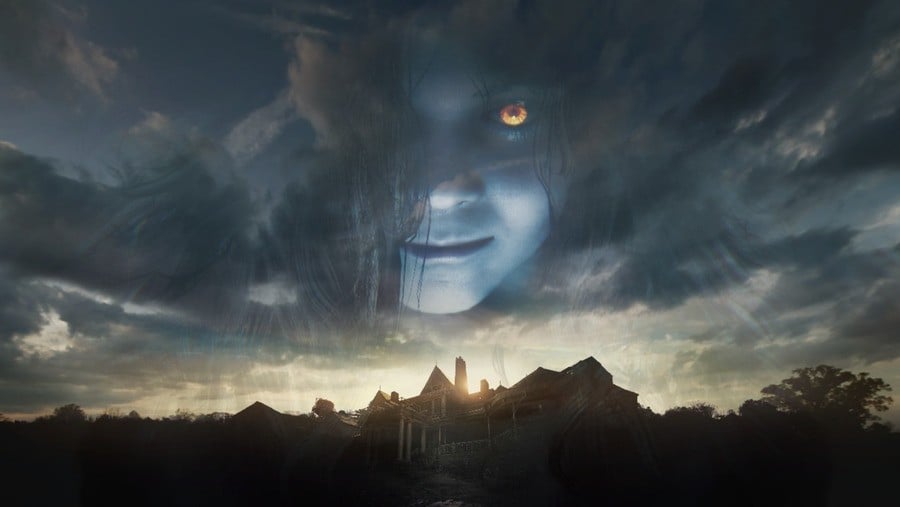 While in most cases you'll be required to purchase the cloud game directly on the Nintendo Switch, there are certain cloud releases available for rent in Japan. Resident evil 7 (known as the Biohazard series in this region) is one of them, but it looks like the offer will soon be removed from the local Switch eShop.
As emphasized by people in Siliconerthe option to buy the "rental version" of Resident Evil 7 Cloud will end May 29, 2023. Capcom has already stopped selling the rental version, but anyone who purchased a rental pass before December 1, 2022 will be able to redeem it until the end of May.
After that, players with a rental pass (which is valid for 180 days) will be able to purchase the "unlimited access" version of the game at a discounted price. Here at the event, players have the option to download a free demo version of the RE7 cloud experience to try it out before paying for it.