It seems Camila Cabello is ready to take his talents from the radio to the big screen once again. Submission deadline; termination period reports the award-winning singer-songwriter and Cinderella the star has found his next film role. Co-starring with Cabello Jay Will, Mary J. Bligeand Chiwetel Ejiofor in the drama Rob Peacedirected by Ejiofor.
Rob Peace is an adaptation of Jeff Hobbsbest-selling biography The Short and Tragic Life of Robert Pace: A Brilliant Young Man Who Left Newark for the Ivy League. The film tells the true story of Robert Pace (Will), from growing up in the "criminal" area of ​​Newark to graduating from Yale University. He led a double life, working as a "cancer and infectious disease laboratory researcher" while simultaneously making six figures from the marijuana trade. A peaceful life cut tragically short in a 2011 shooting. Cabello has been announced as Peace's Yale classmate Naya, while Blige and Ejiofor will play her parents.
This adaptation will be Cabello's second feature film role. He debuted in 2021 when he starred in Prime Video. Cinderella reimagining. Before focusing on acting, he was already a successful musician and winner of a Latin Grammy, an American Music Award, and a Billboard Music Award. She is also a former member of Fifth Harmony, one of the biggest girl groups in music history at the time.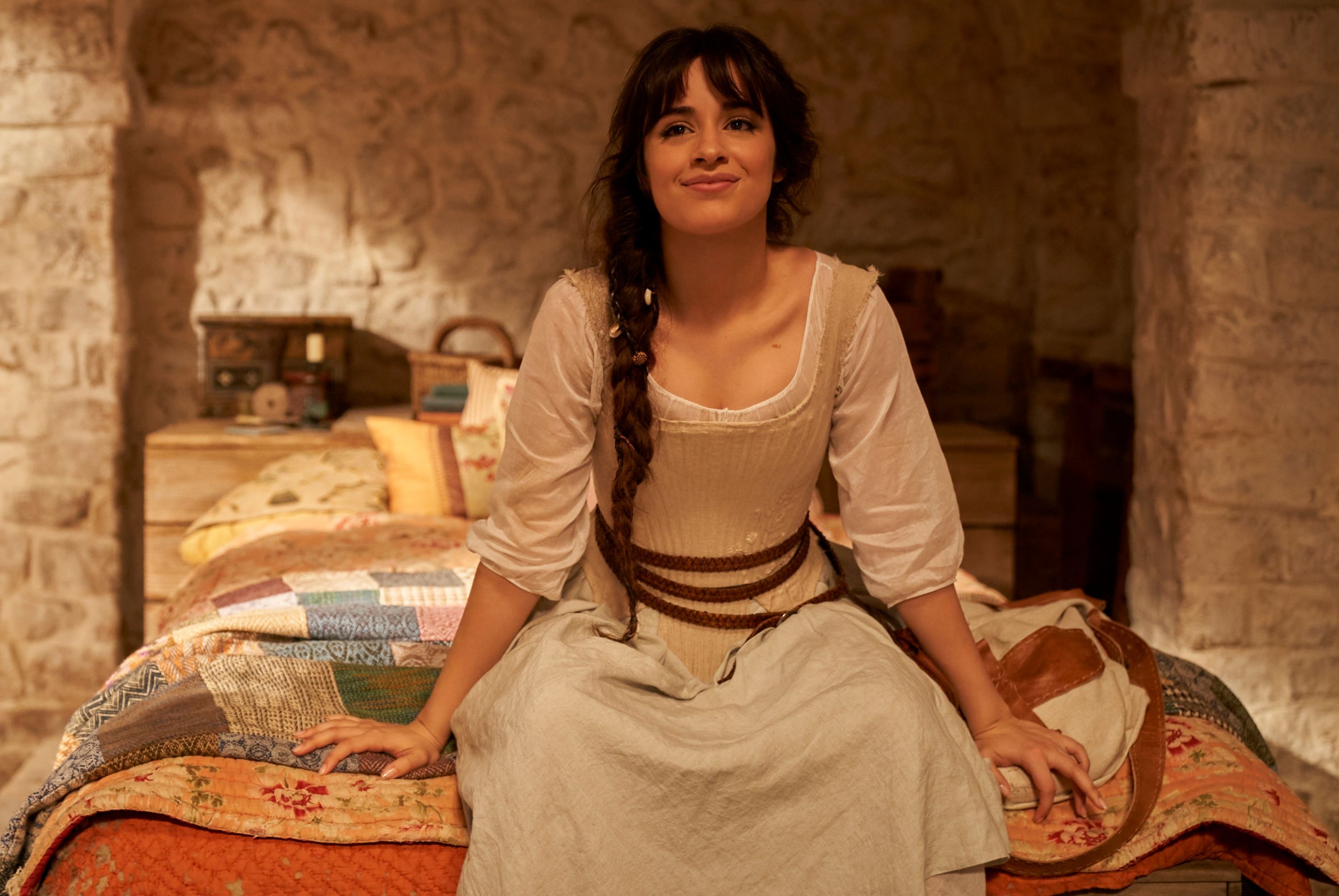 RELATIONSHIP: 'Pod Generation' review: Emilia Clarke and Chiwetel Ejiofor star in mid-futuristic pregnancy story | Sundance 2023
Cabello will be surrounded by talent both in front of and behind the camera. Will recently rose to fame for his role in the latest film Taylor Sheridan series, King of Tulsa. Additionally, Blige and Ejiofor are both Academy Award nominees. Blige was nominated for Best Supporting Actress and Best Original Song Covered in mud Ejiofor was nominated for "Best Actor". 12 years of slavery.
Ejiofor will also be behind the camera, directing from a script he adapted from Hobbs' book. This will be his sophomore feature film effort in 2019, as he wrote and directed The boy who controlled the wind. Among the producers in the film Antoine Fuqua, Rebecca Hobbs, Kat Samick, Andrea Calderwood, Jeffrey Soros, Simon Horsman, Alex Kurtzmanand Jenny Lumet. Meanwhile, Blige, Luke Rogers, Morgan Ernest, Jeff Scholl, Robert Kessel, Jamin O'Brienand Bruce Evans serve as executive producers.
Rob Peace is currently in production, stay tuned to Collider for future updates. Watch the trailer for Cabello's previous film, Cinderellabelow: