During a recent stream, BruceDropEmOff, a prominent American twitch streamer, YouTuber, TikToker and social media influencer, said he was subjected to racist abuse after leaving the OTK network, sparking a wide-ranging discussion about the prevalence of racism and toxicity in the gaming industry. With 1.2 million subscribers on Twitch and over 970,000 subscribers on YouTube, BruceDropEmOff is widely known for his entertaining content, particularly his streams such popular games as Fall Guys: Ultimate Knockout and Grand Theft Auto.
BruceDropEmOff was also a key member of OTK (One True King), a joint venture founded in 2020 by several well-known game streamers, including Asmongold and Mizkif, which specializes in creating and producing online video content for platforms such as Twitch and YouTube. However, on January 24, the OTK community was dealt a serious blow when BruceDropEmOff has announced his departure from the group via a tweet, leaving his fans to speculate on the reason for his sudden departure.
RELATED: Twitch has banned BruceDropEmOff again
On March 6, Adin Ross, another popular streamer who recently received a permanent ban on Twitch, invited Bruce to his Kick stream to discuss his departure from OTK and the subsequent incidents that followed. During the interview, Bruce expressed his deep admiration for the organization. However, he made a disturbing revelation, claiming that OTK's fanbase bombarded him with abusive private messages and racist emails when he announced his departure from the group. The full stream is available for viewing herehowever, the viewer is advised to be careful as it contains strong language.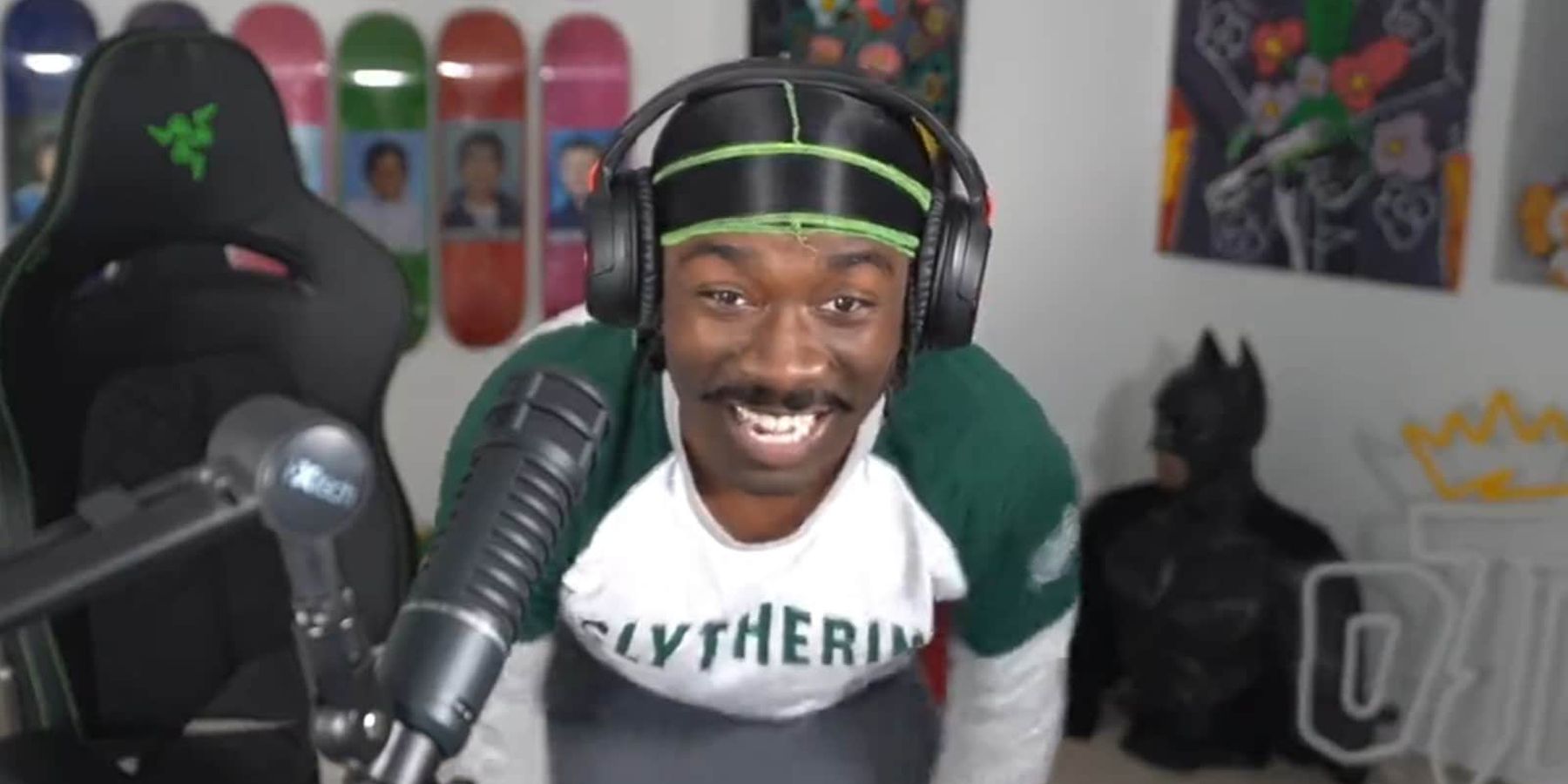 twitch Bruce's star's statement sparked a debate in the Internet community, with some users agreeing with him and others opposing him. Some users questioned Bruce's claim and asked why he thought OTK viewers beat him and not his own community, while others sympathized with him, acknowledging the prevalence of toxicity in the online space.
Internet personalities are often subject to harassment and toxicity from viewers who go too far. The anonymity of the Internet provides a sense of detachment that allows people to behave in ways they would not normally do in face-to-face interactions. It is imperative that online communities take responsibility for creating a safe and inclusive environment for all people, including online personalities. Organizations and platforms like Twitch must also take action to protect its users from harassment and toxicity by implementing stricter rules and regulations and providing support to victims.
MORE: Controversy regarding Twitch streamer's Doxxing of Hope ban clarified